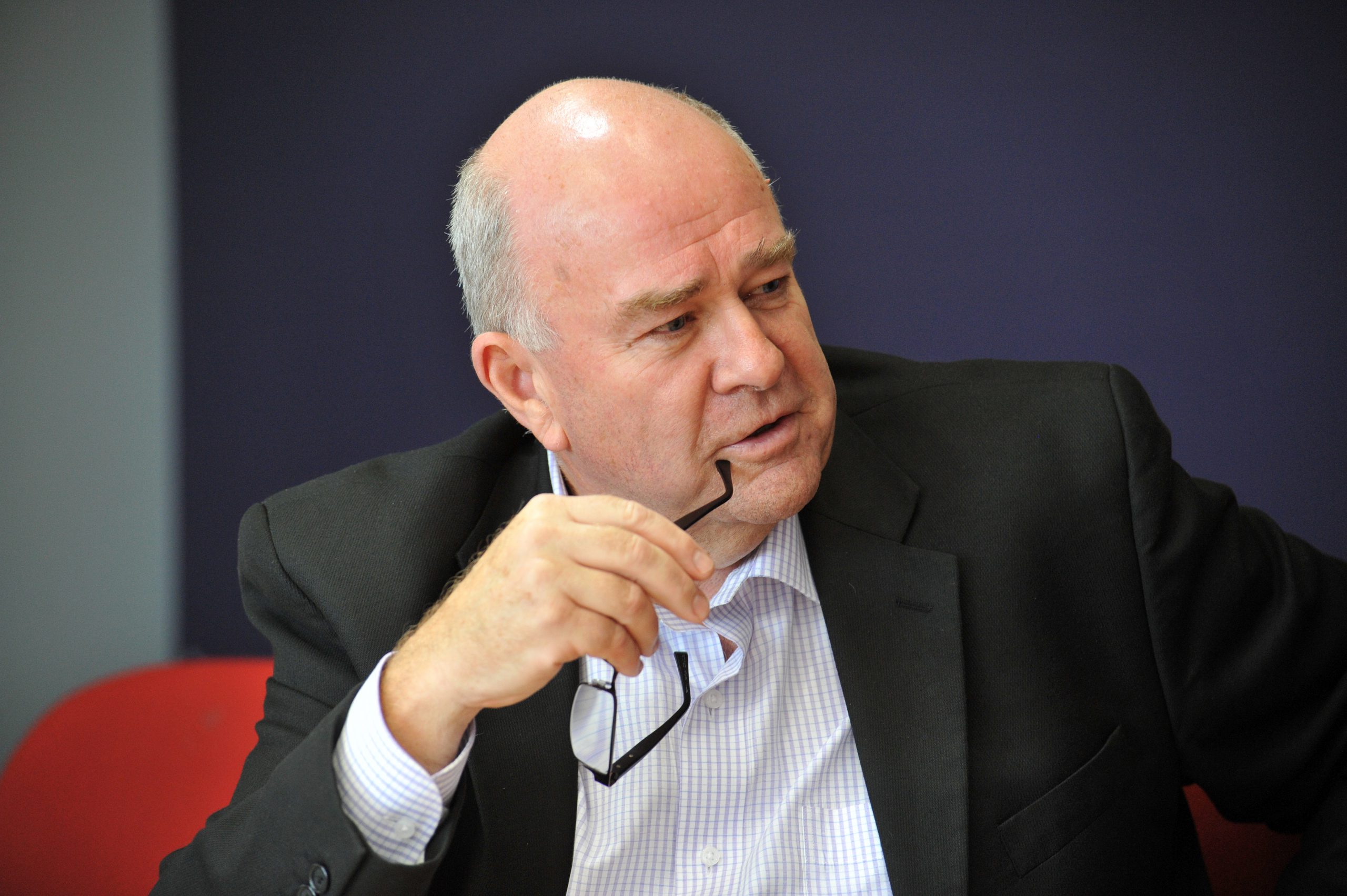 FEDERATION University Australia is the new entity that will represent Monash Gippsland and University of Ballarat's campuses from 1 January next year.
The name was announced on Thursday after months of consultation and consideration of more than 30 others, including State University.
The announcement was made after Higher Education and Skills Minister Peter Hall introduced legislation to amend the University of Ballarat Act 2010 and recognise the new university, which will include the Gippsland campus.
UB Vice Chancellor Professor David Battersby said the State Parliament had approved of the Bill in-principle, but the new university still needed to be "ticked off" by the Federal Tertiary Education Minister.
"While we're not preempting the Commonwealth's decision, we're optimistic that it will be adopted," Professor Battersby said.
Professor Battersby said university council was "well aware" of the new university's initials and had considered the "superficial" criticism of the abbreviation.
"There are 11,000 universities in the world and plenty of them have the first word of the name starting with 'f'. For example Flinders University here, Fordham University in the United States and others in China and Japan," Professor Battersby said.
"There are nine universities in Australia and most don't get shortened to their initials," he said, adding UB was one of the few that did.
"Market research also showed that Federation University would become known to students as Fed Uni or The Fed."
Professor Battersby said while he knew there was a "small group" of people in Ballarat who were concerned about giving up the university's overt link to Ballarat through its name, he would not allow the history of the university to be lost.
"We are proud of the university's heritage, and we'll preserve that, as well as Monash Gippsland's, beginning as the Yallourn Technical School in 1928."
The Ballarat Courier reported last week the City of Ballarat had "made it clear that it would prefer the university to maintain its current identity".
Professor Battersby said the name change presented an opportunity for leaving a "large regional footprint", not tied to a specific location.
Meanwhile Monash Gippsland staff expressed disappointment at first hearing the news of a name change through local media reports, and by Friday afternoon said they had still not received formal advice from the university.
One staffer said she and her colleagues were "very surprised" to have learned of the name change second hand, adding "it seems management have not heeded our previous concerns about hearing significant news about our campus through other sources".