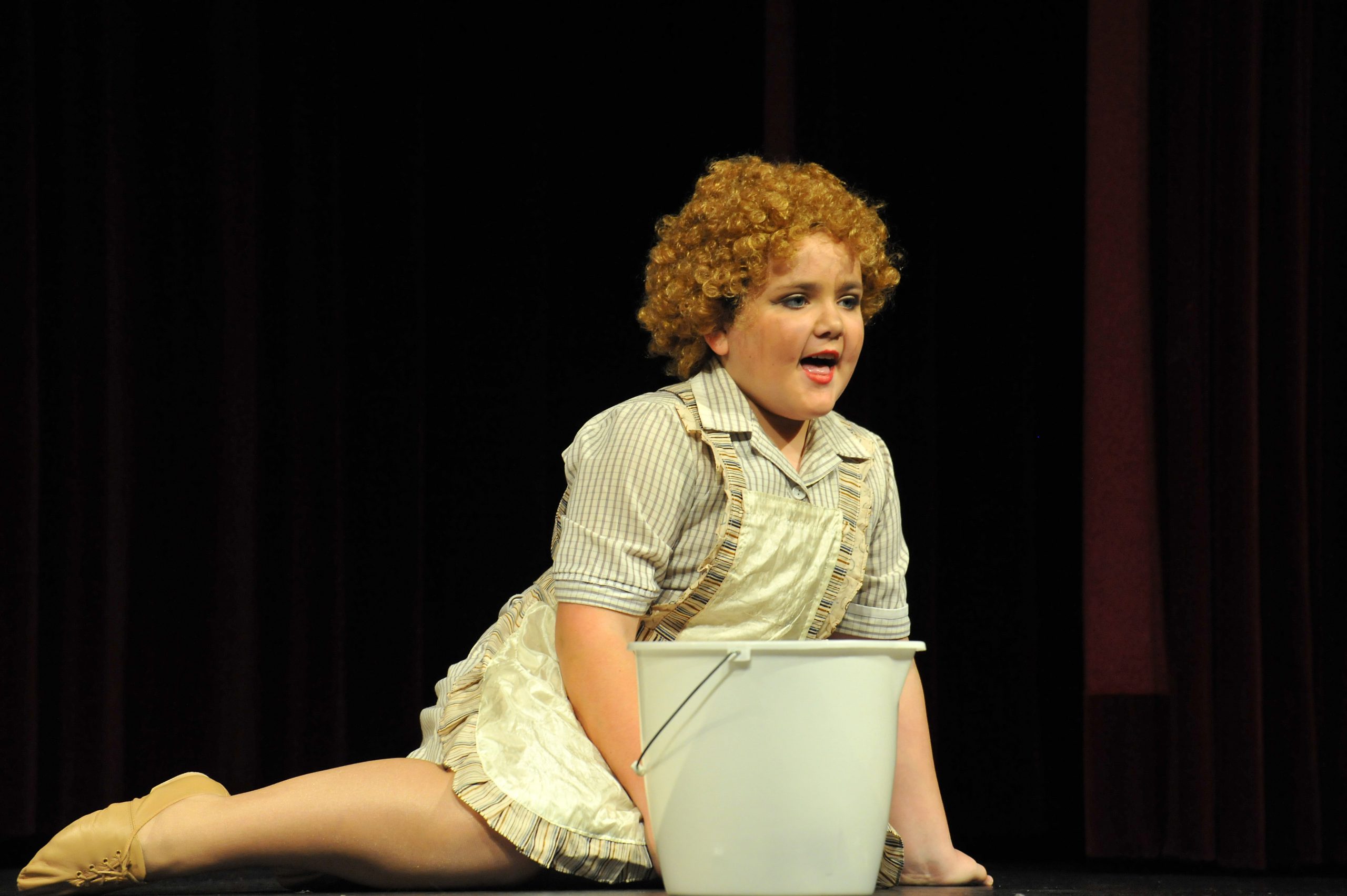 Dance students, parents and teachers from around the region gathered for the 27th annual International Power Morwell Festival of Dance.
Throughout the competition more than 300 performers will have danced across 1700 events, from classical ballet and song and dance to tap and jazz.
The Morwell Festival of Dance is a continuing tradition started by two ballet mums, aimed at giving young dancers an opportunity to connect and perform in the community.
"The event brings the community together," Morwell Festival of Dance's April Hicks said.
"There's a strong sense of pride."
Three adjudicators from South Australia, Queensland and Melbourne are attending the nine-day eisteddfod, judging dancers on elements such as technical ability, presentation and expressive execution.
Julie Ryan, a dance teacher of 42 years expressed her enthusiasm for the festival.
"It's the passion of performance. Dance provides an opportunity for kids to gain confidence," Ms Ryan said.
"It's so rewarding to watch them reach a certain level of skill and come out of their shell."
A dance teacher of 40 years, Vicki Flowers, said she "loves the kids".
"From here, they'll go out into their professional lives. We've had students go on to study in Melbourne, all over the country and around the world," she said.
Concluding Saturday, the festival will finish with a final gala performance.
Expected to sell-out, limited tickets are available in advance from Kernot Hall, Morwell.