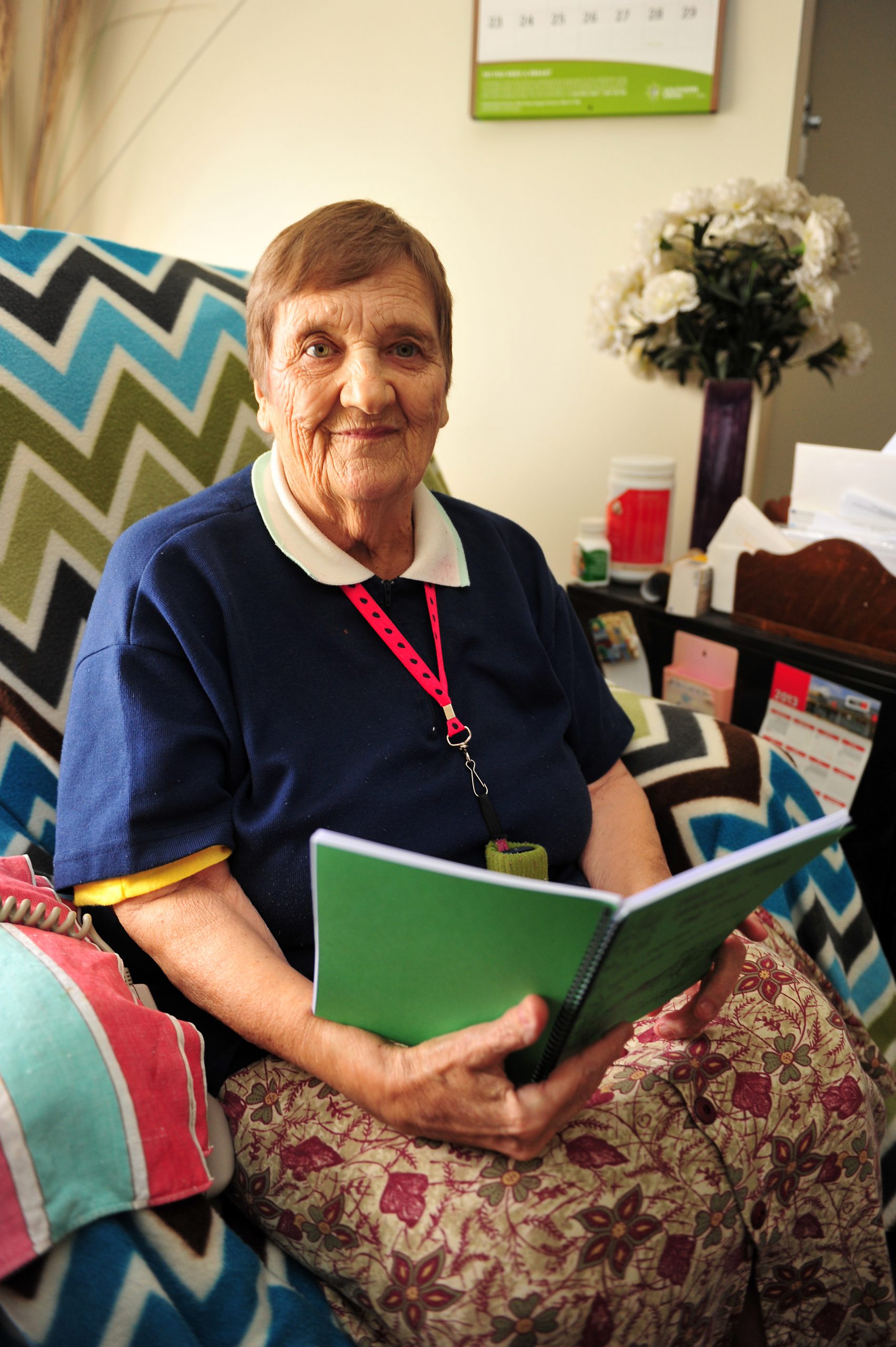 Morwell resident Pauline McClounan's life story has been told among the pages of musings in her recently published collection of poems.
'Joys and Tears Through the Years' is a combination of her two previously published books, with poems that date back to 1952 mixed with those more recently written, totalling more than 120 poems.
The 79 year-old said if anybody wanted to get to know her, they could "just by reading the book".
"The poems speak a lot about me. Some are very personal and I think relatable as well," Ms McClounan said.
She said the poems, which include Sick of Being Sick, Practice Makes Perfect, Her Little Doggy Died and One Day At a Time are either humorous, helpful or serious and designed to "make you think".
She said she wrote the poems at different stages of her rich life and published them to ensure she was not forgotten when she died.
"I'd like to know there has been a reason for my life. I've done a lot in my life and I'd like to leave these poems behind," she said.
Among the experiences Ms McClounan drew from to write were her migration to Australia from England, her travels since, her three marriages, raising three children, coping with her health and living with her faith.
In addition to her writing skills Ms McClounan is a musician, singer and comedian and has performed regularly at venues such as the Morwell Bowling Club and the Morwell Salvation Army church, where she is a member.
She said though her body has let her down in many ways with age, least of which was the benign tumour in her head, she kept her mind as sharp as ever with art, computers and jigsaw puzzles.
"I do jigsaw puzzles against the clock because it keeps you alert. I never want there to be something wrong with my mind, well anything really wrong it," she said.
Among the many lessons Ms McClounan has learned, she insisted "you can't afford to be negative; you've got to be positive in life".
Each of the 100 books printed cost $4, to cover printing costs, and can be purchased during morning tea, which is open to anyone at Morwell Salvation Army, Bridle Road, on the first and third Friday of each month from 10.30am.