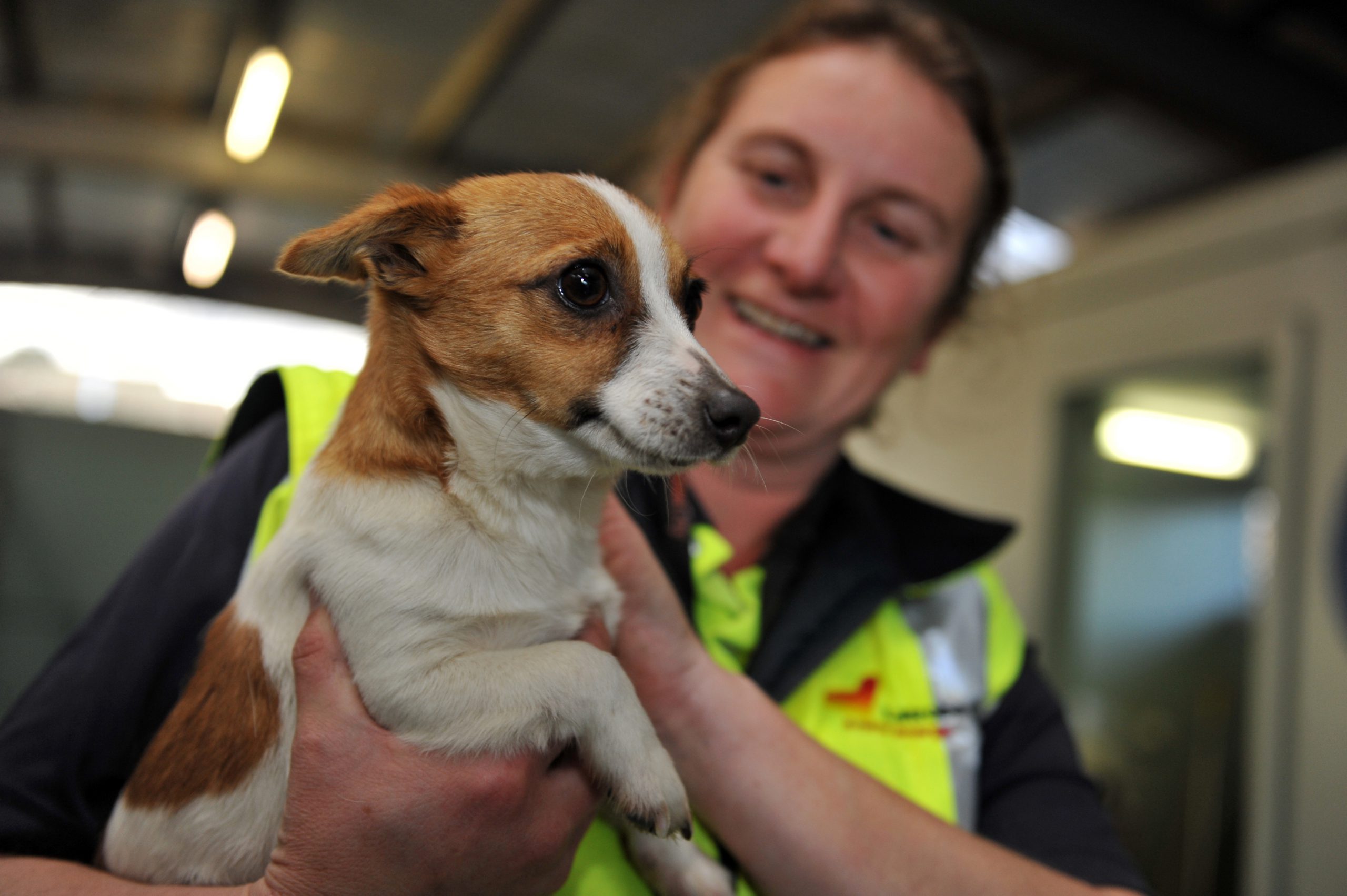 Barks, howls and meows echoed through the series of cages as lost dogs and cats yearned to go home.
Upon The Express visiting the pound at the Latrobe City Council Depot, it was clear these animals were frightened.
Last week, 33 pets were impounded; this was below the weekly average of 38.
Most animals are retrieved by their owners who pay a collection fee which is dependent on the length of stay, registration status, microchip status and whether the animal is desexed or not.
However, animals who are not collected are often re-homed through groups such as Forever Friends Animal Rescue and other breed-specific adoption groups.
Unfortunately, those who are not collected and are unable to be re-homed are euthanised.
According to Latrobe City Council and Wellington Shire Council, both municipal pounds experience an average of more dogs being collected by their owners than cats.
Latrobe City's general manager of community liveability Michael Edgar said animals were often taken into custody because they were reported as wandering at large, trespassing on private property, abandoned or were surrendered by their owner.
Mr Edgar highlighted the need for owners to "apply responsible pet ownership practices" by ensuring fences and gates are suitable for confining their animals, including cats during curfew times of 9pm to 6am.
"Obedience training can also reduce the instance of a dog running away, escaping through doors or gates and not returning when called," he said.
Both Latrobe City and Wellington Shire experience peak times impoundment times for dogs around Christmas while cat impoundments tend to increase during the cat breeding season, around September to November.
To enquire about adopting an impounded animal phone 1300 367 700.