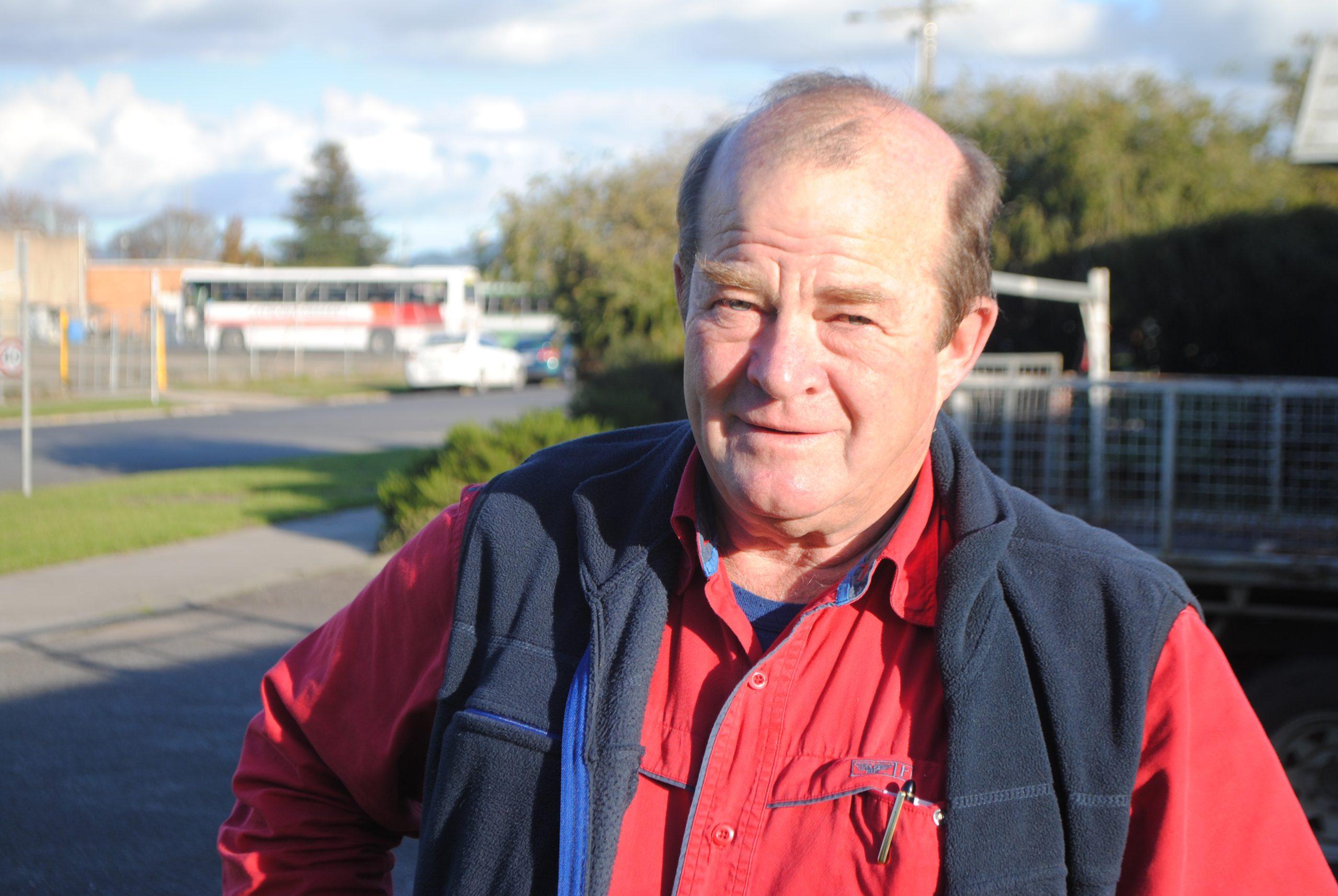 The local federal election campaign will see an 'old school scrapper' thrown into the fray, with trades union heavyweight John Parker announcing he will run as an independent for the seat of McMillan.
As secretary of Gippsland Trades and Labour Council, a union-based worker advocacy group, Mr Parker said the region needed concrete federal representation which went beyond 'mere lip service', and worked directly towards achieving on-the-ground outcomes that moved Gippsland's prospects forward.
"I've got a strong feeling that the voice of Gippsland has been lost to other regions which have a higher political influence – such as the Geelongs of the world and those with more marginal seats," Mr Parker said.
"The government spends a lot of assistance money on large corporations in the big end of town who make lots of noise, but then they don't actually fulfil their obligations, and lay people off anyway – Gippsland's large network of smaller businesses are just as vital, and need that support."
Recently diagnosed with motor neurone disease, Mr Parker said he would also be a strong advocate for the ongoing improvement of disability services.
As a member of the Latrobe Valley Transition Committee, he said the region needed a direct and prompt response to the region's employment shortfalls, such as the "crisis" in the apprenticeship and training system, which he said was spinning out of the government's control.
Mr Parker said he would also call for a full inquiry into the cost of living for single income families, which he said was "completely unacceptable".
"If voters want a nice young man they would vote for our nice young Labor candidate, if they want a stately gentleman then they should vote for Russell Broadbent, but if they want a scrapper (fighter) who knows how to really fight for what's important on the ground, then they would vote for me," Mr Parker said.
"For an electorate like Gippsland, a scrapper is what they need in parliament; too many people have just been playing political games with this region – I'm not interested in politics, I'm just interested in making the important issues happen, instead of just talking abstractly about them."