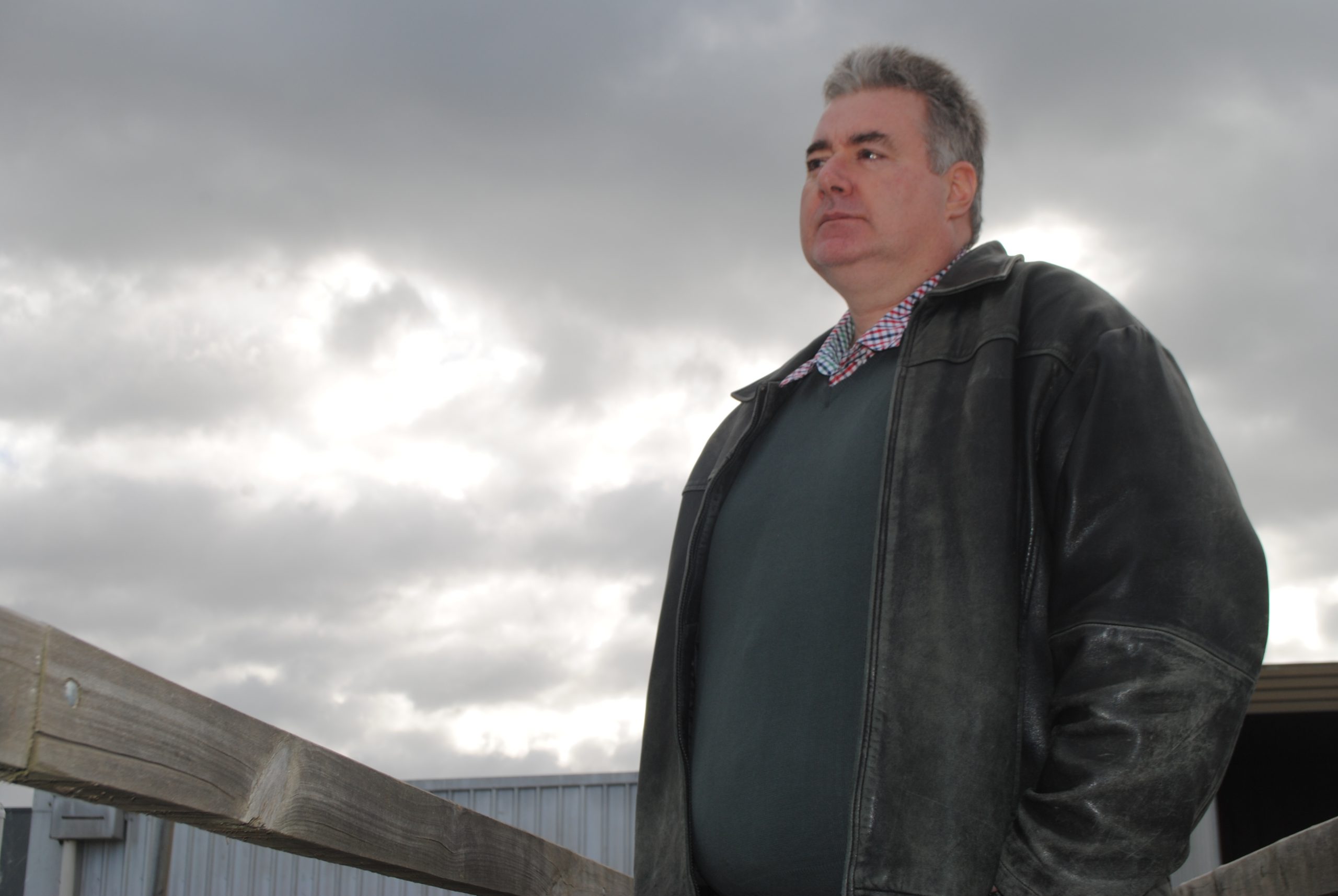 A Moe man has received an unreserved apology from the management of West Gippsland Hospital, after a communication breakdown led to a last-minute cancellation of gall-bladder surgery.
Tony Flynn had been scheduled since January to have gall stones removed as part of Category Two elective surgery at Warragul on in May, only to be told days earlier the hospital was not equipped with an Intensive Care Unit, required for surgery on people weighing more than 150 kilograms.
Mr Flynn, who weighed 155kg at the time of the pre-operation appointment, said at no point over the preceding months had his doctor, surgeon or anaesthetist informed him of the weight limit threshold.
West Gippsland Health Group acting chief executive Justin Walsh said Mr Flynn, who weighed in at 145kg in January when the operation was booked, should have been informed well before the operation date of the weight threshold.
"We can wholly sympathise with Mr Flynn's frustration, but this decision was 100 per cent about his safety as part of normal surgical risk management practice," Mr Walsh said.
"For a person of his size, he would most definitely have a higher likelihood of significant haemorrhaging during open surgery; larger patients tend to bleed more profusely, and if something did go wrong, we would need to transport him to a tertiary hospital which might not necessarily be ready for him.
"But it appears Mr Flynn hadn't been made aware of the policy up front, and we apologise for that, and we have already moved to modify and improve the information protocols we have in place."
On Friday Mr Flynn welcomed the apology, adding he was lucky his general practitioner was able to arrange surgery on 24 July at Latrobe Regional Hospital, one of two hospitals in Gippsland equipped with an ICU.
However he said considering West Gippsland's growing population, which placed further pressure on the hospital's patient catchment pool, WGH's lack of an ICU was a concern which needed prompt attention.
"The people really need to get behind this one," Mr Flynn said.
Mr Walsh said with the next closest ICU towards Melbourne at Dandenong, and "massive" population growth occurring between Pakenham and the Baw Baw Shire, he shared Mr Flynn's concerns.
"This case could very well highlight an early front for some of these issues which may become more frequent in future," he said.
"You have got to take into consideration the needs of a growing community, and ask if it is appropriate for Warragul to continue existing as a sub-regional hospital, forcing local patients to be transported 40 minutes in either direction."