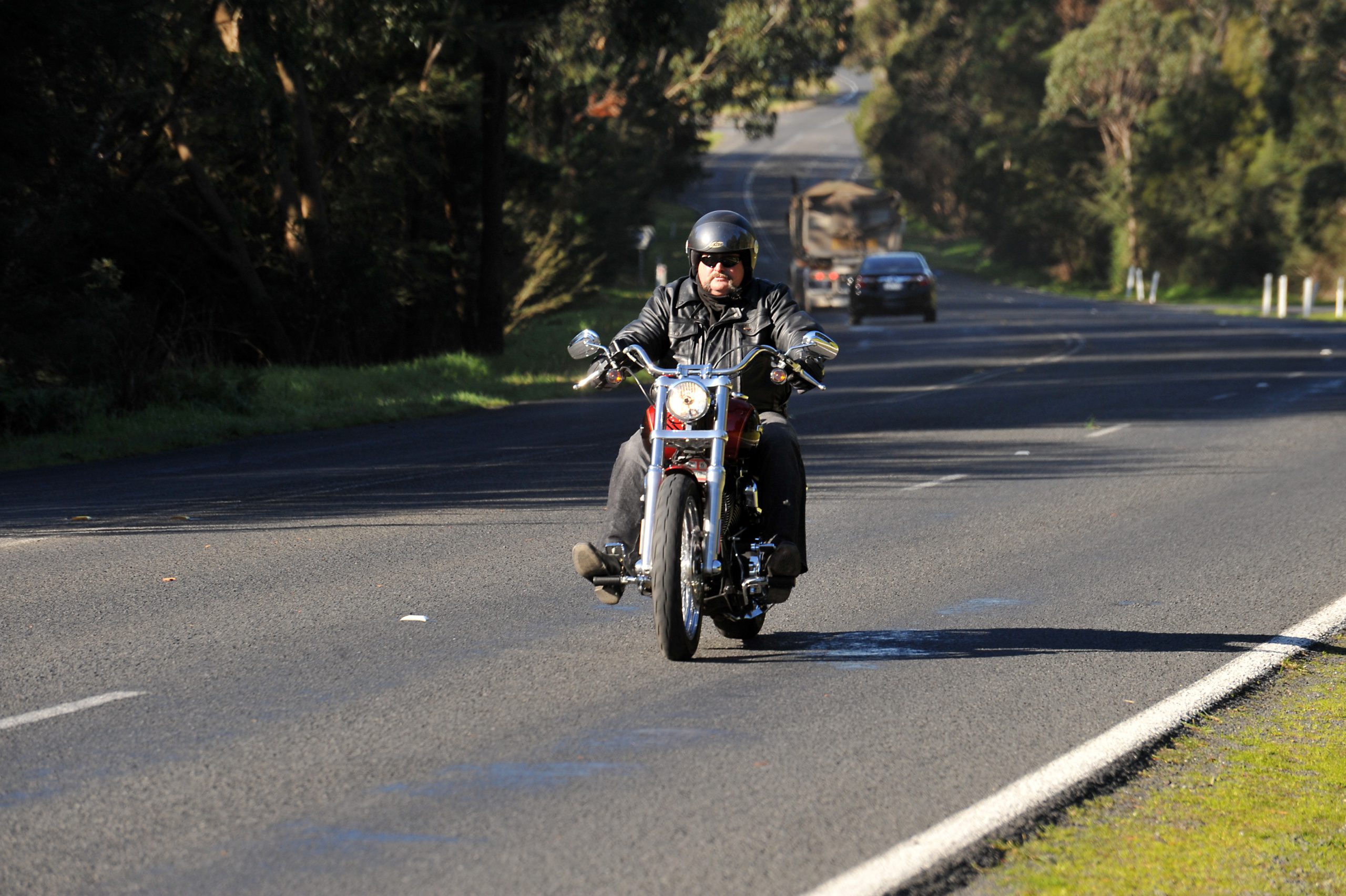 SAFETY issues on a notorious stretch of road, particularly for motorcyclists, will be addressed with almost $300,000 in new funding.
Studies of local motorbike accidents identified a section of road near the Maryvale Mill as one which had proved unsafe for road users, according to State Member for Morwell Russell Northe.
He said $298,000 had been allocated to improving safety conditions on the western side of the mill which, figures showed, had seen four motorbike crashes over a five-year period.
In each case, a rider was injured on the sharp bend just north of the mill.
The funding, allocated under the TAC Motorcycle Levy, would be partly used to improve signage, guideposts and line marking, allowing riders to adjust their speed and better negotiate the road.
The money would also be used to fit motorcycle barrier protections to existing wire rope barriers, lessening the impact of accidents, as well as trimming or removing roadside vegetation to improve visibility and reduce roadside hazards.
Other road surfacing improvements and some minor trimming of the curve's inside batter would also be undertaken, Mr Northe said.
He welcomed the funding, saying Maryvale Road was a "popular road for the many locals who work at Maryvale Mill, and travel to and from the many surrounding communities to the north and west of Morwell".
"This project is one of five across Gippsland that targets key sections of roads where motorcycle crashes are occurring and will provide road safety benefits for all road users," Mr Northe said.
VicRoads regional director Sebastian Motta said investing in motorcyclist safety was "particularly important across Gippsland" for both local riders and tourist riders who visited the region.
Works are expected to start later this year.