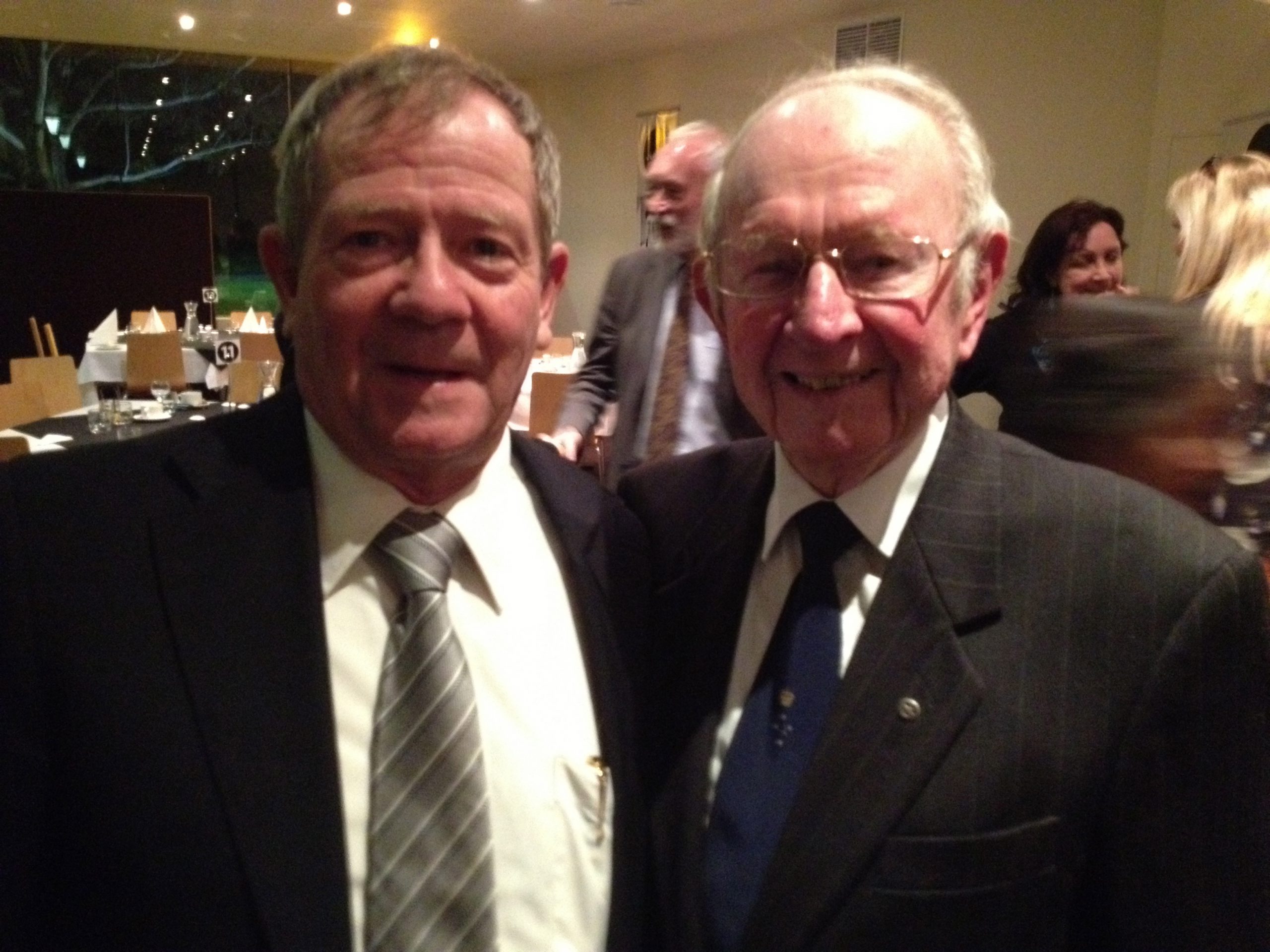 FORMER Australian of the Year Professor Patrick McGorry delivered the 30th Len Falk Lecture to the Australian College of Educator's Gippsland branch last week.
The world-leading clinician, researcher and mental health reformist spoke to more than 100 lecture guests about the vital need to elevate mental health on the national agenda.
Monash senior lecturer Dr Michael Dyson said Professor McGorry's work had played "an integral role in the development of safe, effective treatments and innovative research on the needs of young people with emerging mental disorders, notably psychotic and severe mood disorders".
He said the results had been "the creation, evaluation and upscaling of stigma-free, holistic and recovery oriented models of care for young people and their families".
Dr Dyson said the Len Falk Lecture was instituted to commemorate "the outstanding contribution" of inaugural Gippsland director of education Len Falk.
"He had an outstanding reputation as a teacher and principal prior to being appointed director," Dr Dyson said.
"Len was a man who inspired others to achieve… unfortunately his fine work was cut short by illness but his influence lives on through the Len Falk Lecture."
Senior educators set up the lecture to "attract outstanding Australians to speak on issues of importance to society," Dr Dyson said.
Past speakers have included Sir Zelman Cowan, Justice Michael Kirby, Father Brian Gore, Margaret Whitlam, Barry Jones, Les Twentyman, Reverend Tim Costello and Julien Birnside.