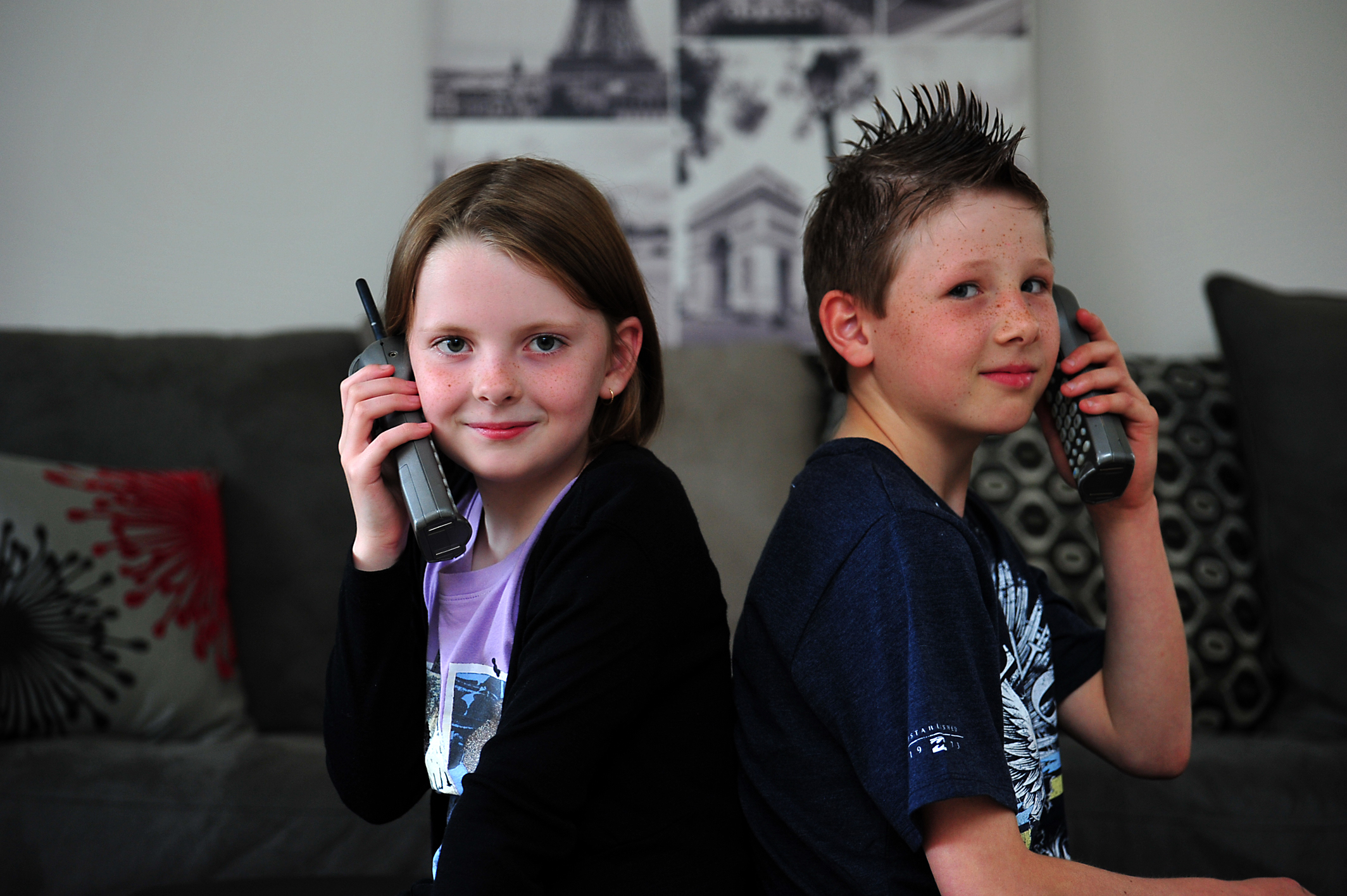 Overcoming fear when his grandmother went into a seizure on the couch of his Traralgon home, nine year-old Jai Clark-Akkerman, went straight for the telephone.
Unable to wake his grandmother or get through to his mother at work, Jai dialled triple zero seeking help.
"My nan is on the couch she just started shaking real bad and she just…" Jai told the emergency operator in April, audibly distraught by the ordeal.
Jai's mother, Tracee Clark, arrived home before the en route ambulance to find her mother laying on her side with her head on a cushion and her airway cleared; Jai had followed the operator's instructions to alleviate her condition.
"Oh my God, I was so proud of him; it was awesome – when I got there I saw what he had been dealing with, I don't know how he kept his composure," Ms Clark recalled.
It was Jai's brave and quick-thinking efforts earlier this year which earned him the Junior Triple Zero Hero Award, presented to 21 young Victorians aged between five and 15 in Melbourne yesterday by Police and Emergency Services Minister Kim Wells.
However Jai was not the Valley's only quick thinker in a time of emergency; Traralgon eight year-old Emily Buxton faced a similar ordeal when her mother, suffering from heart failure, was overcome with serious chest pains.
"My mum has really bad chest pains… she's definitely in really bad pain…" Emily told the emergency operator in March.
Emily's mother, Jane Buxton said she trained her daughter to make detailed emergency calls when she was diagnosed with heart failure two years ago.
"She always comes to the doctors and the hospital with me; she called the ambulance and sat with me so she has been around it all, and it certainly helps that she doesn't panic and knows what to say," Ms Buxton said.
"I'm a very proud mother who would be lost without her."
Emily said she felt "very grown up" after the ordeal.
"It was a pretty tricky thing to do; I didn't really understand what they were saying and I had to quickly work through it," she said, wanting to send a message out to Latrobe Valley's children.
"Get your mum or dad or whoever you are with to teach you (calling triple zero) – because if you don't know what you are doing when something goes wrong, you will be in trouble."