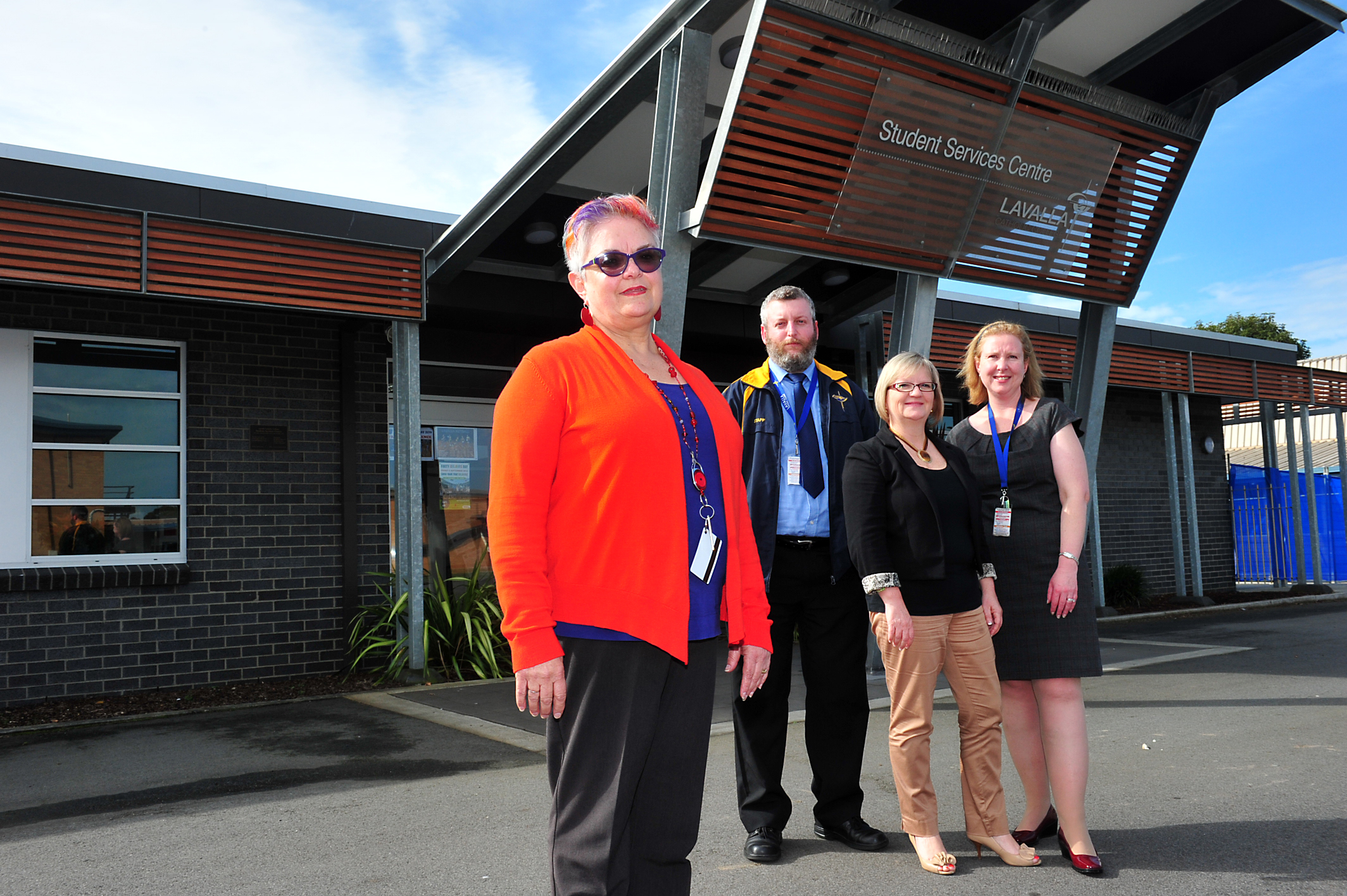 Latrobe Valley's Catholic teachers and staff will descend on head office in Warragul today to protest an "unprecedented" hard-line stance taken by their employers in a 20-month industrial dispute.
Despite more than 70 separate meetings between parties since the expiration of teachers' last enterprise agreement in December 2011, which escalated into Fair Work Commission conciliation on 26 July, an agreement remains elusive.
Lavalla Catholic College teaching veteran and Independent Education Union member Anne English said workers were astounded with the "inflexible" stance taken by their employers.
"I've been teaching in Catholic education for 40 years now and have never known anything like this to happen before," Ms English said.
"I'm retiring at the end of the year and there's no guarantee this will be resolved before then."
However with Catholic teachers guaranteed pay parity with their public sector counterparts, negotiations cannot be finalised until a long-term pay dispute between the State Government and public school teachers is resolved.
According to the IEU, Catholic employer representatives have offered EA wage increases, which achieve parity with the public sector, conditional on trade-offs on long-held conditions such as teacher pay progression, reduced allowances for leadership positions and shorter breaks for non-teaching staff.
Diocese of Sale director of Catholic education Maria Kirkwood said while both sides were feeling the pressure of the EA dispute, she believed negotiations were moving positively.
"I can understand there are frustrations about not reaching agreement, but both sides need to compromise here, which I think they can do because we have a very professional workforce and I am confident there will be outcome," Ms Kirkwood said.
"I want to stress the Catholic education office is committed to working through this because we respect and value our teachers."
Unlike the industrial dispute between public teachers and the State Government, the Catholic sector dispute has been relatively low-profile.
Apart from appearing at two protest rallies over the last year, the IEU has yet to resort to industrial action.
While both parties agree the quality of teaching among the sector had not been affected throughout the dispute, Ms English said staff morale had been "knocked around a little".
"We are not changing our work habits through this, and still do absolutely everything we can for our school and our community, but we are left wondering if we are the only ones who do, as it appears our representatives in the education commission don't appear to value the same things that we do," Ms English said.
Gippsland teachers and staff will be staging their protest at the Catholic Education Office in Warragul this afternoon.