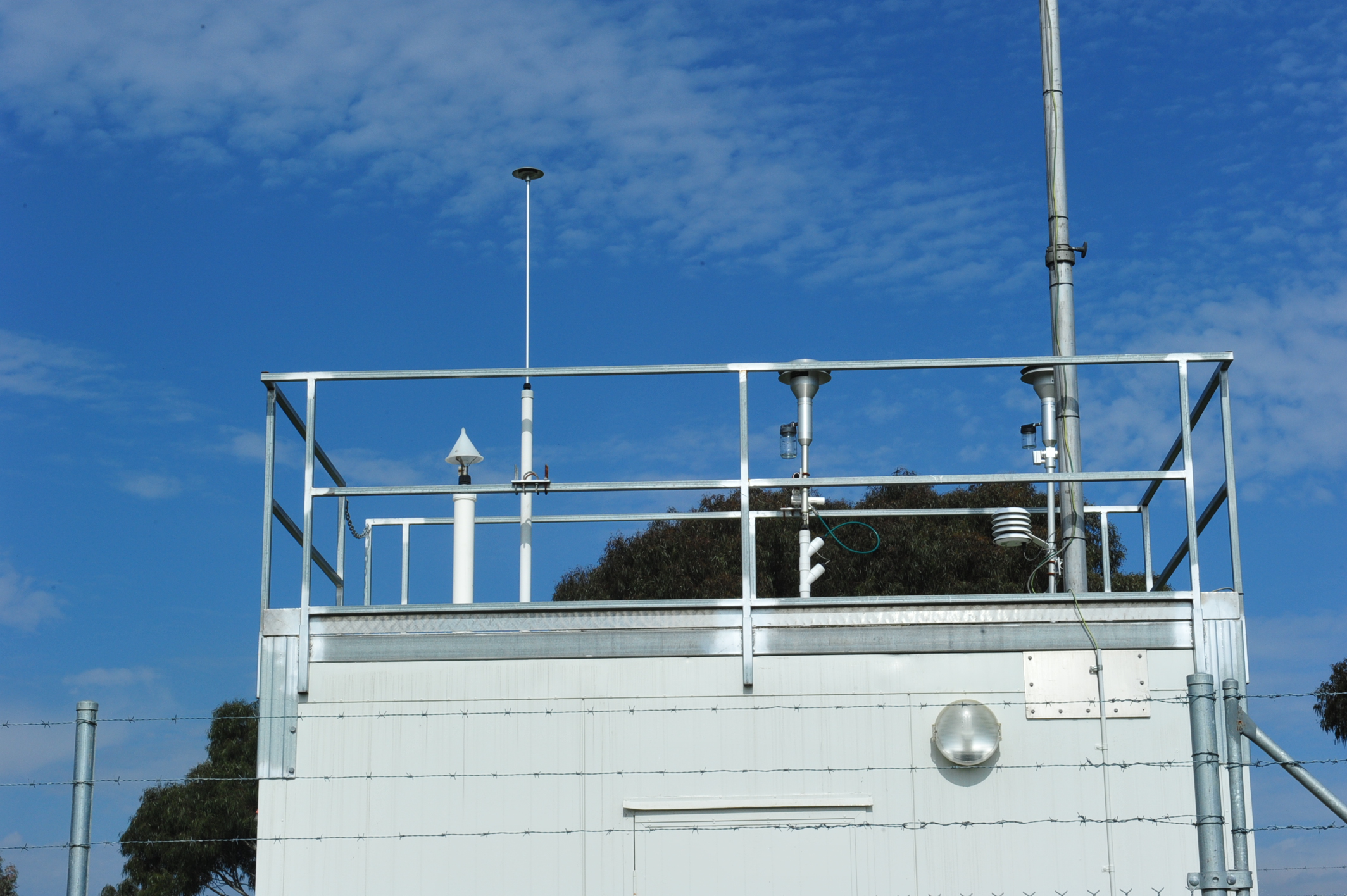 A LONG-awaited report into Latrobe Valley's air quality has found levels of potentially harmful microscopic particles are within nationally accepted guidelines.
The Environment Protection Authority conducted a targeted air monitoring trial at a temporary location in Morwell from February 2012 to May 2013, and found "generally low levels" of sulphur dioxide, nitrogen dioxide, and microscopic air pollution particulates.
The report was designed to monitor the air pollution drift across Morwell from Yallourn and Hazelwood power stations, amid widespread concerns the Valley's current power industry-funded air monitoring network was inadequate to monitor airborne particles less than .0025mm in diameter, known as 'PM2.5'.
While the report found six breaches of acceptable PM10 (particles less than .01mm diameter) thresholds and five breaches of PM2.5 thresholds across the 15 month monitoring period, all instances were linked to the smoke from bushfires and planned burns.
The report comes after a recent European study found prolonged exposure to all levels of particulate matter increased the likelihood of lung cancer, while a recent Australian Senate inquiry found monitoring of coal industries' impact on local public health was inadequate.
Latrobe Valley Sustainability Group's Dan Caffrey has been pushing for the report's findings to be released, and said the report should only be viewed as the environmental regulator's first step in addressing the public's air quality concerns.
"The results are better than I expected, but it's still not conclusive that this is an all-clear for Valley residents; there is more and more evidence coming out that there are no safe limits for particulate exposure," Mr Caffrey said.
"The EPA should be doing this as a matter of course not just because there's community pressure for it to happen, they have to be proactively on top of the issue, instead of just being reactive."
However EPA director Annie Volkering said the authority's latest report showed current air quality monitoring at a permanent Traralgon station was adequate, which estimates PM2.5 levels based on visibility reduction readings.
"This latest report confirms that air quality levels in Morwell are comparable to Traralgon, so we are confident that the fixed Traralgon air monitoring service will provide an indication of general air quality in the Latrobe Valley."
While the EPA was keen to spruik the report's findings as good news for the Valley, the report noted PM2.5 levels were set against national and state advisory reporting standards as there were no formal national objectives, a national review which is currently underway.
The report also noted exposure sensitive groups to air pollutants may have some health impacts below existing national objectives.
The EPA's air monitoring report can be found online in its publications section at epa.vic.gov.au