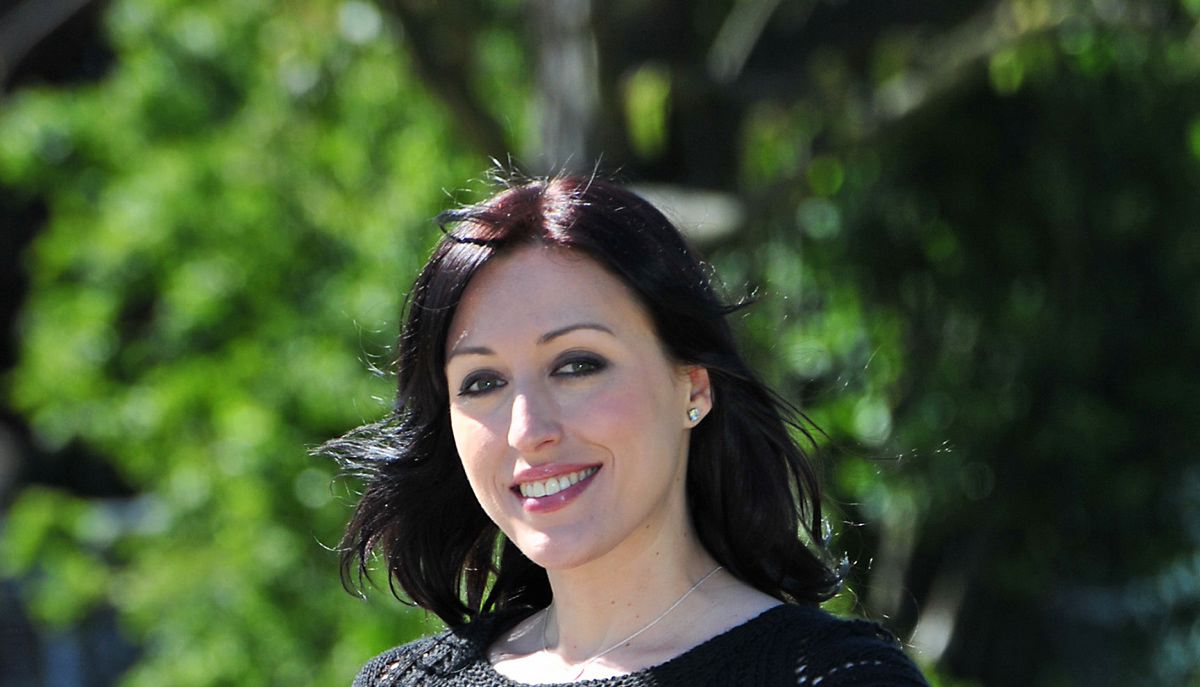 A former Newborough woman will take on a half-marathon to raise money for a Gippsland asbestos charity, in memory of her father, who died from a disease related to the fibre.
Jenna Gray will jog 21 kilometres in the Melbourne Marathon Festival on Sunday with all money going towards Gippsland Asbestos Related Disease Support group's efforts to support people like her father.
Her father Neil Gray, died from mesothelioma in 1993 aged 45, after developing the disease due to asbestos exposure at his workplace in the State Electricity Commission.
The 30 year-old said she did not set out for the event to become a memorial run, but it was "nice the way it tied in".
"It's been 20 years since we lost dad, the anniversary will be in November. It will be a memorial run for dad – almost a kilometre for each year he's been gone," Ms Gray said.
After taking on her first fun run, 5km in 2011's Run for the Kids, Ms Gray ran 15km the following year and managed to raise $600 for the Royal Children's Hospital.
To tick off an item on her bucket list, she signed up for a half-marathon this year.
"In the Run Melbourne you get to choose a charity and I asked around 'which charity should I support?' and my brother Paul, suggested GARDS," Ms Gray said.
"He'd known about them for years. I thought it sounded perfect, so I got in contact with (GARDS chief executive) Vicki (Hamilton) and she was really happy."
Knowing first hand the heart-breaking impact of asbestos related diseases, Ms Gray was keen to spread awareness and support families like hers.
"There are so many people affected by asbestos related disease in Gippsland. It doesn't just affect the sufferer, but everyone else in the family as well," she said.
"It's important to support those families and to get people aware of the disease and how dangerous asbestos is – it's not something to mess around with."
She said thanks to the support of her friends and family, including her partner Ryan, who inspired her to take up running, she hoped to continue to raise money and awareness for charities in Melbourne and interstate.
Ms Hamilton said she and the committee were "blown away" by Ms Gray's offer of support.
"I think it's fantastic. It's poignant to see someone of her age saying 'I want to help other families'," Ms Hamilton said.
"We rely on those donations and on grant money to get us through each year.
"The more support we get the more we can give out in the community."
People can donate by mailing a cheque to GARDS or via www.gards.org mentioning in the message that they are donating for Ms Gray's run.