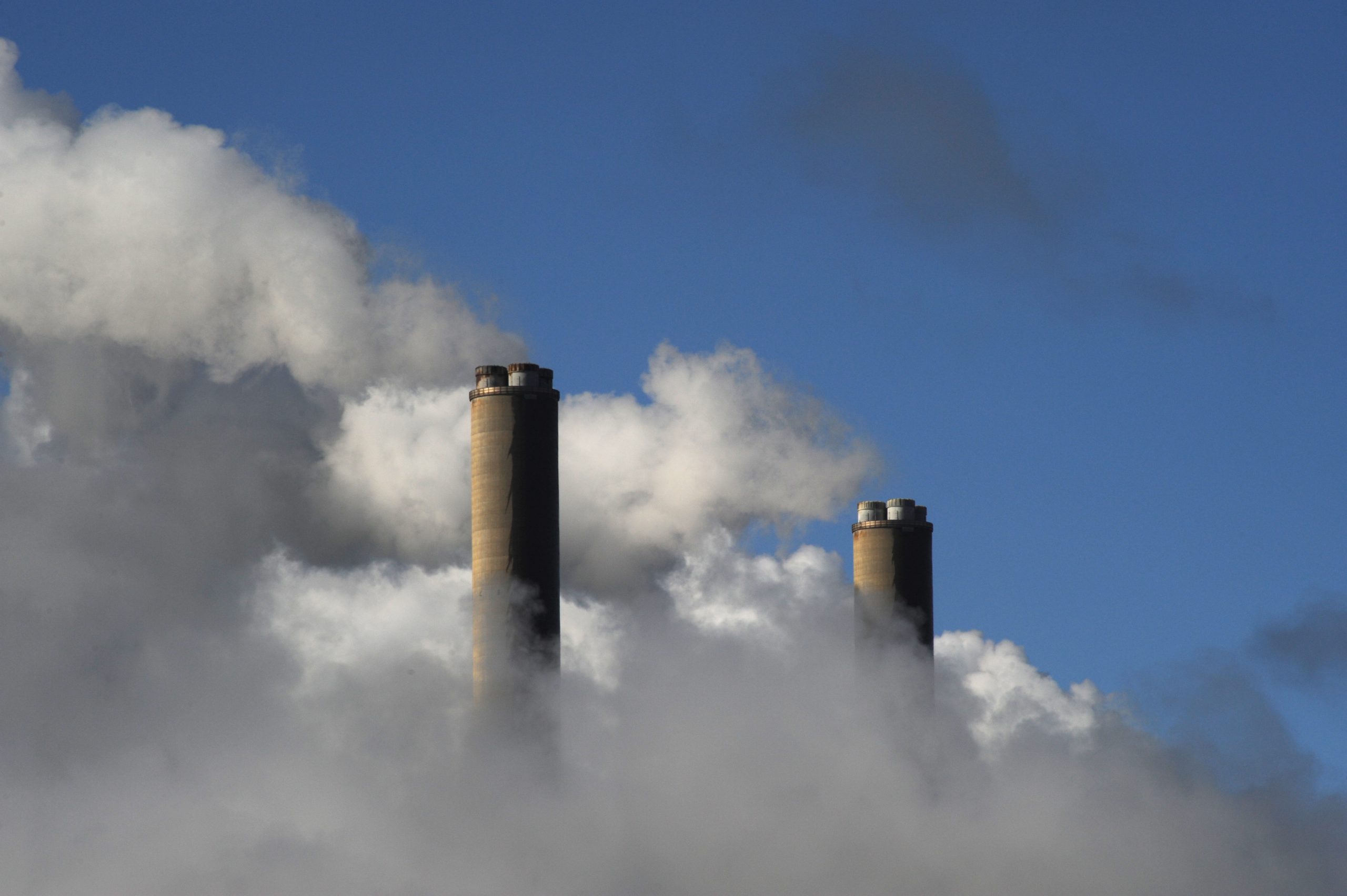 RELATED COVERAGE: Hunt's ambitious Valley prediction
Latrobe Valley power stations moving to reduce their carbon footprints could fail to attract funds through the Federal Government's core carbon reduction incentive.
As a key plank in the Coalition's 'Direct Action Policy', the Emissions Reduction Fund is designed to assist carbon intensive operations to reduce their emissions through grants from a dedicated fund.
Federal Environment Minister Greg Hunt said the ERF would operate on a 'lowest cost' basis and award grants to project applicants which achieved the largest emission abatements at the cheapest price.
"It will be just like a water buyback scheme, but this is a carbon buyback… you could have a brown coal station that says, 'we will reduce emissions by five million tonnes a year under a new technology'," Mr Hunt said.
"They would bid that in and say they are seeking funds to reduce those emissions; if it is at a lowest cost, we would be willing to strike an agreement for five years."
Last week the government opened up a submission process for the design of the ERF, which will begin on 1 July next year, when the Coalition hopes to have successfully repealed the carbon tax.
However the ERF will only provide $300 million in its first year, increasing with each consecutive year through to $500 million, $750 million and $1 billion.
The price competitive nature of the ERF has numerous industry sources concerned the capital intensive costs associated with retrofitting or upgrading power generators meant the industry could lose out to cheaper carbon abatement options in other sectors.
Yallourn and AGL Loy Yang are exploring the development of coal drying technologies designed to reduce station emissions, while Hazelwood recently completed a comprehensive review into its emission reduction options.
In an additional setback for the Valley's ageing generators, Mr Hunt clearly stated generators would not receive financial assistance for decommissioning generation units under the ERF, adding the Coalition was about "cleaning up not closing down" the power industry.
Carbon + Energy Markets consultancy director Bruce Mountain agreed the ERF's lowest cost approach could see generators priced out of the application process.
"The opportunity for generators to significantly reduce their emissions without significant capital investment is small due to the nature of generation equipment; you have very large boilers which means there is little opportunity to retrofit and upgrade on a cost effective basis," Mr Mountain said.
Mr Mountain said he expected generators would seek to influence the "lowest cost" approach of the ERF during the submission period.
While Latrobe Valley's major generators confirmed they would be contributing to the ERF submission process, they declined from commenting further on the fund's current parameters.
A spokesperson for the power industry lobby group Energy Supply Association of Australia said it would make active input into the ERF design process.
"The government's consultation is broad and shows it's open to suggestions as to how best to design the ERF. We will press for the ERF to be designed so that generators can participate to provide abatement on a level playing field against other industries," the spokesperson said.
"We'll also seek to ensure that generators are not penalised for business-as-usual activity."
Faced with the prospect of decommissioning without assistance, Mr Mountain said the older generators such as Hazelwood would be having second thoughts about not having struck a deal through the Labor Government's 'Contract for Closure' process, which sought to pay generators to decommission by 2016.
"I have absolutely no doubt that they would've been better off taking what was understood to be pretty generous compensation terms from previous government," Mr Mountain said.
"Some shareholders would be disappointed to see how things have panned out."
lnelson@lvexpress.com.au