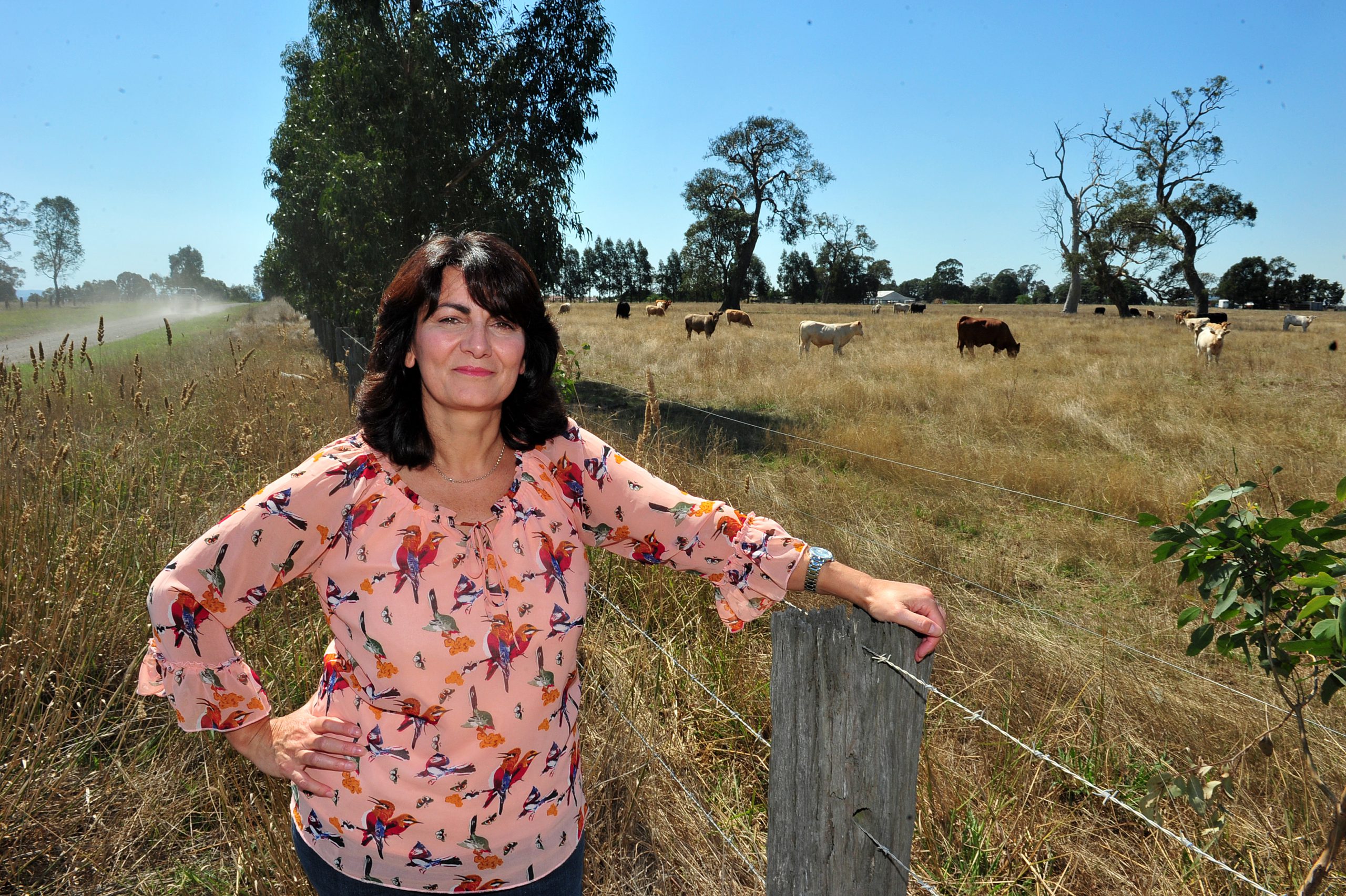 The potential production and use of biofuels in Gippsland will be explored at an upcoming forum pooling national and international expertise on the emerging industry.
The Biofuel Forum, organised by the Gippsland Climate Change Network, comes as part of an emerging initiative to determine the economic viability and potential supply chains of biofuel source material and uses in the region.
"Gippsland actually has a considerable amount source product which could be used in biofuels and bioenergy, everything from timber plantation waste, to winery waste – pretty much waste product from any operation that produces foods or organic materials can be used," GCCN chief executive Tia Navanteri said.
"While there's a lot of opportunity there, these sorts of uses and operations don't just happen over night; I guess a lot of it does come down to investment and how much people have available to invest in terms of money and time to get production and use processed going."
The afternoon's lineup of guest speakers will include Regional Development manager biofuels Ian Guss, Vasco Diogo from VU University in The Netherlands, and Australian Paper's Rohan Wilks, who will give a presentation on Maryvale Mill's biofuel and bioenergy operations.
"Australian Paper went into bioenergy because it made sense to them – they have their own waste products on site they can utilise, but for others who don't have their own source material, there needs to be an understanding about the most efficient ways they could go about sourcing that," Ms Navanteri said.
She said a proposal was already under development to form an economic analysis to help identify the cost of Gippsland's potential material sources.
The Biofuel Forum will be held at the GippsTAFE Academy, Princes Highway, Traralgon on 20 November.
To RSVP your attendance at the event email
eo@gccn.org.au by 13 November.