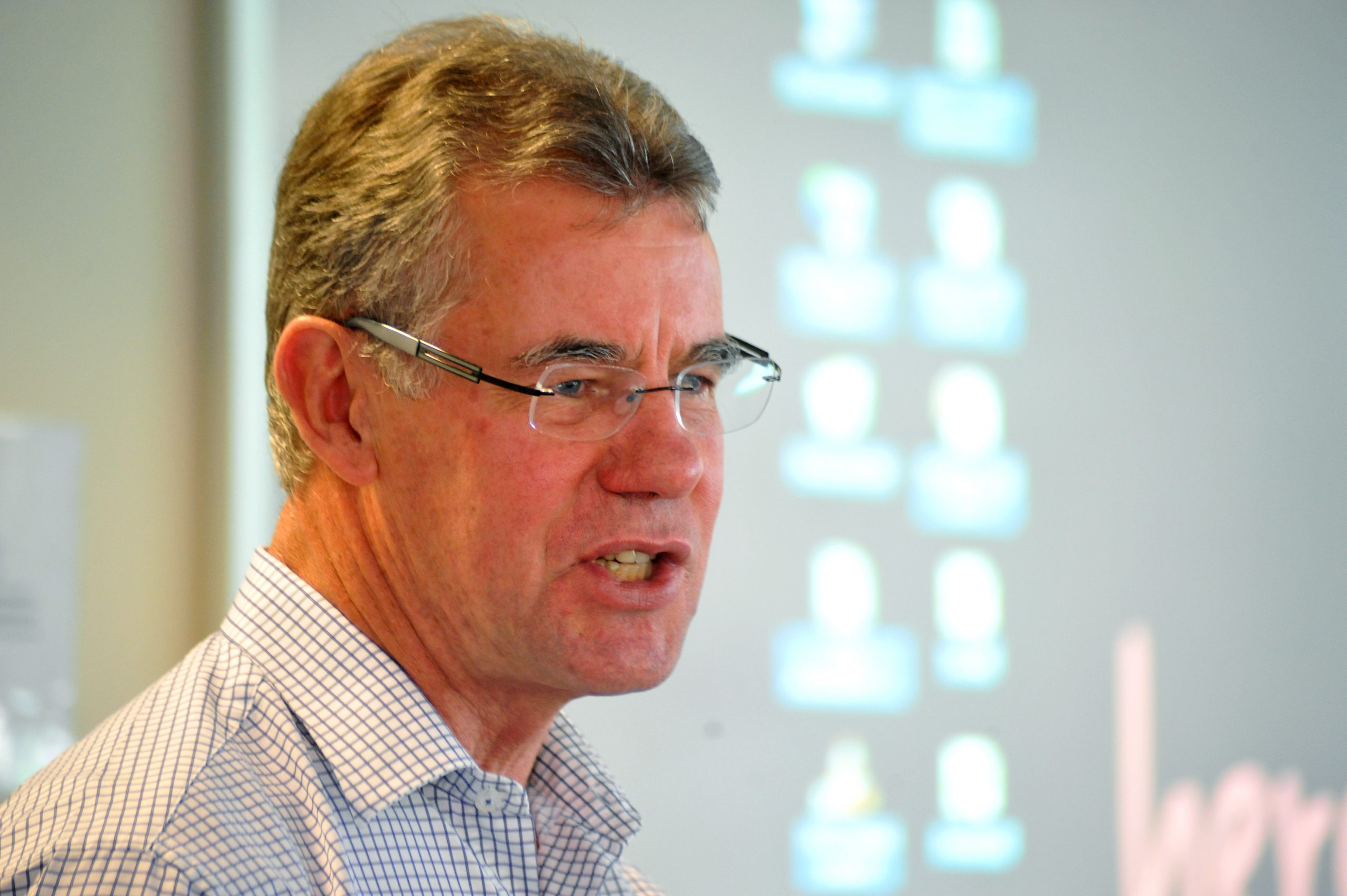 A Technology Enabled Learning Centre was officially launched at GippsTAFE Morwell today as part of a $5 million commitment to improve regional education.
Higher Education and Skills Minister Peter Hall said the initiative would ensure local students had access to a wider range of vocational and tertiary courses.
"For students from Gippsland, distance is no longer an obstacle or a deterrent to remain regionally based," Mr Hall said.
"Victoria's regional education providers can now expand their offerings as students choose to connect remotely to lectures or tutorials regardless of their location."
The TELCs were a key recommendation of the Gippsland Tertiary Education Council plan.
"These high tech spaces will broaden the depth and breadth of courses in Gippsland, allowing students to train in courses that are of value to the local economy," Mr Hall said.
The centre at GippsTAFE is one of 20 across the region.
GippsTAFE executive director of academic programs Jim Vivian said the new facility would give students access to specialist facilitators and industry experts that would have previously been unavailable.
"Over time the opportunities to engage in training using this technology via personal devices will be revolutionary," Mr Vivian said.
Churchill, Traralgon, Warragul, Yallourn and Yarram will be among a further 11 sites to open a TELC facility from next year.