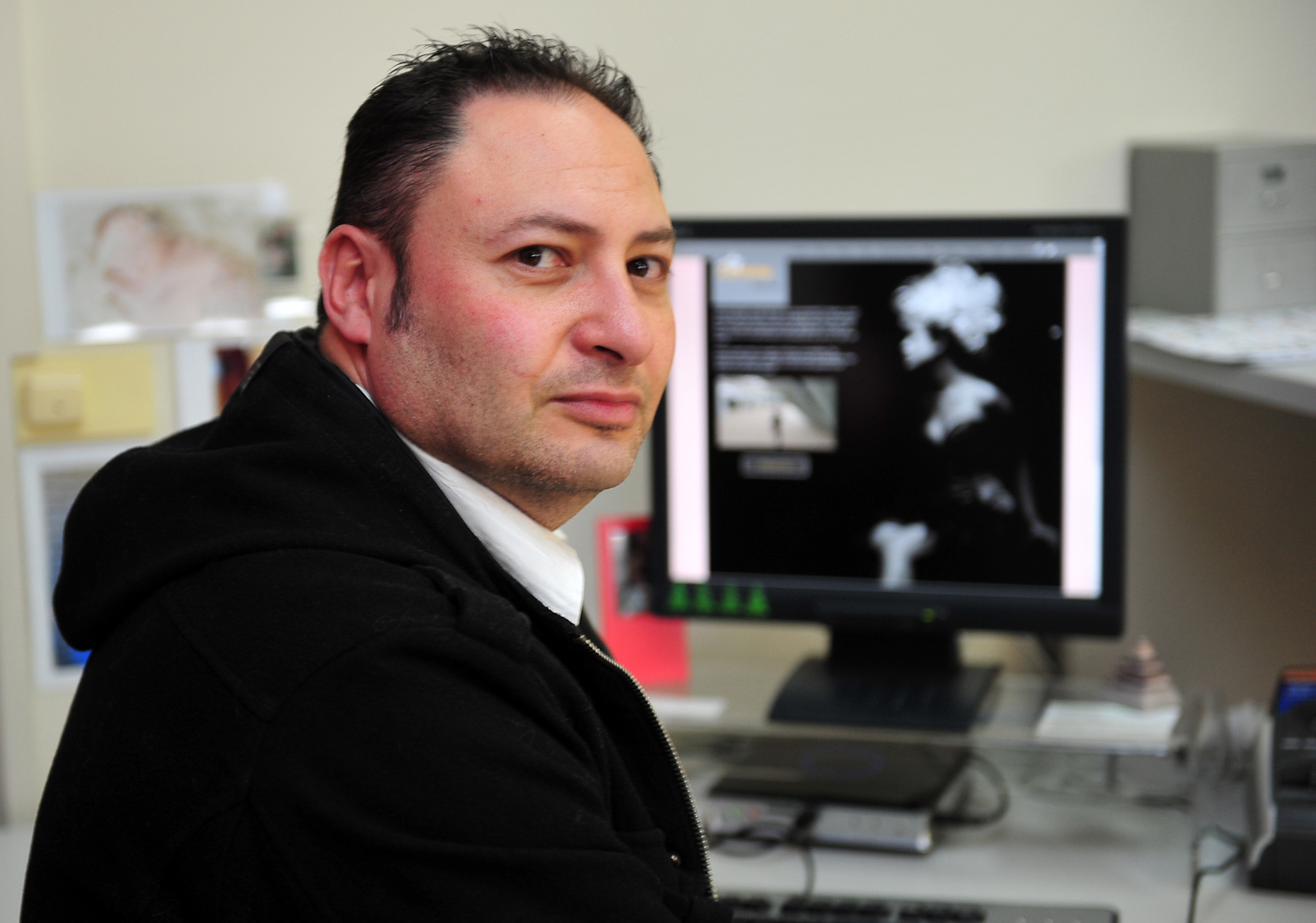 A CHURCHILL man's creation is gaining international attention and could change the way people shop online.
John Cecotti has been working on his virtual mall since 2001, years before online shopping became the everyday part of life for many.
Originally the idea was to recreate a shopping centre in a downloadable form that shoppers, who could not get out to a physical store for any reason, could explore using an avatar.
Mr Cecotti has since expanded his audience to any online-shopper and created a web-based mall, which earlier this year sparked the interest of a large organisation wanting a customised design.
"We have had two meetings with this company and are going to have a third, so it's in the process, but there are still stages to go," Mr Cecotti said.
He said he was also in talks with a company in Dubai, as well as two local companies who were interested in a slightly different product; a virtual office.
"This would allow companies to carry out staff training online in a virtual environment," he said.
In addition to these in-the-works projects, Mr Cecotti will soon launch Zarmma, his own mall, which already has 50 businesses ready to open their virtual doors.
"The graphics are great. It looks like you are walking through a beautifully-designed mall, then you can go into a store, look around, then you can walk out and visit another," Mr Cecotti said.
He said users designed an avatar, then moved it around the mall using the arrow keys and his idea differed from current mall-like websites.
"The ones that are available at the moment involve you clicking on a store then being just taken away to the store's website," he said.
"This is more like a game. You walk in the store, you can see the items on a shelf, you click on them and an item description window will pop up… then click on the cash register to pay.
"There is much more of a social aspect. You can shop with your friends and talk with them through a chat box or a video chat. You can talk to the store's staff and ask them questions."
Mr Cecotti said he did not want to take customers away from physical stores but instead wanted to enhance the experience for those already regularly shopping online.
"For me it's not about money or fame, I just think if you have a design that can benefit everybody you should share it," he said.
He also wanted other innovators like him to know "if you really believe in something, it's worth giving a go".
To see the mall visit
www.zarmma.com