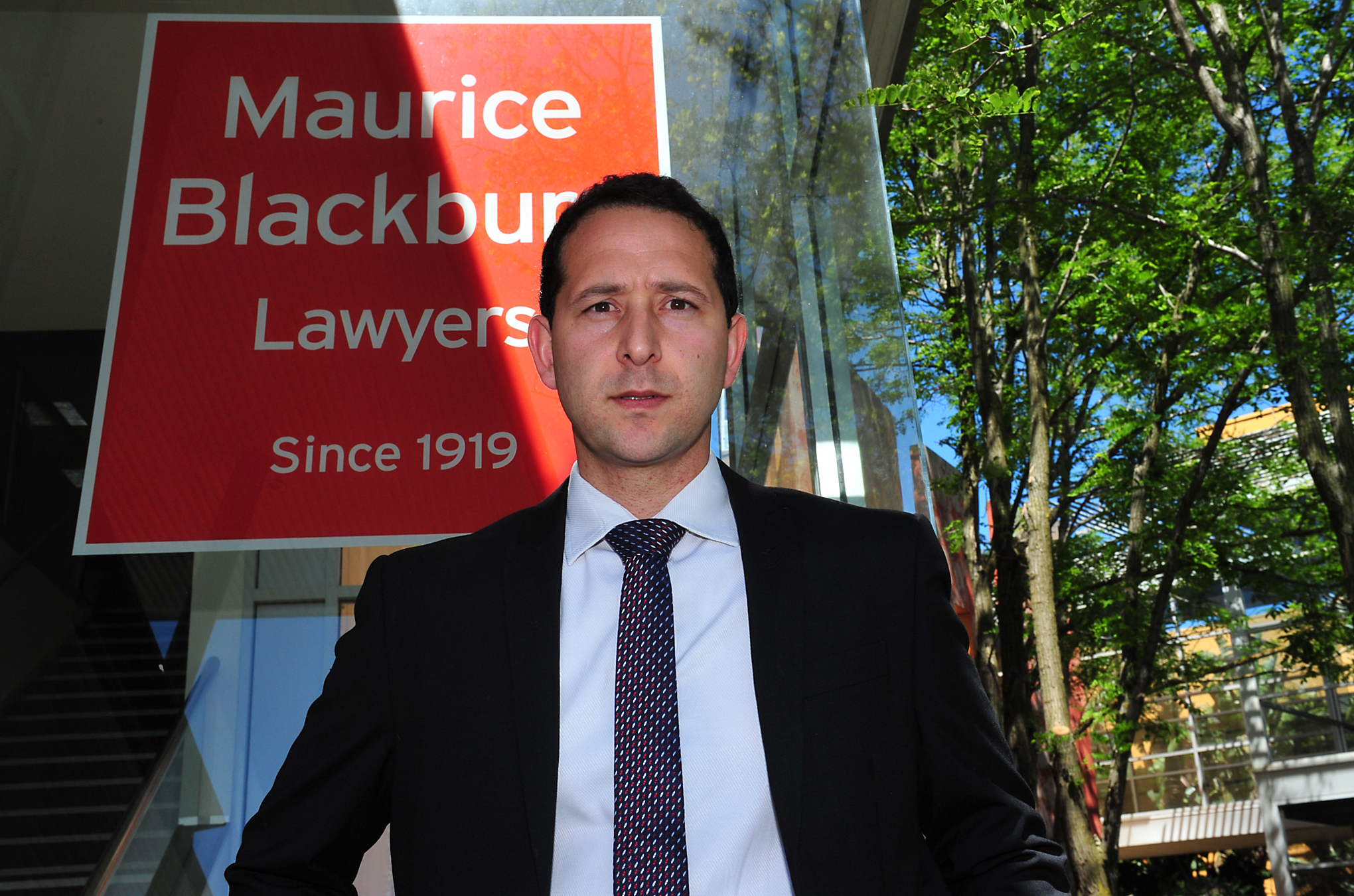 Two Latrobe Valley road trauma professionals have spoken out against legislation which could prevent people psychologically scarred by car crashes from accessing compensation.
The State Government is currently pushing an amendment bill through Parliament which tightens the psychological impact criteria by which persons are eligible to receive compensation through a common law damages claim via the Transport Accident Commission.
Until now, road accident victims and emergency service workers suffering "severe" psychological harm through exposure to horrific crash injuries and deaths have been eligible.
However under the new legislation, criteria will be expanded to require claimants to have experienced "severely impaired function", impacting on their "relationships and social and vocational functioning" for at least three years.
The bill has already been approved in the lower house of Parliament, and is due to go through the upper house this week.
In a last-ditch attempt to scuttle to the amendment, Traralgon road trauma lawyer Gino Andrieri and Moe career paramedic Tony Davis have come out in criticism of the bill, fearing it will dramatically reduce the accessibility of mental-injury compensation to accident victims and emergency workers.
"A victim who is stuck in a car crash next to someone who has died as a result of that crash, undergoes a highly traumatic experience which psychologically scars some people to the point where their everyday life is affected," Mr Andrieri said.
"But the complexity around actually measuring the ongoing impact of someone's mental state is beyond any criteria.
"Many psychiatrists who treat road accident victims have already stated this definition will be virtually impossible to satisfy."
The move has attracted widespread criticism in the media over the past fortnight, with many arguing it is a cost saving measure.
TAC chief executive Janet Dore said public commentary surrounding the proposed changes had been misleading and unnecessarily alarming.
"For the first time, we will have a modern definition of serious mental injury. This will ensure that mental injury claims are treated consistently and encourage people to access treatment early," Ms Dore said.
"The proposed changes will simply bring mental injuries in line with physical injuries, in that only people with severe mental injuries can sue for damages. This will make the transport accident scheme fairer for all injured Victorians."
However Mr Andrieri labelled Ms Dore's comments as disappointing and lacking insight.
"For physical claims you need to prove 'serious' impairment, while psychological needs to be a 'severe' impairment, so currently the psych test is already harder than the physical, so they are taking it much further now," Mr Andrieri said.
Moe paramedic Tony Davis has worked in ambulances for 33 years, and said the criteria would likely prevent emergency workers suffering post traumatic stress disorder claiming compensation.
"With paramedics, police and firies, there are serious accumulative impacts over time, right from a graduate's first accident where they are confronted with some pretty horrific scenes," Mr Davis said.
"It's something which stays with them, and builds up over the years with each accident they go to.
"You only need one accident to tip you over the edge – the difficulty is that mental illness is not like a physical illness – it can grow insidiously over time."