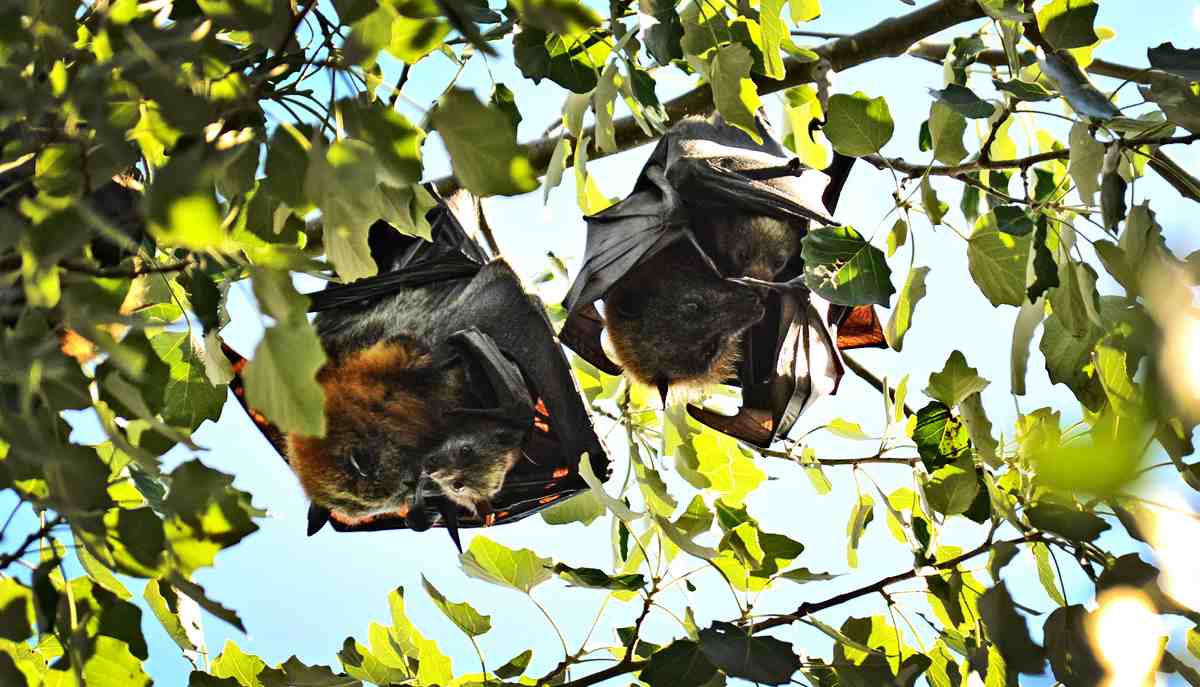 TRARALGON locals need not be wary of bats in Newman Park, for the new winged occupants are in fact a colony of grey-headed flying foxes.
An influx of the "misunderstood" creatures and their young have set up camp in the park, drawing plenty of attention from reticent residents and passers by.
"People think bats, scary, vampires, they'll bite you, but they're very docile and won't interfere with people," Wildlife Victoria relationship manager Amy Amato said.
The species, listed as vulnerable, is an important member of the Australian ecosystem which feeds on fruits and flowers and disperses seeds that create native forests.
They nest during the day and fly as far as 50 kilometres at night to forage.
Ms Amato speculated this potentially temporary group was likely female, as they segregate from males around October to give birth, and may have broken away from a larger colony in Bairnsdale.
People are advised not to touch injured or fallen flying foxes on the "minute" chance they carry disease, and should instead phone Wildlife Victoria on 1300 094 535 or log incidents at www.wildlifevictoria.org.au