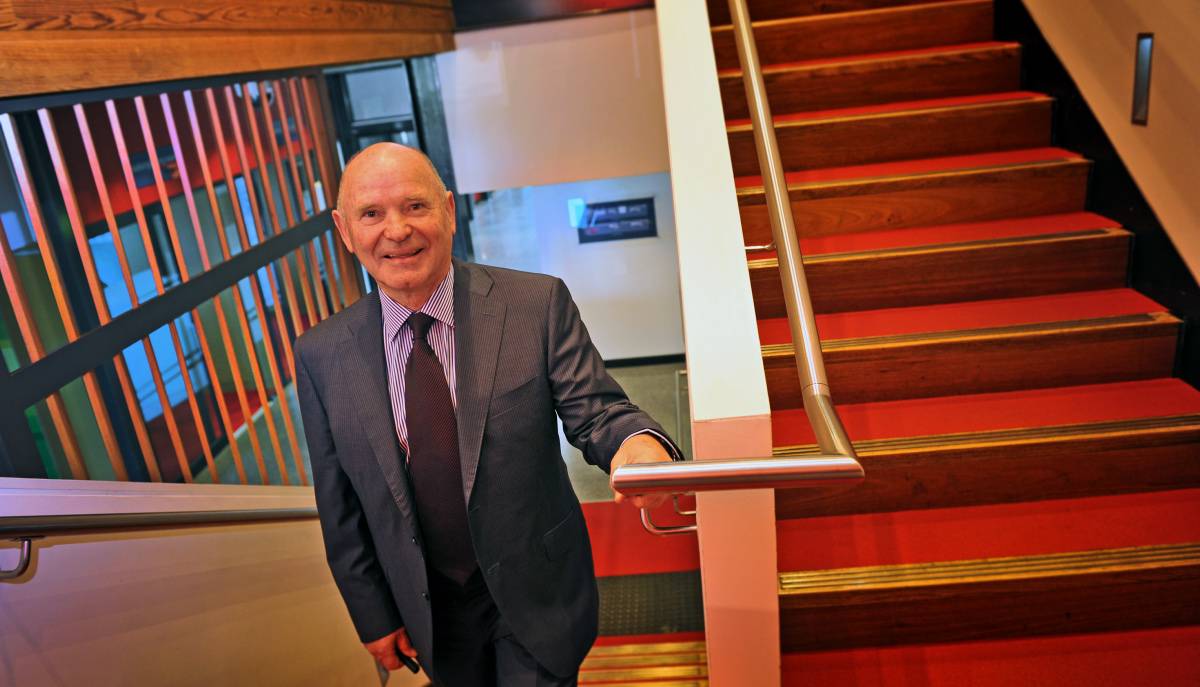 Identifying opportunities for investment in the region will become a focus of Latrobe City's interim chief executive John Mitchell.
Mr Mitchell has taken over from outgoing chief Paul Buckley for at least six months while council hunts for a permanent replacement.
Mr Mitchell said he was "very conscious" of the issues that faced the region, which he described as "challenged, in an economic sense".
"Being one of the carbon capitals of Australia, we all understand the economic challenges which are being presented to us," Mr Mitchell said.
"Council does play a key role in helping the economic transition of the region and consequently we are keen to identify opportunities for investments and developments, which in turn, generate new employment opportunities for our community."
Mr Mitchell is no stranger to the role – he was the first appointed CEO after the amalgamation to Latrobe Shire in 1995 – and has quickly settled in to get down to "business as usual".
Having started just before Christmas, he said among his immediate tasks were helping council to find his successor and help staff prepare the 2014/2015 budget.
"We need to benchmark service delivery and costs as a necessary step in the budget process, with this information provided to council, who are responsible for determining the budget programs," Mr Mitchell said.
"It's a challenge everyone is looking forward to.
"We are keen to understand how we can deliver the services, which the Latrobe community requires in the most affordable manner."
Mr Mitchell said his employment arrangement with Latrobe City would see him in the role for six months, with the option to extend up to 12 months at the request of council, but he would not pursue the permanent position.
"I'm very honoured by the appointment of interim CEO and hope to provide as much value as I can to council and to the community," he said.