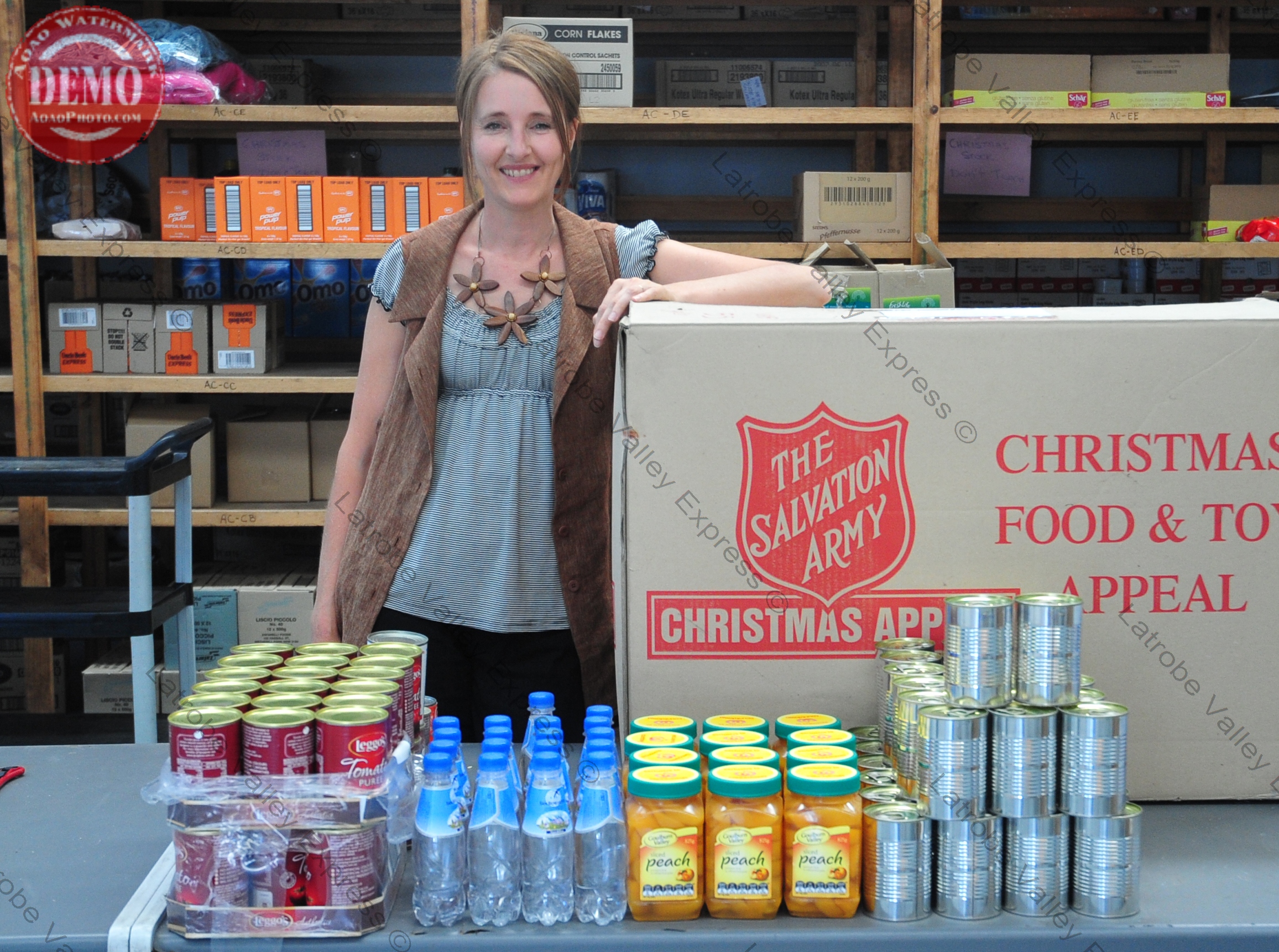 RELATED COVERAGE: The Delburn bushfires – Five years on: Demons rise from the ashes
Five years on from the Delburn bushfires, affected residents are set on moving forward.
The blaze destroyed 30 homes in January 2009 when it tore through Boolarra, Yinnar, Mirboo North and Darlimurla.
That is the belief of Salvation Army community outreach worker Jen DenToom, who has for the past year been facilitating this interaction.
"We're supporting friendships and communities getting back on their feet as opposed to individual support, where the focus has been in the past," Jen said.
Jen, whose shed along with many treasured items were destroyed in the 2009 Delburn fires, works with the communities of Boolarra, Traralgon South, Jeeralang, Jeerlang North, Labertouche and Gormandale and identifies projects that can be supported, helping people to form social groups.
She has organised events such as an op-shop tour, chocolate tours, movie days, garden days and supported projects such as men's sheds and pizza oven gardens.
Jen said she sees the benefits of community members connecting and supporting each other.
"When people, after any form of disaster or tragedy, have that support from friends and the community then they recover much faster and won't be so reliant on outside agencies, whose resources are limited," Jen said.
"(Agencies) can only be there for a finite period of time, whereas family and friends can be there for a lifetime.
"People with strong support are a lot more resilient and happier and create better places to live – there are so many benefits."
Jen said, however, that recovery was not as simple as others might expect.
"People say it's five years ago, but when it's constantly in your memory it feels like it's today."
Jen said she couldn't compare her experience to the people who lost their homes, or a loved one, but said the memories of her own frightening experience stayed with her.
"My children were in the house when we were fighting the fire off… the fear of losing them was enormous – I won't get over that experience," she said.
"For me every time I think about all the treasures the kids had made – that was all burnt… I get so emotional.
"The photos that were lost – that's what people will miss forever."
She said most people she spoke to felt anxious on hot days and were on alert in ways they had not been before 2009.
"I suppose it's the same for anyone that goes through trauma – it changes the way you think," Jen said.
"Fires are a reality – they used to be just something that was talked about."
Jen said while it was possible to move on, community recovery defined as "a return to normal condition" was never going to happen.
"In terms of recovery, I don't think with tragedy like this you ever recover. They have got on with their lives, but they will always carry the scars of what happened," she said.