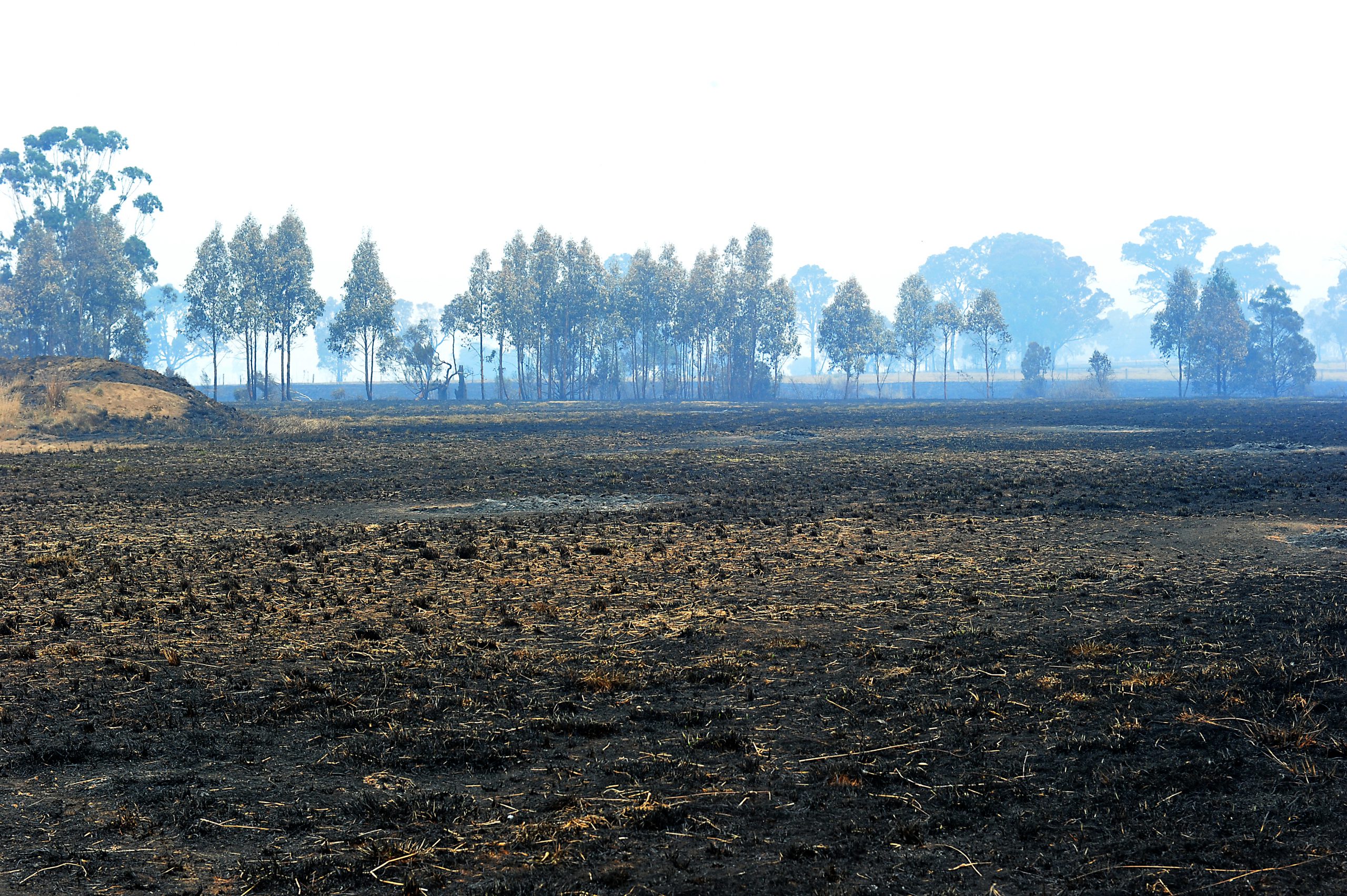 Police are pursing multiple avenues of enquiry in the hunt for those responsible for the suspicious Driffield fire.
Latrobe Detective Sergeant Alan Rumble said arson chemists from Melbourne had inspected the scene and members of the public had phoned in to Crime Stoppers.
"Expert evidence indicates there was an arsonist in the area where the fire started near the Strzelecki Highway," Det Sgt Rumble said.
"This investigation will be ongoing for some time and we need to make sure we exhaust all avenues of enquiry that come in from the public."
As well as the large Driffield fire, a smaller blaze on O'Hara's Road, Yinnar, which burnt grassland and was extinguished on Sunday, is also being treated as suspicious.
Det Sgt Rumble urged residents to report any information through the proper channels, rather than social media.
"We are grateful for the public's assistance and appeal to anyone with information to report it," Det Sgt Rumble said.
Anybody with information on the Driffield or O'Hara's Road fires should phone Crime Stoppers on 1800 333 000.
EDITORIAL: Brave dedication will never be forgotten