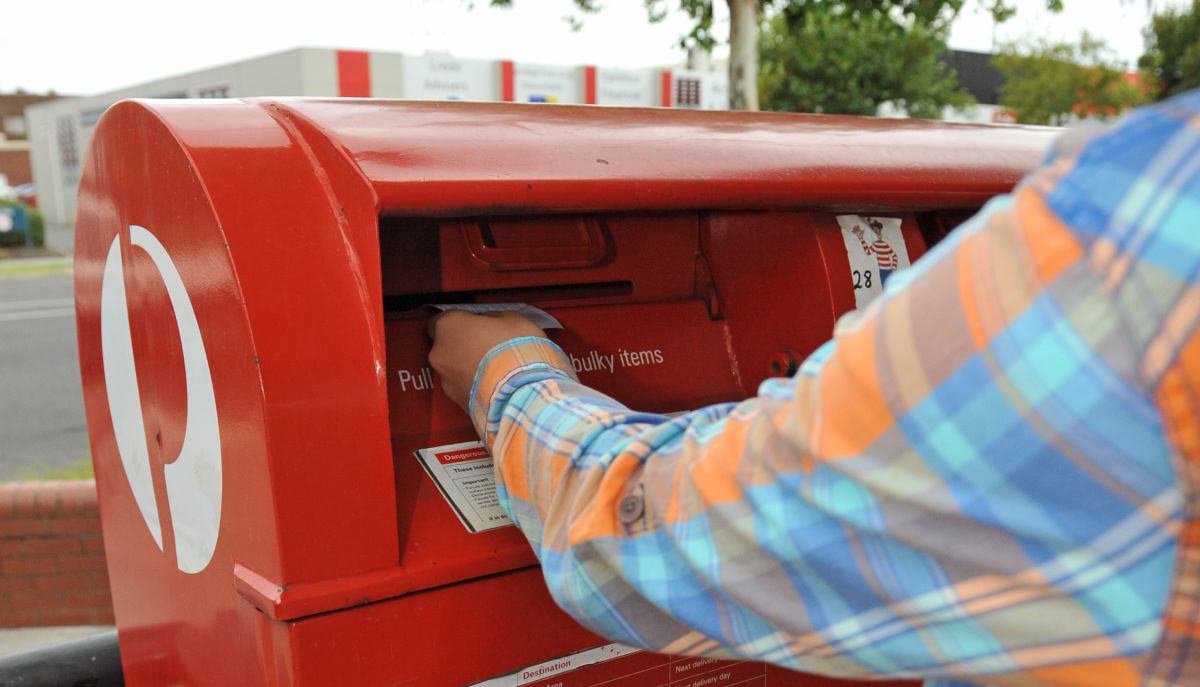 Australia Post will temporarily suspend delivery rounds to street addresses in Morwell, beginning today.
The list of affected streets is available on Auspost.com.au, via its customer contact centre (13 13 18) or through Australia Post retail outlets in Morwell.
These are delivery rounds conducted on foot and by motorcycle and require the postal delivery officer to be outside for periods of up to five hours.
"This decision was made after careful consideration for the health and well being of our delivery officers," an Australia Post spokesperson said.
"Alternate arrangements have been made for affected customers to collect their mail from the Australia Post Business Centre at 8-20 Bridle Road, Morwell.
"Customers are requested to bring proof of identity when collecting mail from the business centre.
"The temporary suspension will continue until further notice and we will assess conditions daily with a view to reinstating delivery rounds as soon as possible."
Australia Post retail outlets in Morwell will remain open at this stage with delivery to post office boxes unaffected.