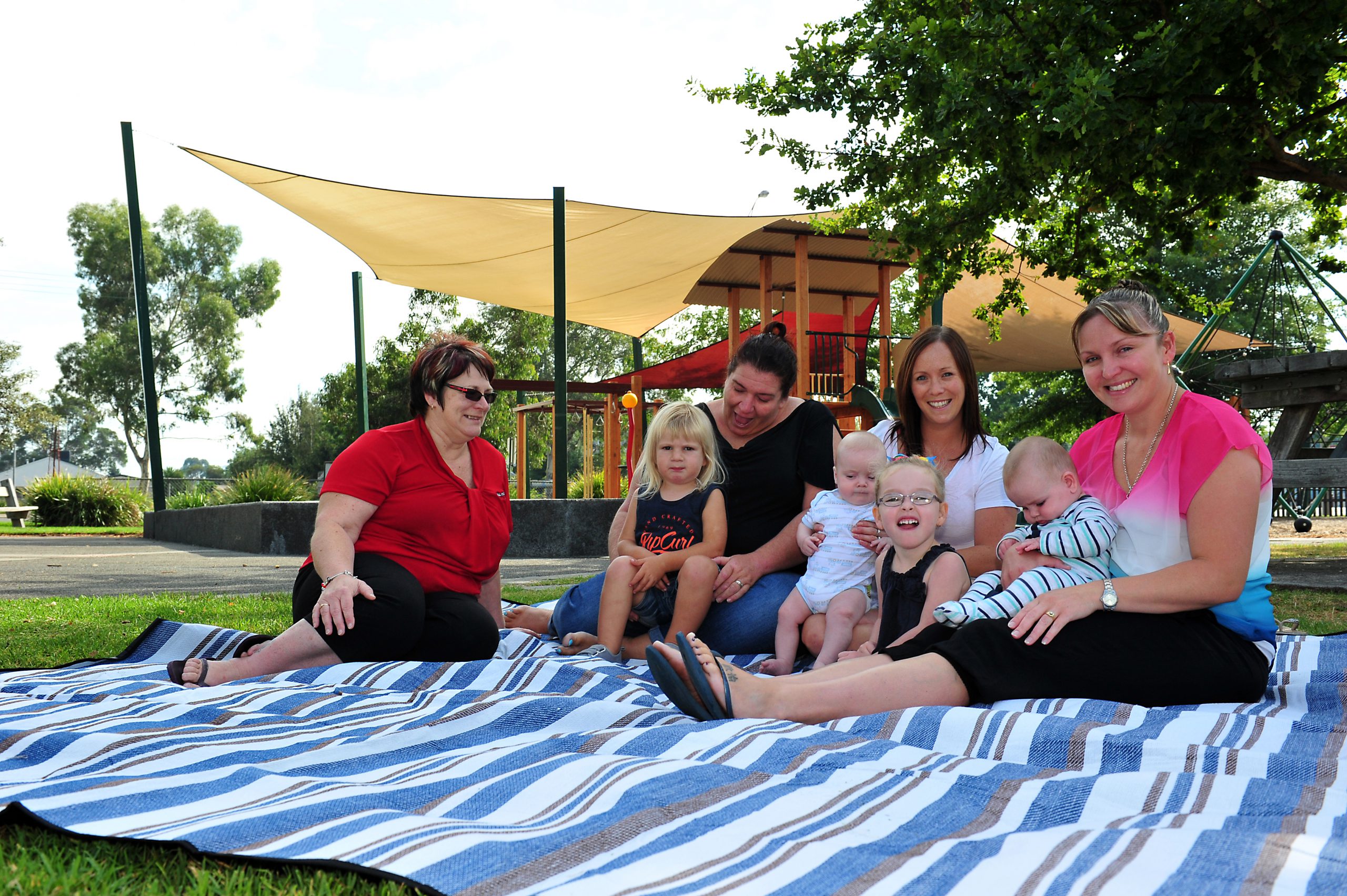 In the midst of tragedy striking a young family, the Rosedale community is uniting to show their support.
In November Rebecca and Michael Tilley took their son Xavier to the doctors after he had been vomiting almost every day.
As symptoms got worse, a doctor at Latrobe Regional Hospital sent Xavier to Monash Medical Centre, Clayton for a MRI scan.
Following the scan, the Tilley family has not come home.
Six year-old Xavier was diagnosed with an aggressive brain tumour.
Most of it was removed just days after the diagnosis, but since waking from the operation he has lost the ability to eat, speak, walk or go to the toilet due to the section of his brain affected.
With around the clock care needed for Xavier and an upcoming six-week radiation treatment plan pending Xavier's test result release from Canada, it is unclear when Michael, Rebecca and Xavier will be able to return home.
This has left Michael unable to work.
In an effort to support the family, Rosedale residents and community groups have banded together to put on the Tilley Family Under the Stars Movie Fundraiser night.
Xavier's grandmother Kerryn O'Neill, who has been caring for Xavier's older sister Jada since the diagnosis, said the community's response was generous, kind and overwhelming.
"Once (Rebecca and Michael) became aware of it they couldn't believe it, they were so overwhelmed they just cried," Ms O'Neill said.
On Saturday, 8 March the event will kick off at 5pm with live music, an array of food stalls including wood fired pizzas, jumping castles, face painting, plaster fun and other family entertainment.
At 8.15pm the new release film Frozen will start with families encouraged to take picnic blankets and chairs to sit and watch.
Money will be raised to support the Tilley family with accommodation, living and out of hospital treatment costs through gold coin donations and advertisements on the big screen priced at $50 per business.
For more information on the event, privately message the Discover Rosedale Facebook page.