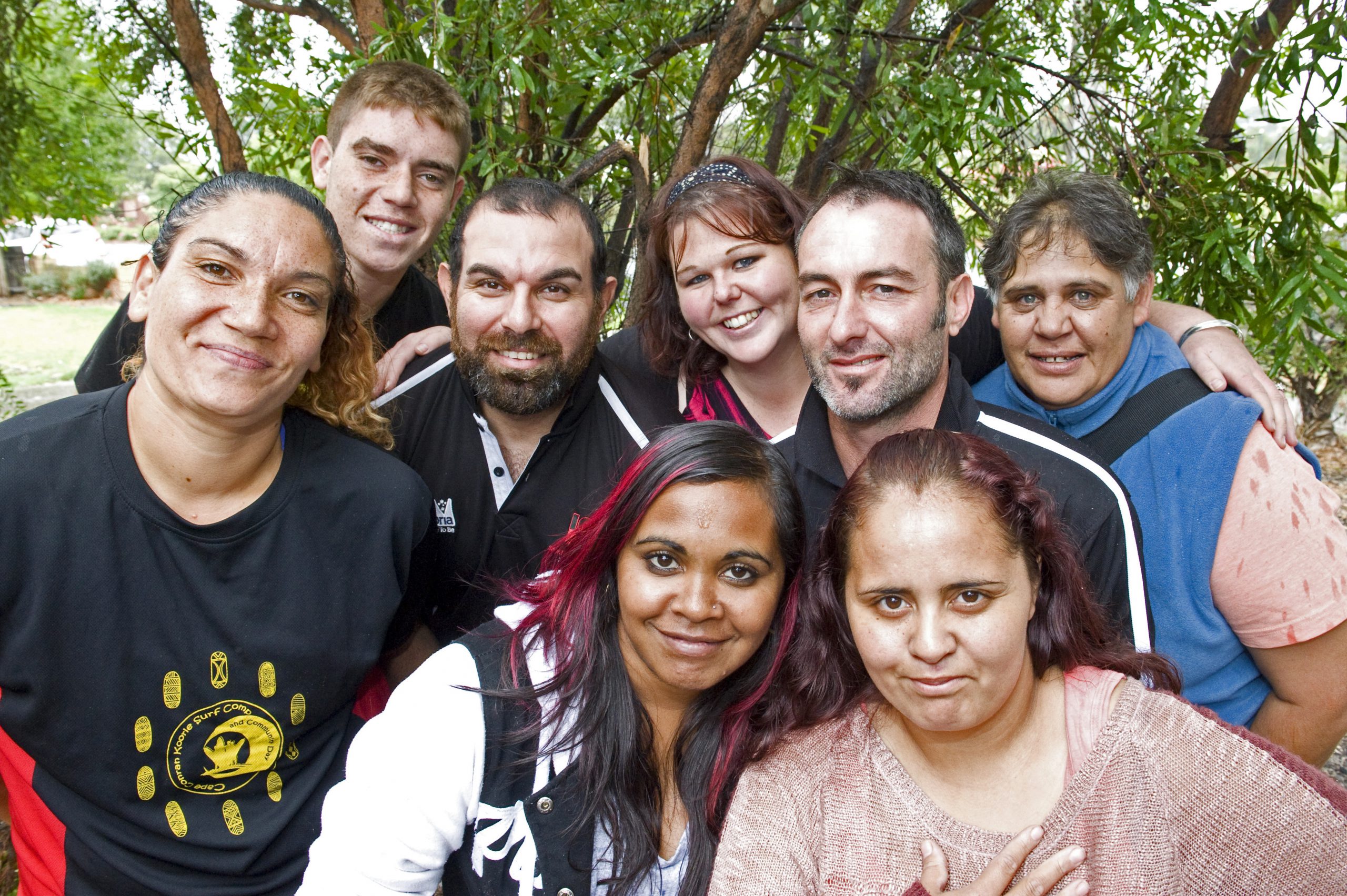 GIPPSLAND'S indigenous community will unite for a sporting and cultural bonanza in Thorpdale on Sunday when Budjeri Napan hosts its third annual Koorie Football and Netball Carnival.
The carnival celebrates community wellbeing, promotes healthy lifestyles and helps strengthen relationships between discrete Aboriginal groups and the community at large.
With limited opportunity for the widespread Koorie community to come together since the dissolution of the state-wide indigenous carnival, organising committee member Peter Mongta said the day was all about reconnecting through sport.
"It's a really good event for the community to come together in an environment such as this because they don't happen very often," Mr Mongta said.
About 220 players across both sports, hailing from far East Gippsland to Dandenong, are set to comprise four football teams and six netball sides competing on the day.
Mr Mongta said the organising committee hoped to encourage players to pursue their chosen sport outside the carnival.
"It's really a coming together of community, participating and hopefully the community can join local clubs and participate throughout the year as a result," he said.
"It's not just about participation in sport – it's the health-related outcomes; good health and healthy lifestyles."
Adding to the development effort, Netball Victoria will send representatives to train six committee members as talent identification scouts.
Mr Mongta said the idea was to help the Koorie community promote its talent from within and offer indigenous youth a pathway to elite sport.
Auskick and netball clinics will be held targeting junior development.
With an emphasis on physical activity and wellbeing, the carnival will also include health checks and promotion of healthy lifestyles through the Victorian Aboriginal Health Service and Latrobe Community Health Service.
The carnival was moved from Morwell to Thorpdale due to health concerns arising from the smoke enveloping the town.
The carnival will kick off at 10.30am on Sunday with netball matches, followed by the opening ceremony and the first football match at 11am.
For more information phone Neil Daley on 0459 156 622.