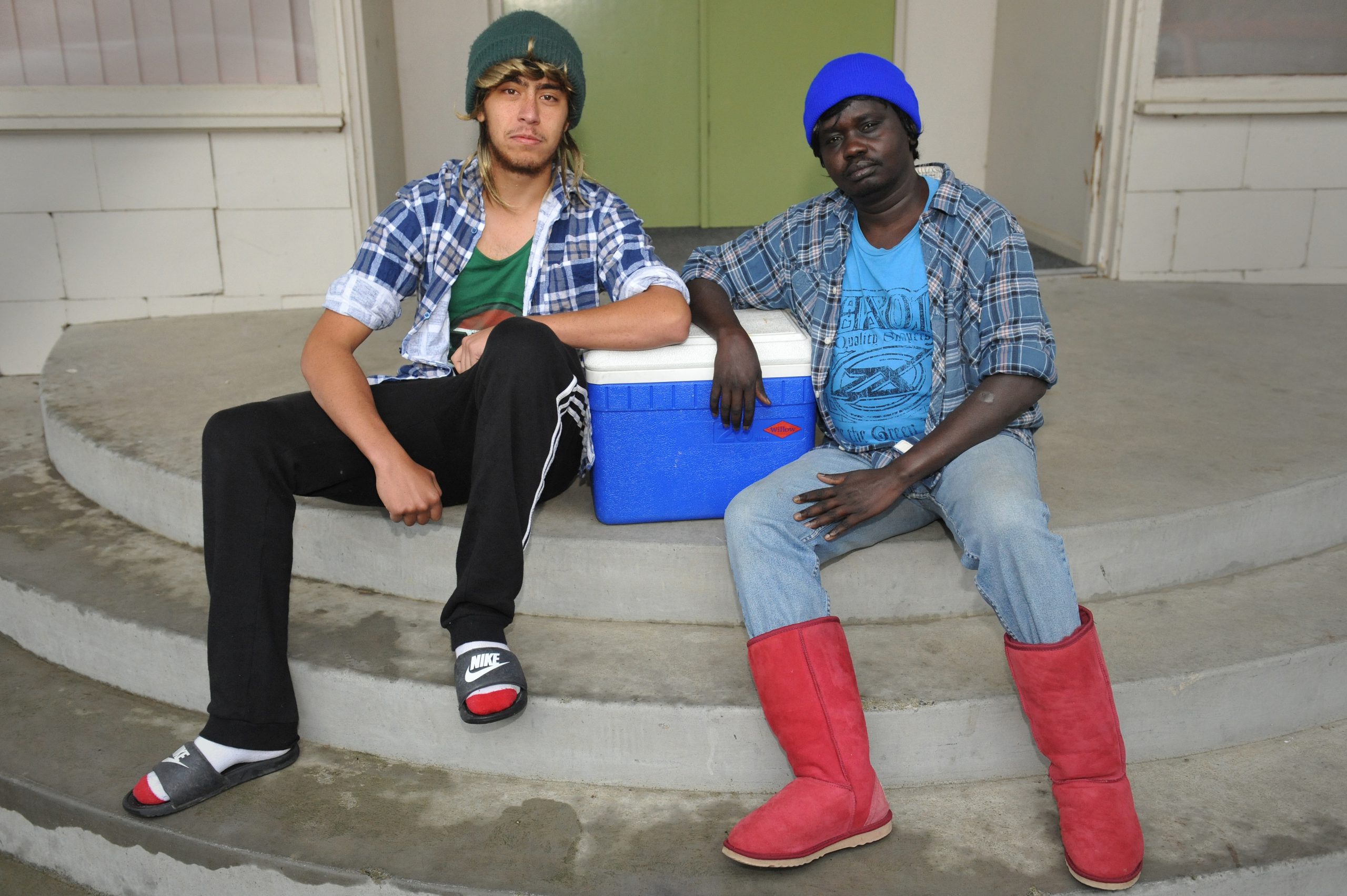 Latrobe Valley residents will have the opportunity to save lives by dressing up as 'bogans' and playing a few games of bingo.
The Bogan Bingo night, organised by members of the Bor Orphanage and Community Education Project, will help raise much-needed funds for people in war-stricken South Sudan.
The Latrobe Valley-based organisation recently saved 315 lives when it arranged and paid for trucks to rescue women and children who had been hiding in the shadows of the river Nile for a month after civil war broke out in the nation and destroyed their villages.
"Because of the money we've raised and help from supporters we've sent three trucks in and the women and children were trucked from the village in about three hours – that effectively saved lives," BOCEP spokeswoman Sharon Sandy said.
BOCEP plans to build a school and orphanage once the civil war ends, but requires $150,000 to do so.
"We had intentions of starting in January this year, but the civil war that broke out put a stop to it," Ms Sandy said.
"Our building plans are on hold, but not our fundraising efforts and plans to support people over there with immediate aid.
"Children actually have nothing to come back to now, the civil war directly impacted on our village and it was under attack."
Ms Sandy is a student welfare coordinator at Liddiard Road Primary School, which has a large South Sudanese population.
"About 15 per cent of the kids here are South Sudanese refugees and more than half of those would be children of parents from the Bor area," she said.
BOCEP spokeswoman Sue Sleswick said the Bogan Bingo night was a rare chance for people to save lives by having a night out with their friends.
"How often can you go out and have a good night with your friends and save lives as well?" Ms Sleswick said.
Bogan Bingo will run from 7.30pm on Saturday, 17 May at Premier Function Centre, Traralgon with silent auctions and raffles throughout the evening.
Tickets are $50 per person and can be bought individually or in tables.
Attendees are encouraged to embrace the theme and dress up as bogans.
For more information or
to purchase tickets, phone
0419 988 879.