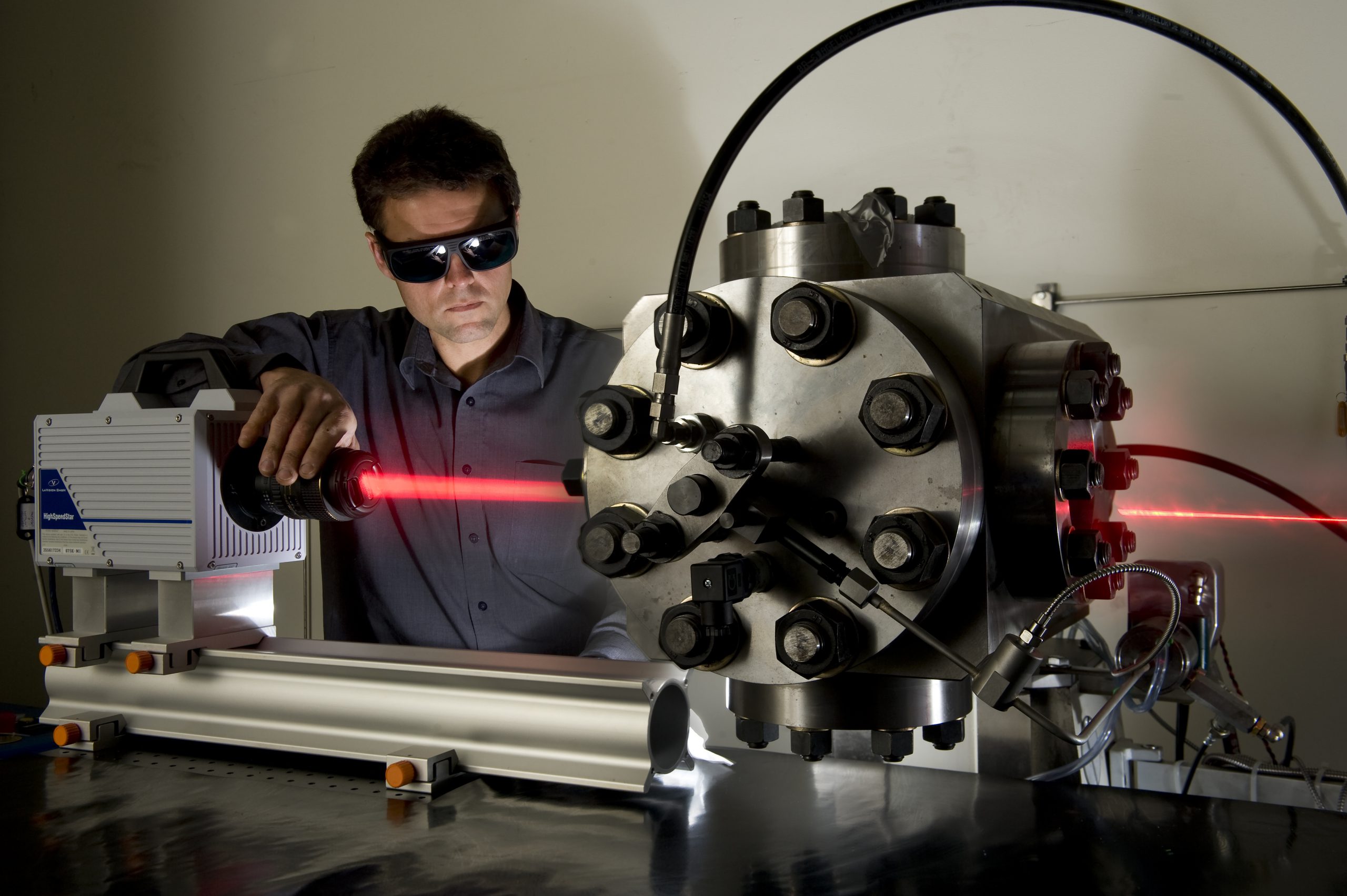 The hunt for the holy grail of brown coal power generation is set to head to Japan, where a "world-first" trial will run 20 tonnes of Latrobe Valley coal slurry through a large diesel engine.
Coming as part of the Brown Coal Innovation Australia's latest competitive funding round for low emission generation technology, worth $2.45 million, the CSIRO's 'Direct Injection Carbon Engine' research has secured a further $1 million to push the project toward a new three-year program.
The DICE technology injects a water-based coal slurry directly into large adapted diesel engines for electricity generation and is hoped to reduced carbon emissions by 50 per cent from the Valley's existing power stations.
Emerging as somewhat of a poster child for new coal technologies, Federal Environment Minister Greg Hunt last October used DICE's potential to justify his view the Valley's power industry could halve its carbon emissions in 10 years.
The Valley-saving potential of new brown coal technologies have been long met with widespread scepticism towards their commercial viability, as a result of numerous past projects failing to get off the ground.
However BCIA chief executive Dr Phil Gurney said commercial success of the technology could secure the Valley's future economic prosperity by enabling the continuation of low cost power generation.
"The new CSIRO research project will help to determine if DICE technology can deliver Australia's lowest cost, low emissions power generation from brown coal; providing an option for the staged replacement of existing brown coal power plants," Dr Gurnley said.
BCIA's latest competitive funding round included a further $1.45 million for four other research and development programs, including $850,000 for two Monash University projects – an alternative carbon capture technology known as chemical looping, and an oxy-fuel combustion technology which purifies CO2 emissions for easier carbon capture storage.