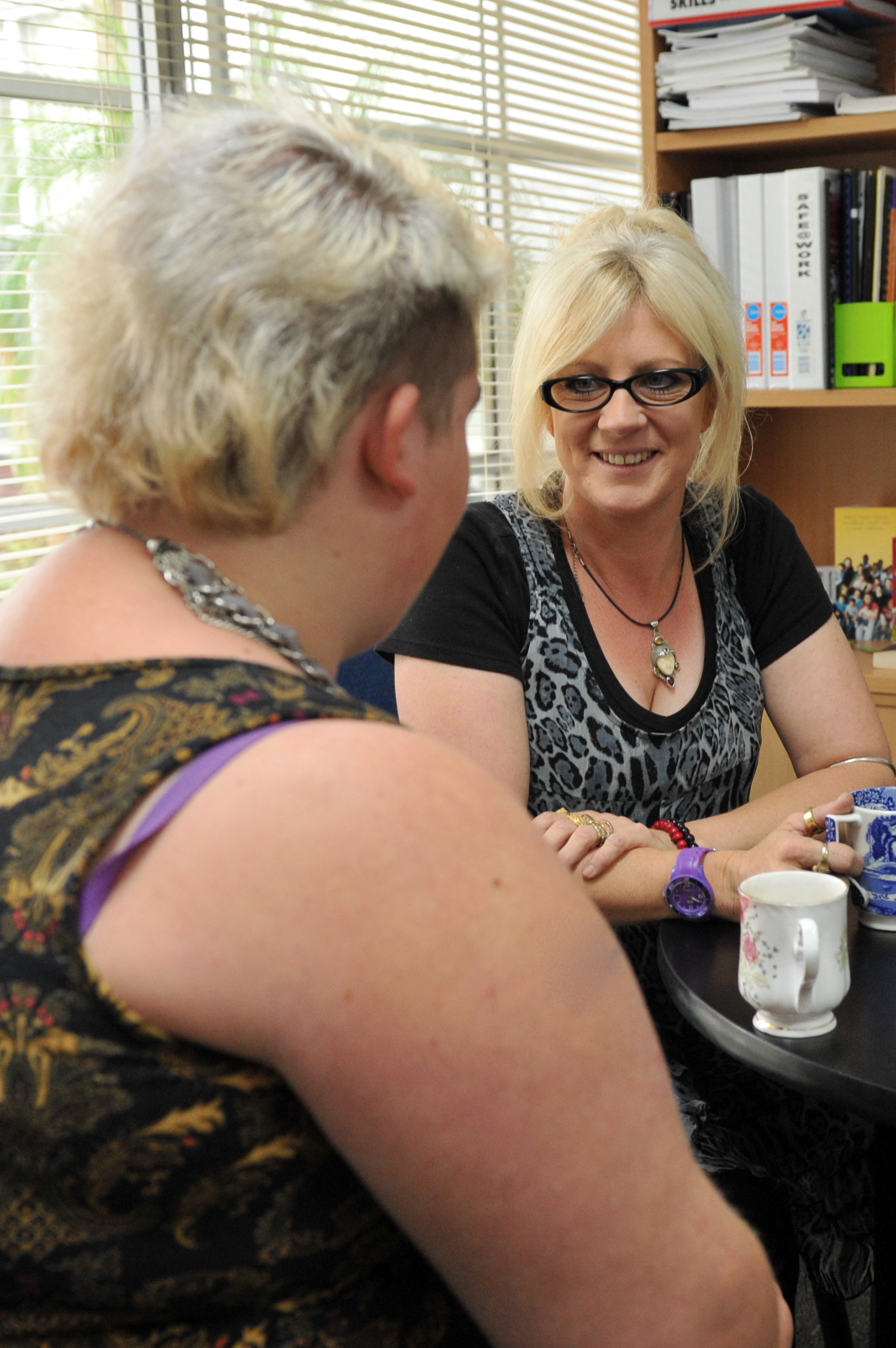 Grave concerns have been raised for Latrobe Valley's struggling teenage students, amid further signs the Federal Government will abandon funding to a "vital" youth outreach service.
With the detail of the federal budget announcement looming, Youth Connections – a national support program for students falling out of high school – is emerging as a likely target of the potentially bare bones budget.
Designed to re-engage early school leavers or students at risks of dropping out, Youth Connections has helped about 900 young people in the Latrobe Valley and Baw Baw local government areas reengage with education and employment prospects over the last three years – more than 400 of which were supported last year.
However, with its current funding contract due to end in December, Morwell-based youth service hub Berry Street – Gippsland's contracted Youth Connections provider – went public last month to plead for a funding extension.
The callout – which joined a chorus of lobbying from YC service providers across the country – appears to have fallen on deaf ears, with no official word the funding would be extended beyond December.
The heightened concern comes amid new data, which showed of the 889 the local Youth Connections program assisted, returned to training, education or employment from 2010 to 2013, 485 were "severely disengaged" and had experience a disconnection for more than three months.
Berry Street's senior manager of youth support services Deb Hamilton-Bean said the organisation had already received 130 referrals since 1 January 2014, about 75 per cent of which had begun to receive assistance.
Berry Street deputy director Gippsland services Jane Barr said with the Federal Government failing to indicate it was preparing any youth programs to go in its place, she said she had grave fears for the Valley's struggling high school kids.
"The Federal Government still haven't made a commitment either way in terms of policy as to how they are going to address that gap between education and employment – in the Valley that gap is absolutely unattended," Ms Barr said.
"I really don't think they understand the extent of the problem here.
"They will tell you that the job service networks will be able to step in and help these kids, but in fact it is the job services, who we work with, which refer these kids to us all the time.
"About 80 per cent of our referrals from between 16 and 19 come from Centrelink – I have never been as concerned as I am today."
Earlier this month the State Government confirmed an alternative 'safety net' school program – coined the Flexible Learning Option – was set to commence in Morwell at the beginning of term three.
However, with the FLO only set for an initial intake of 32 struggling students, Ms Barr said it was grossly inadequate for the Latrobe Valley's needs.
"The FLO is all very good, but it's a very limited response considering the dynamics we are talking about in the Valley – we appreciate the effort but the government can't seem to see the greater picture yet – until then no one can be really comforted by the situation."
A spokesperson for the Department of Education said the department would not speculate on what might be in or out of the budget.