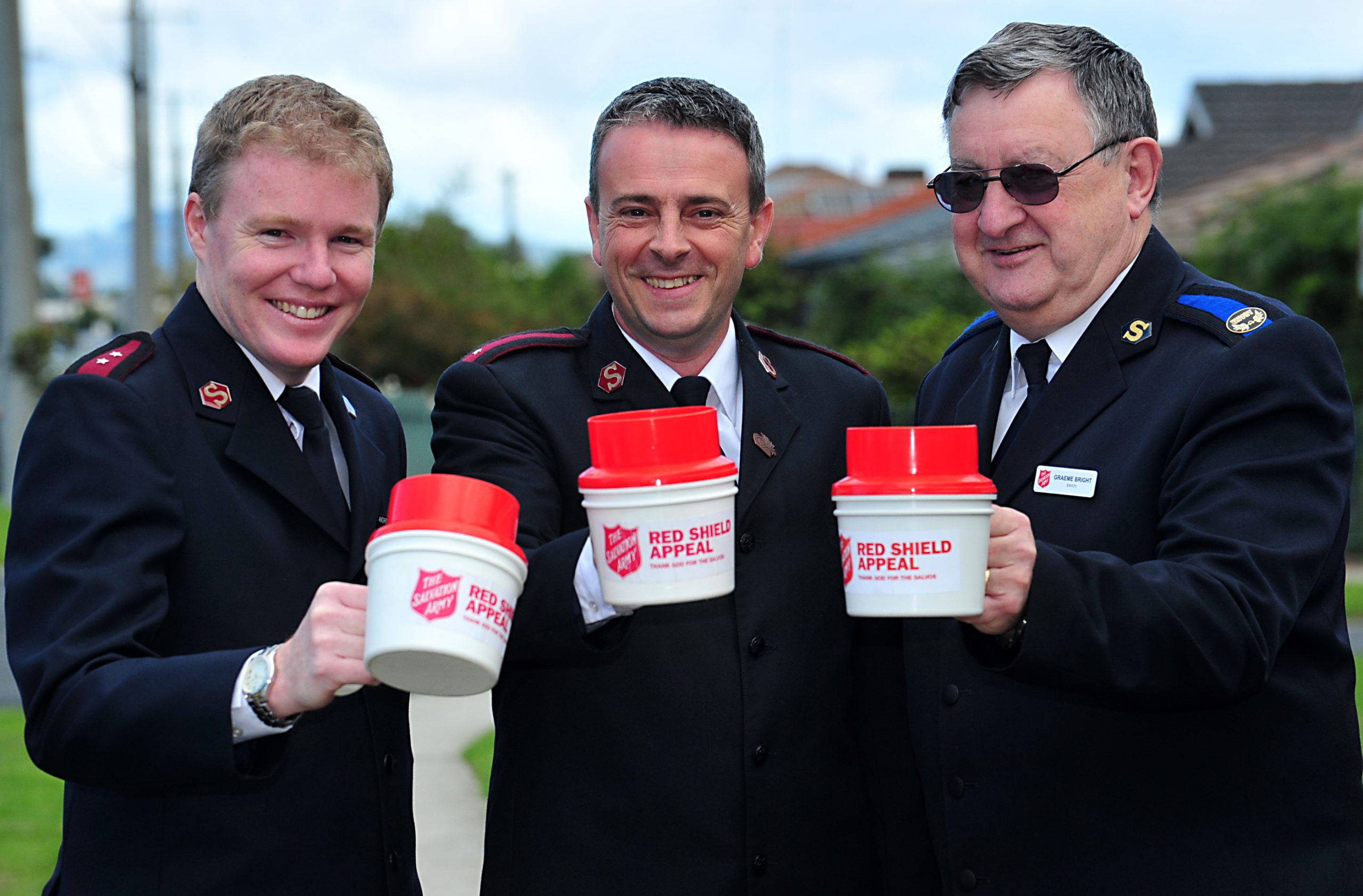 Latrobe Valley residents have a chance to help by donating just an hour of their time to the Salvation Army's Red Shield Appeal this month.
The appeal, which runs from 19 to 25 May, is the major fundraiser for the Salvation Army, whose Moe, Morwell and Traralgon corps need about $60,000 to continue helping the hundreds of residents who use their services.
Moe Corps Captain Andrew Walton said the Salvos needed as many volunteers as they could get to man the intersections and shopping centres and to knock on doors.
"This is the one chance the community gets to make a difference to raise funds to help good people who are doing it tough," Cpt Walton said.
He stressed people did not need to be Salvation Army members to volunteer and even one or two hours could make a difference.
Morwell Corps Lieutenant Ashley Proctor said the Salvation Army helped more than 1250 families in 2013 through Latrobe Community Support, which provides items including food, blankets, furniture, bill assistance and street swags.
Lt Proctor said the army also provided chaplains at the Latrobe Valley Law Courts and has assisted during local emergencies such as the Traralgon floods and recent fires, by providing bedding at evacuation centres.
Cpt Walton said more and more people were relying on the Salvation Army each year and it was a last resort for most.
"People generally do everything they can to make it on their own and only come to the Salvos when they can't anymore," he said.
"Safety nets like the Salvos and the services they provide are needed because good people have bad things happen to them.
"The Salvos can help, so things don't go from bad to worse, to worse still."
To volunteer, phone Morwell Corps on 5133 9890, Moe on 5126 1391 or Traralgon on 5174 0812 by 16 May.