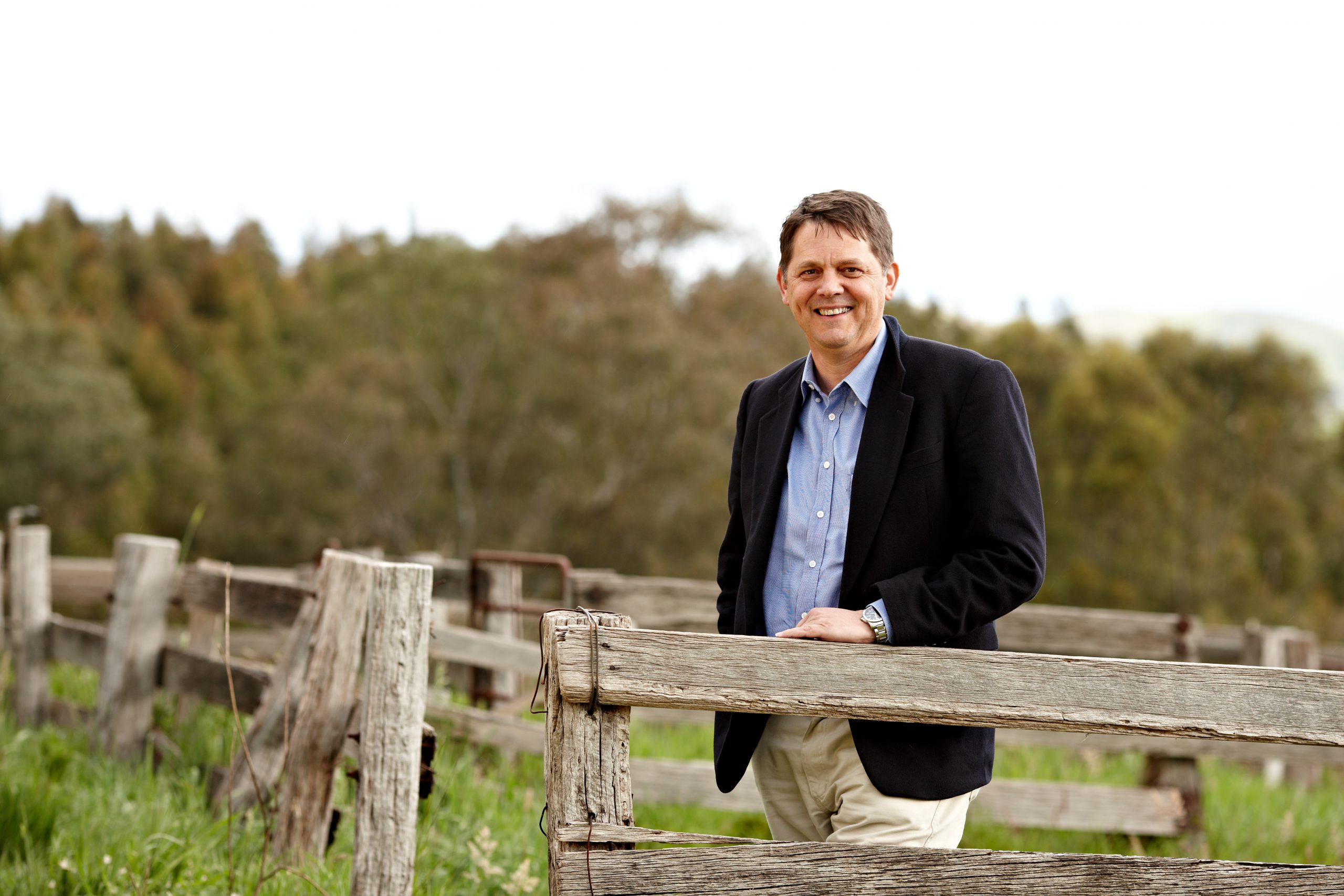 Employees at Rural Finance Corporation's Traralgon branch will not be affected by its sale to the Bendigo Bank by the State Government, according to the organisation's chief executive.
Moving to reassure concerns raised after the sale announcement last month, chief executive Rob Goudswaard said it would be "business as usual" for employees and farmers engaged with the rural lender.
"Our clients are going to be seeing the same staff in the same office in the same brand," Mr Goudswaard said.
Last month the government announced it would sell the organisation to the Bendigo Bank for about $400 million to shore up budget coffers.
With 11 shopfronts across the state, seven employees work across the two Gippsland branches in Traralgon and Leongatha.
Deputy Premier Peter Ryan said the move came after a comprehensive review which determined RFC customers would benefit from the sale.
"The Coalition Government has made sure customers and staff will be looked after in this change of ownership; RFC staff will be employed by Bendigo on the same or better conditions, and there will be no forced redundancies," Mr Ryan said.
The specialist rural ledger holds a loan book value at $1.7 billion, with about $225 million of that spread across 460 Gippsland farmers.
Mr Goudswaard said while he had received a lot of feedback from concerned farmers about how the takeover would impact lending arrangement, he assured lending arrangements would not change.
He said with organisation now having the backing of a bank, it could now expand service provisions, and offer transaction and cheque accounts.
"In past under an act of parliament we weren't able to offer lending products, such as transaction accounts, now we can do that," Mr Goudswaard said.
Mr Ryan said RFC customers would now also have access to Bendigo Bank branches.