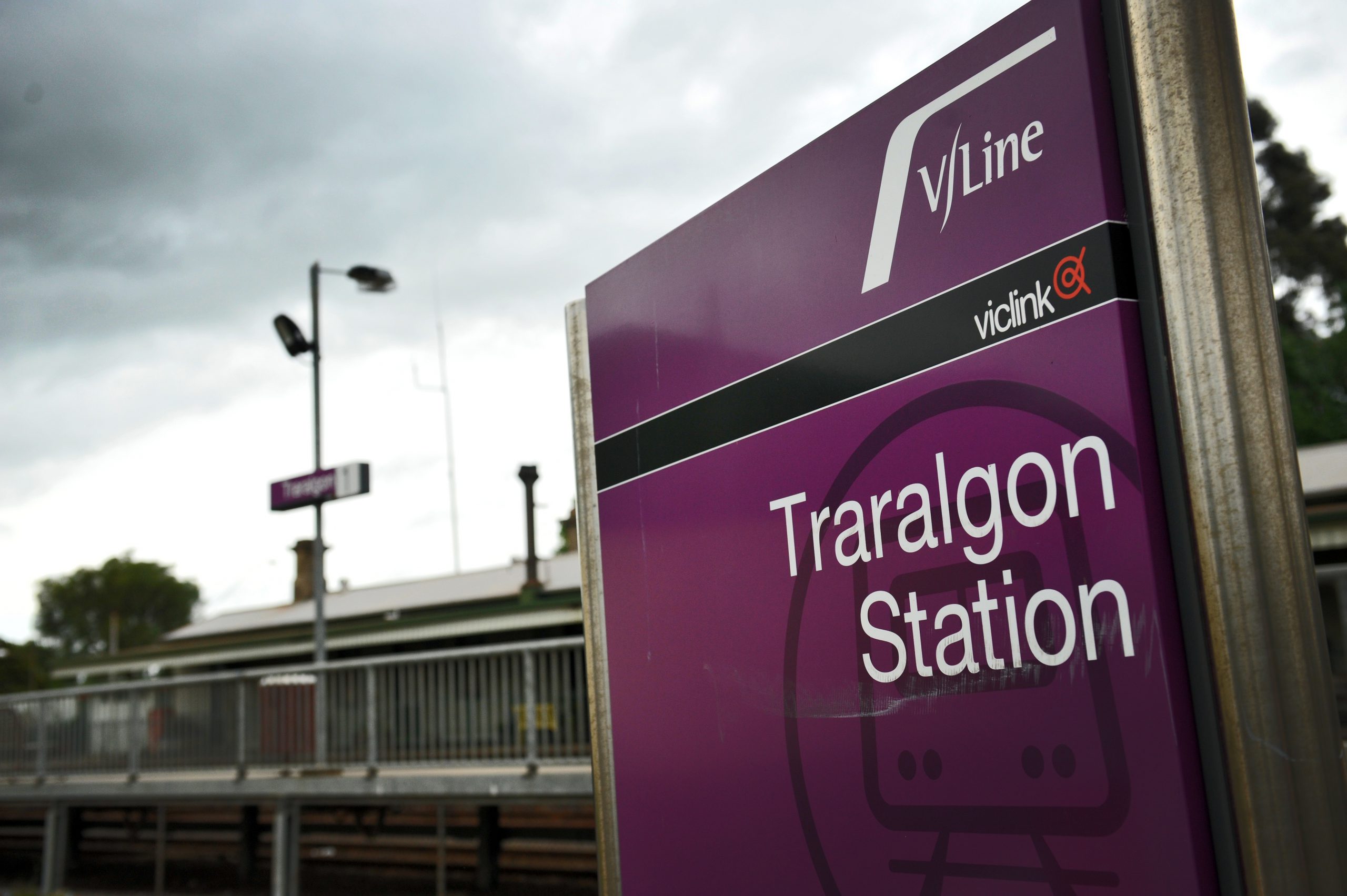 The State Government has ruled out the sale of regional public transport provider V/Line, rejecting Opposition claims the government was taking the "first step" to its privatisation.
The Opposition said an internal government memo revealed details of a termination clause added to the service agreement.
The memo, obtained through Freedom of Information, said the "one fundamental difference" within the new agreement allowed the government to "terminate" V/Line's contract without cause and with three months' notice.
Opposition spokeswoman for public transport Jill Hennessy claimed this has shown the government was "putting measures in place towards privatising V/Line".
"This is the first step to privatising V/Line and regional commuters should be alarmed," Ms Hennesy said.
However, Public Transport Minister Terry Mulder said the government "rules out the sale of V/Line".
"Agreements generally go for a few years and then expire, which allows new ones to be drawn up that can provide for lessons learned which ultimately can lead to a better customer experience," a spokeswoman for Mr Mulder said.
"In this case, for example, the Service Agreement also includes the option to extend by two one-year terms."
Public Transport Users Association regional manager Paul Wescott said privatisation was "unlikely" to occur before an election because it was "too controversial".
"It's interesting. Obviously people are putting two and two together, but it doesn't necessarily make four," Mr Wescott said, referring to persistent, unconfirmed rumours that Metro approached the government about operating V/Line.
Mr Wescott said apart from an injection of money initially and a "scapegoat" to blame for problems, the State Government would gain little from privatising V/Line.
He said privatising a monopoly and not introducing competition "did not make great sense".
"Really we can't see that there's any great benefit to passengers to privatised (rail) systems," Mr Wescott said.
He said it was difficult to speculate if fares would increase under privatisation.
"I think it's unlikely, given we've got an integrated fare system, Myki… (but) it could happen, it's a possibility," he said.