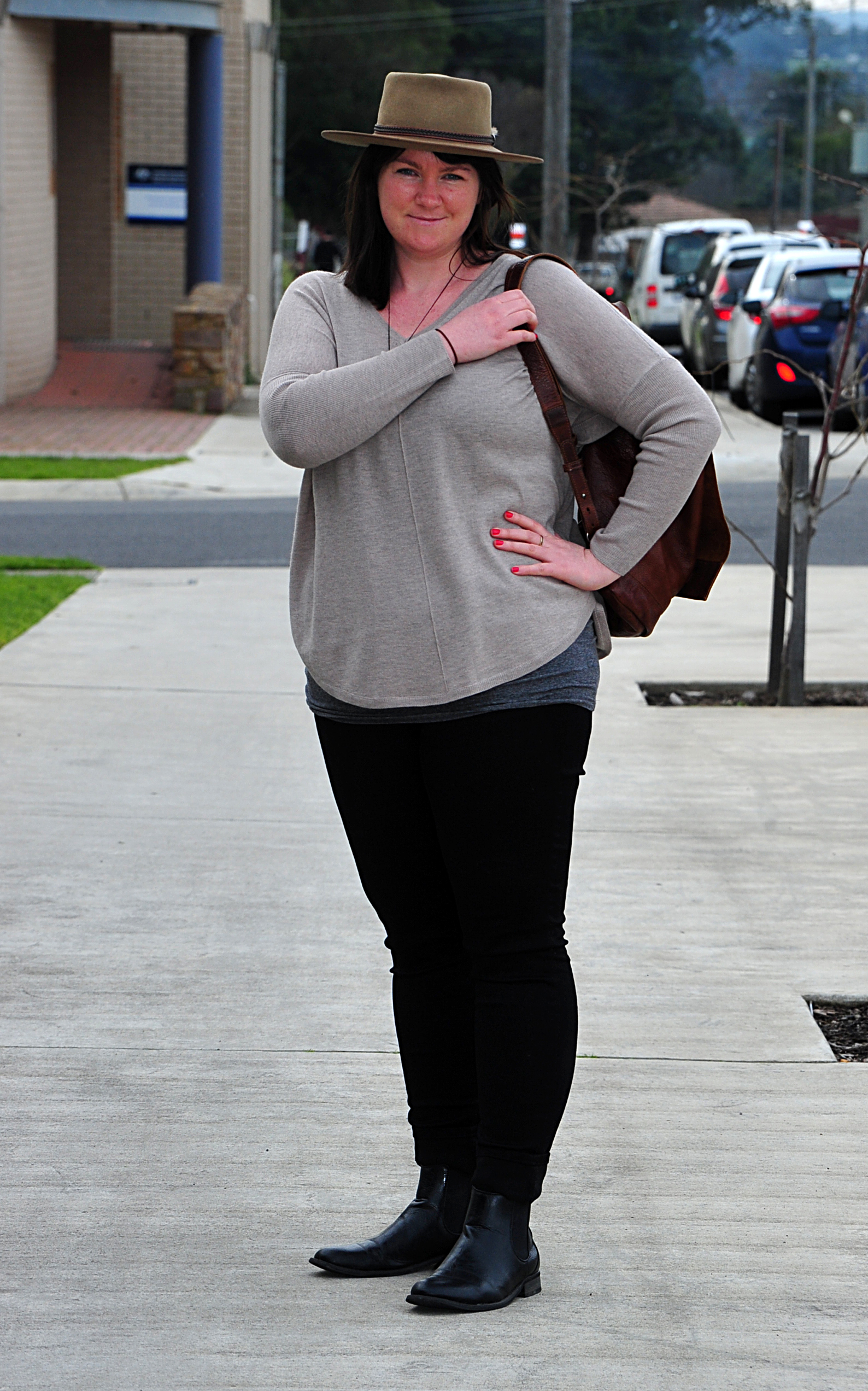 For Tori Stratford, trekking across the Flinders Ranges with a camel was an adventure too perfect to pass up.
Not only would she be able to exercise the camel training and caretaking skills she developed as a teenager, but she would be raising money to support young people – another passion of hers.
The Centre for Multicultural Youth team leader will join seven other women when she embarks on a seven-day 100 kilometre trek within 460,000 acre Beltana Station on 22 August.
The group, brought together by organiser Tara Lea of Outback Australian Camels, aims to raise $10,000 for East Gippsland-based charity Empower International and its work to combat child sex slavery.
Ms Stratford said the money raised would go directly to the charity, which sends people to raid brothels in South East Asia and rescue children sold into slavery.
The 29 year-old said when she found out about the event on local radio, the eight participants had already been chosen from applicants throughout Australia, but called Ms Lea to offer her assistance anyway.
Then the stars aligned and one of the women pulled out, allowing a "petrified" but enthusiastic Ms Stratford to take her place.
"I saw this as an opportunity to take part in something that is a culmination of all these different parts of my life, coming together in a really cool way," Ms Stratford said.
"Part of the reason I wanted to take part was my dad and I broke in and worked with camels when I was growing up."
Ms Stratford said the pair would tend to six camels living on her aunt's property in outback New South Wales.
"Throughout the year he would build wagons, then on school holidays my dad and I would spend a couple of weeks breaking them in to work with the wagon and then we'd go on our own little treks," she said.
She has been dreaming about an adventure since reading the novel, 'Tracks', in which the main character walks from Alice Springs to the Western Australian coast with only camels and a dog for company.
"It changed my life to the point where I moved to Alice Springs when I was 23," she said.
Ms Stratford was further enthused when she met the "strong, supportive" group of women she would be travelling with.
"I'm nervous about the physical demands and being in such a remote area, but I couldn't think of a better group to be doing it with," she said.
Each of the women is writing a journal in the lead-up to the trek and will continue during the journey, with their diaries collated and edited into a book at the end of the trip.
The proceeds of this book will also go to Empower International.
To raise her share of the $10,000 goal, Ms Stratford will host a trivia night on 2 August at Federation University's Churchill campus student lounge from 7pm.
The night will include raffles, with prizes donated by local businesses.
To book a seat or table phone Ms Stratford on 0413 691 105 or to donate visit www.gofundme.com/avqj5g
Trivia Night for Charity Camel Trek Fundraiser
Trivia, raffles and games
Student lounge at
Federation University – Churchill campus
Saturday, 2 August – 7pm
$15 per person.
Phone: 0413 691 105
Email: tori.g.stratford@gmail.com