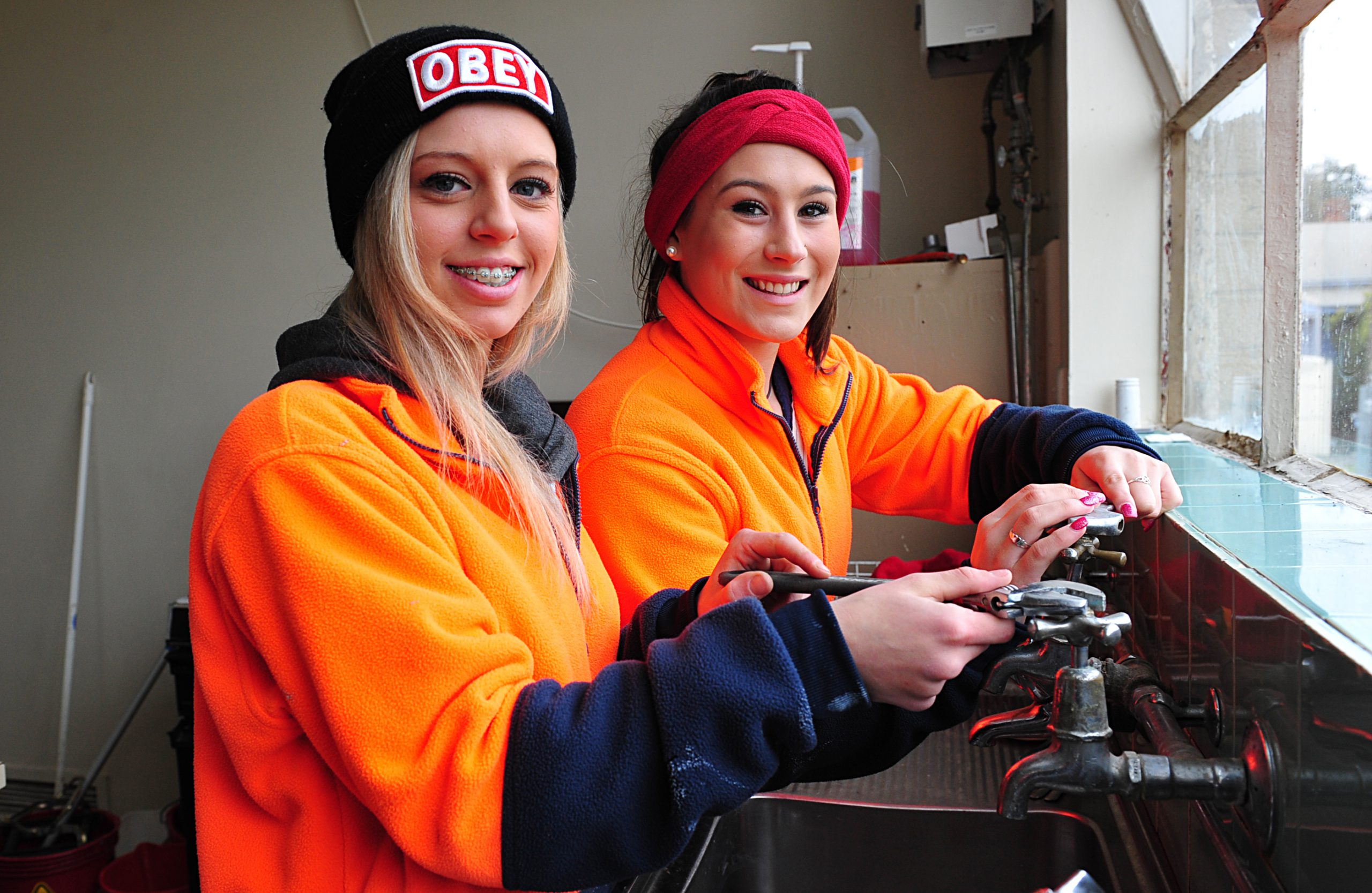 Handy men and women or those willing to have fun and put in the hard yards are invited to clean up and paint a soon-to-be renewed community asset.
The Victorian Railways Institute Hall in Traralgon is a joint project of Traralgon Neighbourhood Learning House and RMIT's ReActivate Latrobe Valley initiative and will provide a space for community and learning activities.
The hall is in dire need of a makeover and organisers are calling on volunteers to help rejuvenate the building.
The facelift process will begin with a working bee to be taken on by interested community members looking to volunteer their time.
"We've had interest so far but there's always room for more," project manager Joh Lyons said.
"They'll be preparing and painting the walls and hopefully the roof and getting the hall into a good, usable condition."
Volunteers will be clothed with safety gear, fed, put into groups and assigned tasks for the weekend.
"We have got lots of work to do, no experience is needed but if people have some that's great," Ms Lyons said.
Poll results to rename the space will also be announced at the working bee.
Votes can be placed by visiting www.digitalshed.com.au/vote/
The VRI Action Bee will run on 16 and 17 August.
To register to volunteer your time, visit www.digitalshed.com.au/participate
For more information, phone Ms Lyons on 0419 568 772.