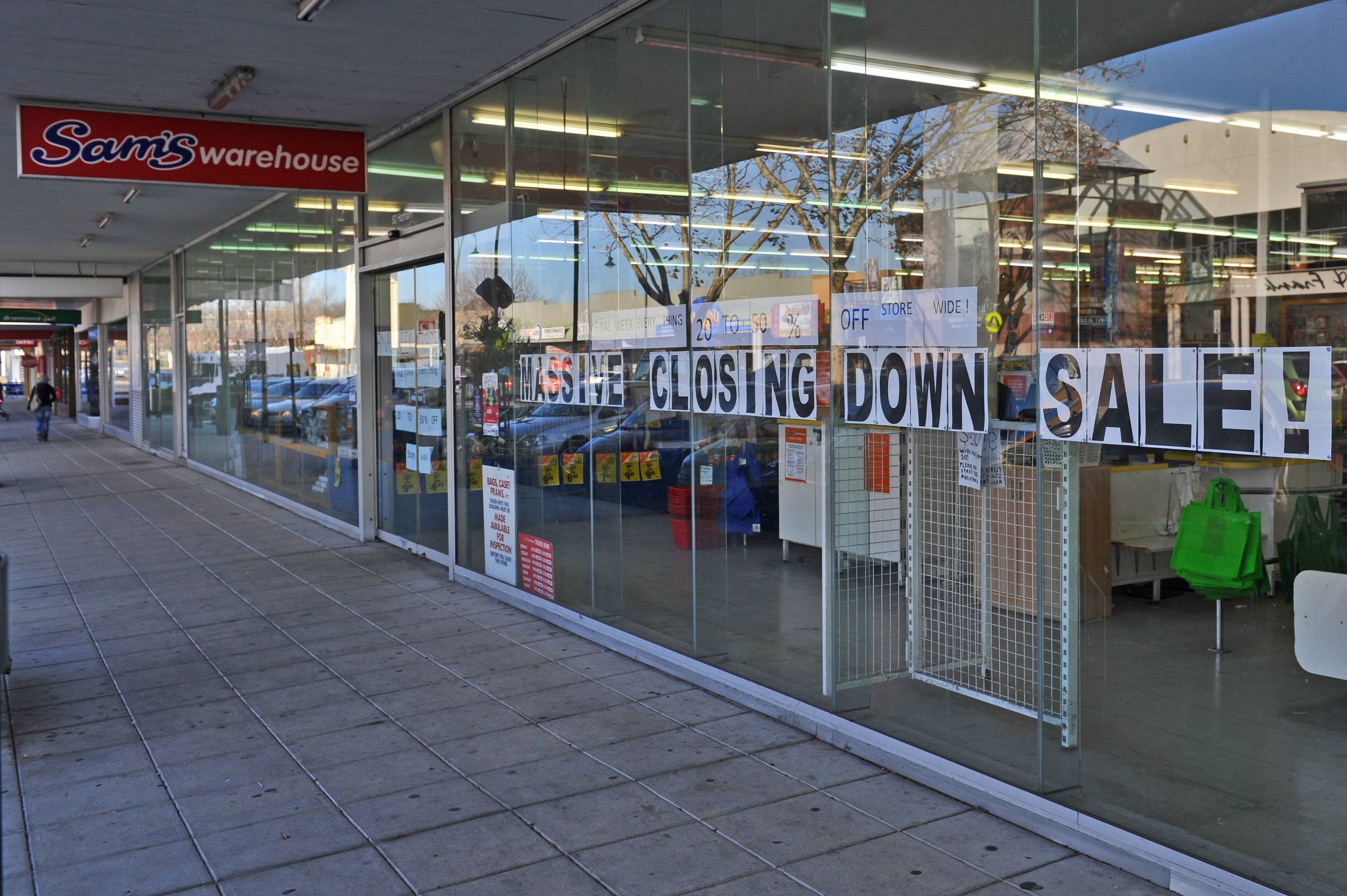 ABOUT 25 staff at Sam's Warehouse Traralgon will lose their jobs when the store closes on Sunday.

The Traralgon store is one of 28 Sam's Warehouse and Crazy Clarks stores across Australia which are closing this weekend, bringing the total to 68 in the past three weeks.
The store's 24 staff members are made up of 21 casuals, one part-time worker and two full-time workers.
KordaMentha Receivership took over operations from the stores' parent company Discount Superstores Group on 1 July.
Sam's Warehouse in Moe had closed before this date.
KordaMentha spokesman Michael Smith said 2200 staff across the country were owed about $10 million in entitlements in total.
"They're the first in the queue and we want to make sure they get their money – of course there are other people owed money as well," Mr Smith said.
"We hope to pay all staff by end of September.
"So we're appealing to the local community to go out and grab a bargain to help us raise the money to pay the staff their entitlements."
Mr Smith said KordaMentha was assessing the remaining 78 stores weekly to determine how long they should remain open.
"It's quite possible (we will) announce more store closures this week, otherwise stores will remain open until their out of stock or we decide to sell them or close them."
Other Gippsland stores set to close on Sunday are in Bairnsdale, Lakes Entrance and Warragul.