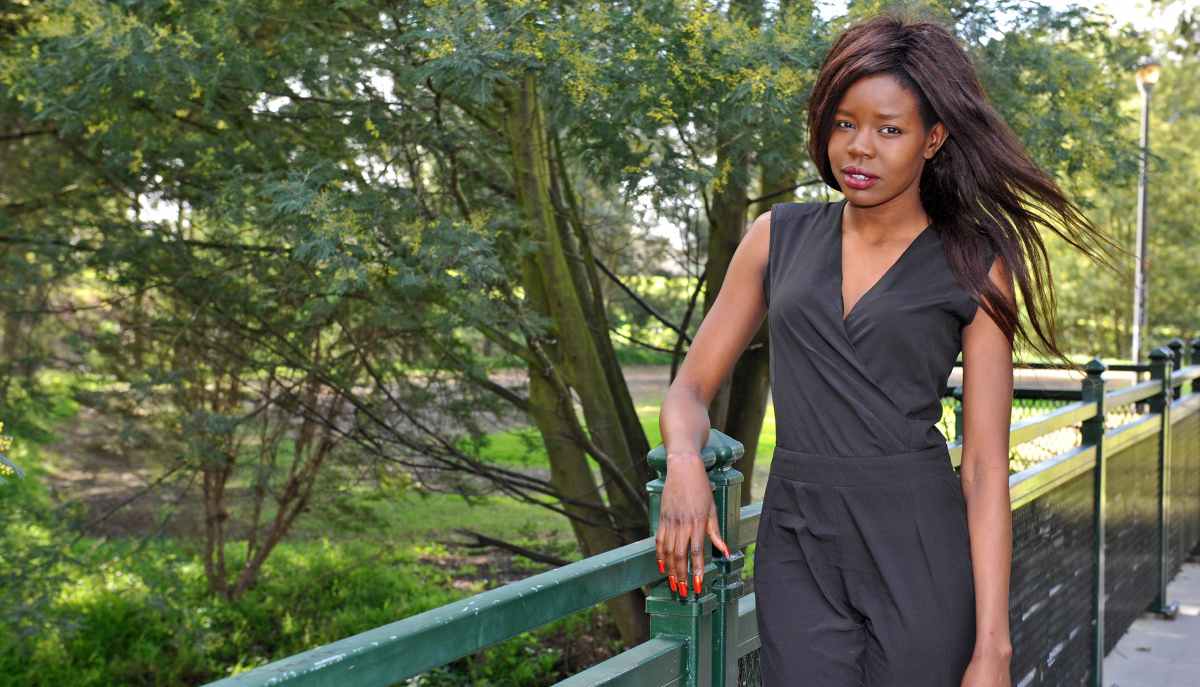 A FORMER Traralgon College student is hitting the runway and taking her modelling career to new heights by competing in two international beauty pageants this year.

Nyadier Apech has so far wowed judges who have chosen her as a finalist to compete in Sydney on Thursday in the Australian finals of the Miss World Australia competition.
"I have a lot of advantages because as you can see I'm dark and it's that uniqueness. Other models all look the same pretty much, but I have different hair and different skin," Ms Apech said. If she is successful, Ms Apech will represent Australia in Miss World.
"I'm very excited and I'm counting down, it's just getting more and more exciting and nerve-racking at the same time," she said.
Ms Apech has also been hand-picked by the chief executive of Teen Supermodel Fiji to be the first-ever model representing Sudan in November.
"It feels really good because growing up in Australia, I'm Australian, but my roots are South Sudanese so it makes me happy to be able to represent my own country and represent Australia in some way," Ms Apech said.
With different categories of runway modelling including evening, cocktail, swim wear and costume, Ms Apech said she was most excited about the talent segment.
"You do have to have a talent, I want to be an actress so they're going to give me a monologue to read," Ms Apech said.
So far, Ms Apech has been an extra in various television shows including Never Tear Us Apart: The Untold Story of INXS, though hopes to further her acting prospects. However, she told The Express her dream was to use her modelling status as a way to help struggling refugees and children.
"I want to be able to help struggling kids, I want to be able to give back to the community and just help different countries as much as I can," Ms Apech said.
As part of the Miss World Australia pageant, Ms Apech is showing how she can give back to her community and is raising funds for Variety Club.
To help Ms Apech raise money for the Variety Club, you can deposit money to Miss World Australia, BSB 083004, account number 115915091 and reference the transaction description with BWPNF followed by your name.