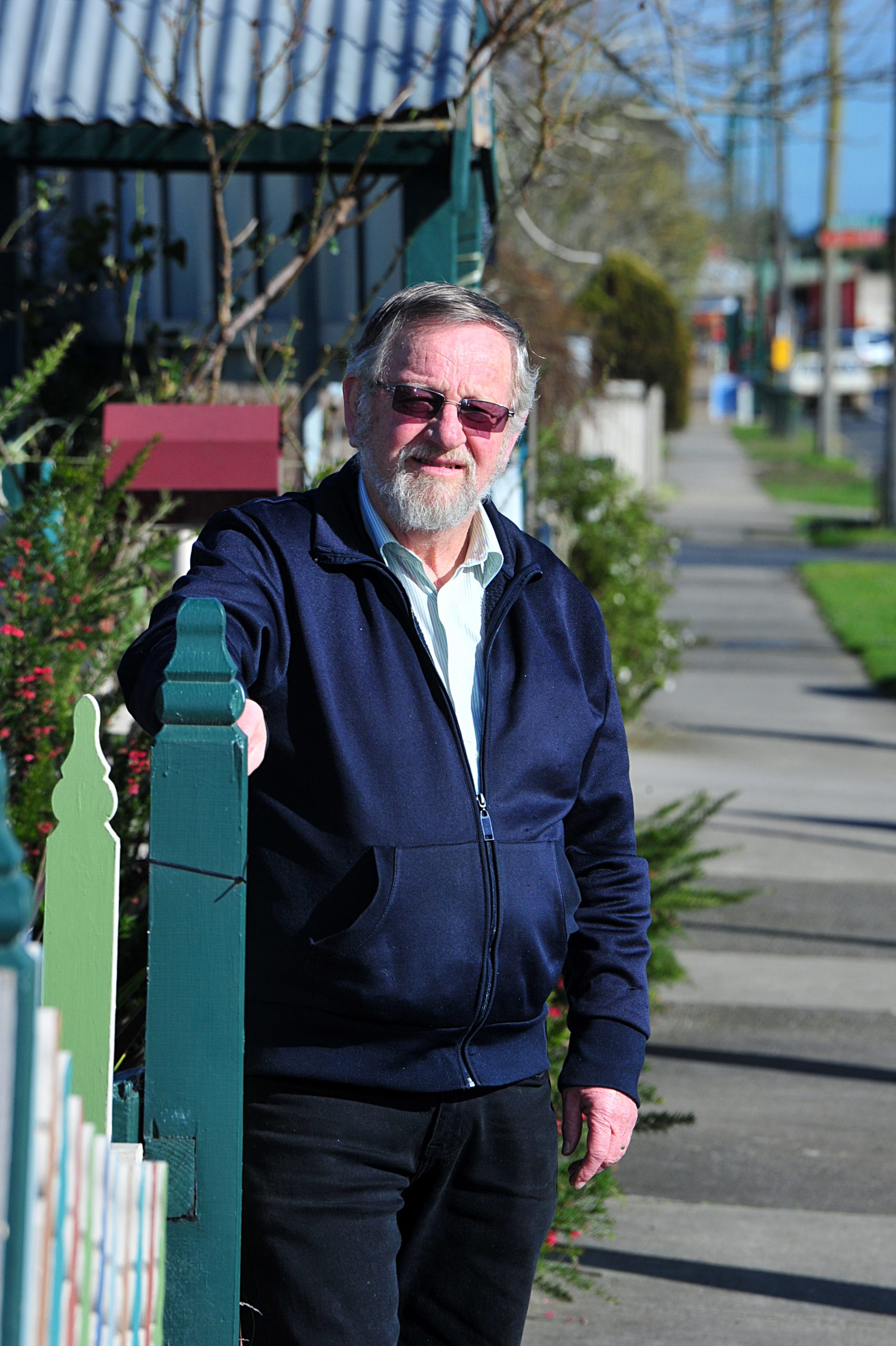 Narracan electorate residents are encouraged to voice their opinions in the lead up to the November state election at Moe RSL next Thursday.
Trafalgar resident and active community member Michael Fozard said he was inspired by the Latrobe Valley 1st movement in the Morwell electorate and the Voices for Indi Project, to host a similar event for Narracan and find out which issues were important to residents.
He said these meetings were also part of 'kitchen table' discussions, which encourage people to talk about the needs and issues within their community.
Mr Fozard said the aim of the event was to form a non-party aligned advocacy group, if there was a need for it, which would learn the views of the broader community then express them to candidates.
The small business-owner said he was also willing to stand as a candidate for the election if the community wanted him to.
"What's given me the desire to do this is people seem to be frustrated with our representatives and the lack of action – they're getting disenchanted with the whole thing," Mr Fozard said.
"I want to resurrect people's interest in their community.
"This forum will give people the opportunity to be able to express their opinions and identify the issues that are important to them."
Mr Fozard said among concerns people had raised with him were the strength of education, particularly the TAFE system, the need for a new hospital in Warragul, the state of roads and problems with drugs and family violence.
"I'm hoping enough people come along and want to assist me in development of the program which reaches not just politicians, but the community at large," he said.
The forum will begin at 7pm on Thursday, 21 August at Moe RSL on Albert Street.