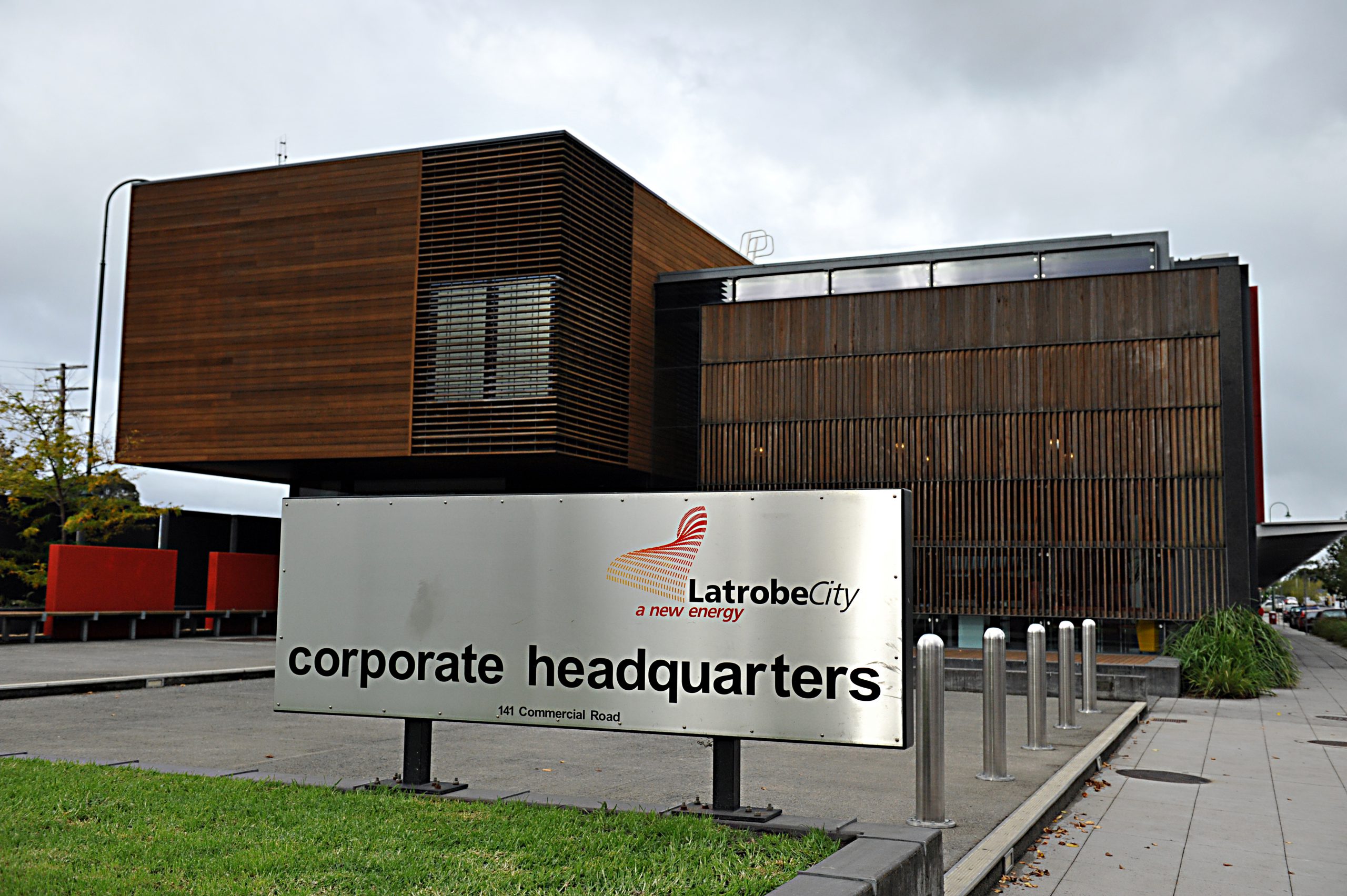 Community groups have welcomed the appointment of an independent monitor to Latrobe City Council, identifying a range of issues they want addressed.
Local Government Minister Tim Bull last week appointed Lyndon Webb as monitor to help council improve governance at council's request.
While Mr Webb's exact goals have not yet been made clear, Mayor Sharon Gibson said Mr Webb would look at governance, procurement and finance, along with relations between councillors and council officers.
Committee for Moe president Manny Gelagotis said he would like to see a review of all of council's policies, including the significant changes to its procurement policy instigated earlier this year, which drew criticism from the building and construction industry, along with the Red Tape Commissioner, for being too stringent. It was later relaxed as a result.
"The organisation is lacking a lot of confidence and self-belief because of the councillors' constant barrage and attack on structures and policies," Mr Gelagotis said.
"I question whether the organisation is a united business.
Advance Morwell vice chairman Graeme Sennett said he hoped to see improvements in community consultation.
"It's easy to consult, but you need to consult with the appropriate group at the appropriate time," Mr Sennett said.
"I think it's a very mature organisation that can identify it's got some issues and seek some support.
"This is a great opportunity for someone with a fresh pair of eyes to provide some advice and guidance."
The Traralgon Community Development Association, which is currently campaigning for the town to secede from the rest of Latrobe City, said it was disappointed Mr Webb's key role would not be investigative.
"Sure, we've got to improve the future, but we want to know about the past misdemeanours and what has really gone on," president Bill McMahon said.
The group claims Traralgon has not got its fair share of capital works funding as compared with other major towns.
"We'll look forward to talking to this gentleman and we're certainly anxious to know what his role is."
Latrobe City's acting chief executive John Mitchell said council resolved to seek the appointment of an independent monitor after he and Cr Gibson met with Mr Bull where they discussed "a range of issues".
"It was Sharon and my view that we should propose council request that interface," Mr Mitchell said.
He said he believed council had taken some "very important steps" including the procurement review and changes to its meeting schedule.
"Two weeks out of three we're focusing on strategic issues. There's a good number of things I'm confident the community are going to see real benefits from."
Mr Bull said both Latrobe City Council and the state would "make contributions to Mr Webb undertaking his operations as monitor, with State support to the salary component".
He did not reveal exactly how much the appointment would cost taxpayers.
Mr Webb is expected to start this week.