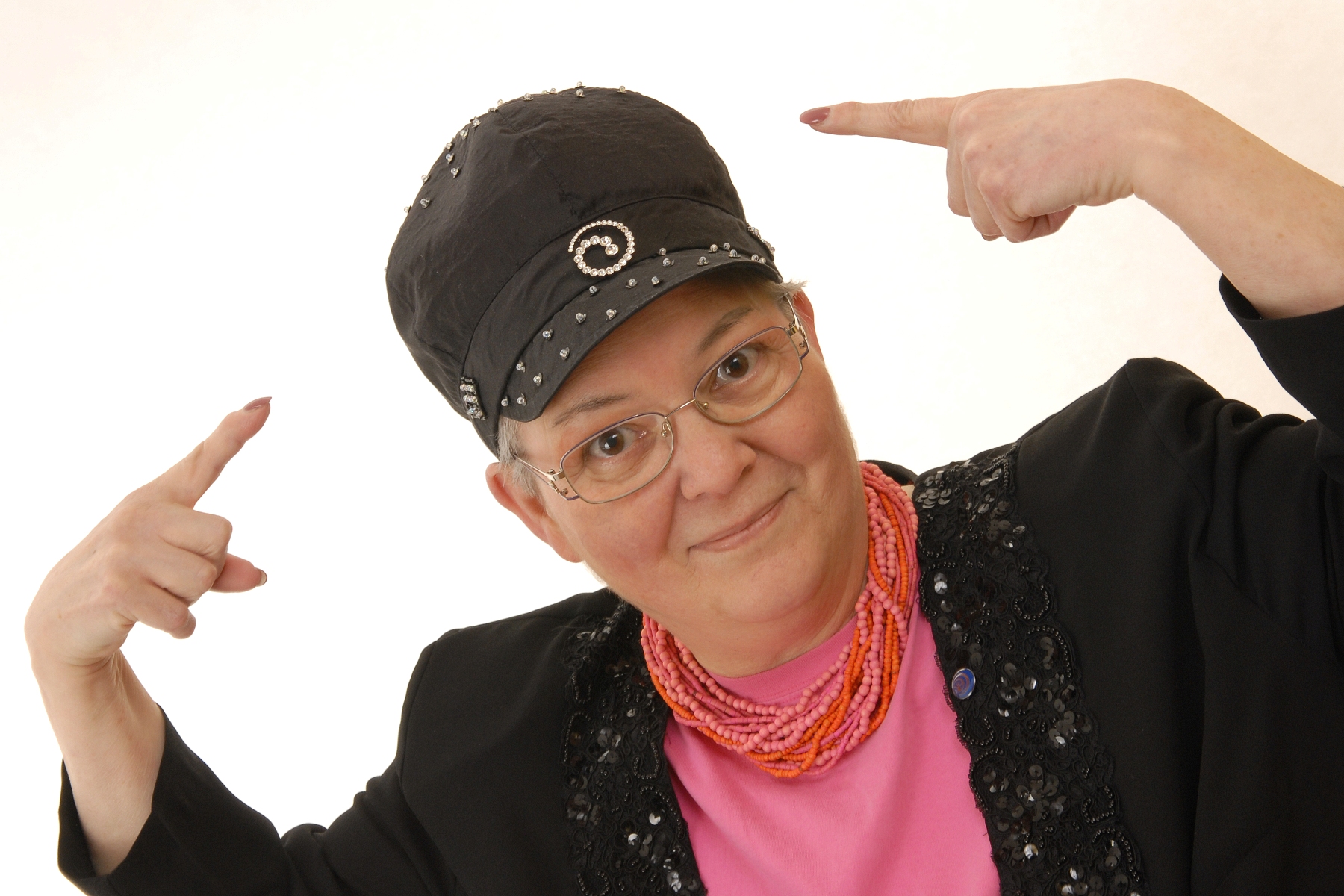 Stroke-survivor Barbara Gabogrecan has written a book about her experience, despite not being able to read.
The Stroke Foundation Ambassador will bring her tale of a positive life after suffering a brain tumour and stroke to the Moe and Traralgon libraries on Thursday.
Ms Gabogrecan's stroke in 2011 left her with the rare condition "alexia without agraphia" – meaning she cannot read, but has still retained the ability to write.
This meant her husband played a key role in helping her produce, 'Thank God I had a Stroke', reading and re-reading the manuscript aloud to her dozens of times before it was published two years later.
"I am an experienced author. I've written 'How to Run a Business From Your Kitchen Table', so writing, but not being able to read and correct, that was my huge challenge," Ms Gabogrecan said.
The 70 year-old has since been touring her book and sharing her story of inspiration with others.
Her appearance at Morwell library in May this year received such an interested response from residents that Latrobe City Council has invited her back to share her story with others.
"We all have to be so ready and know what to look out for because the quicker you realise what's happening and seek medical treatment the better your chances of recovery," Ms Gabogrecan said.
She said her presentation was one of hope and awareness spreading – not only about the stroke symptoms and risk factors to look out for, but the power of positivity.
"I really believe that if you can only remain more positive in your life, and this applied to everything you have to face, whether it's a serious illness or marriage break-up, you cope so much better," Ms Gabogrecan said.
Barbara Gabogrecan will appear at Moe Library, Kirk Street from 11am and at Traralgon Library, Kay Street from 2.30pm.
For more information, phone Latrobe City Council on 1300 367 700.