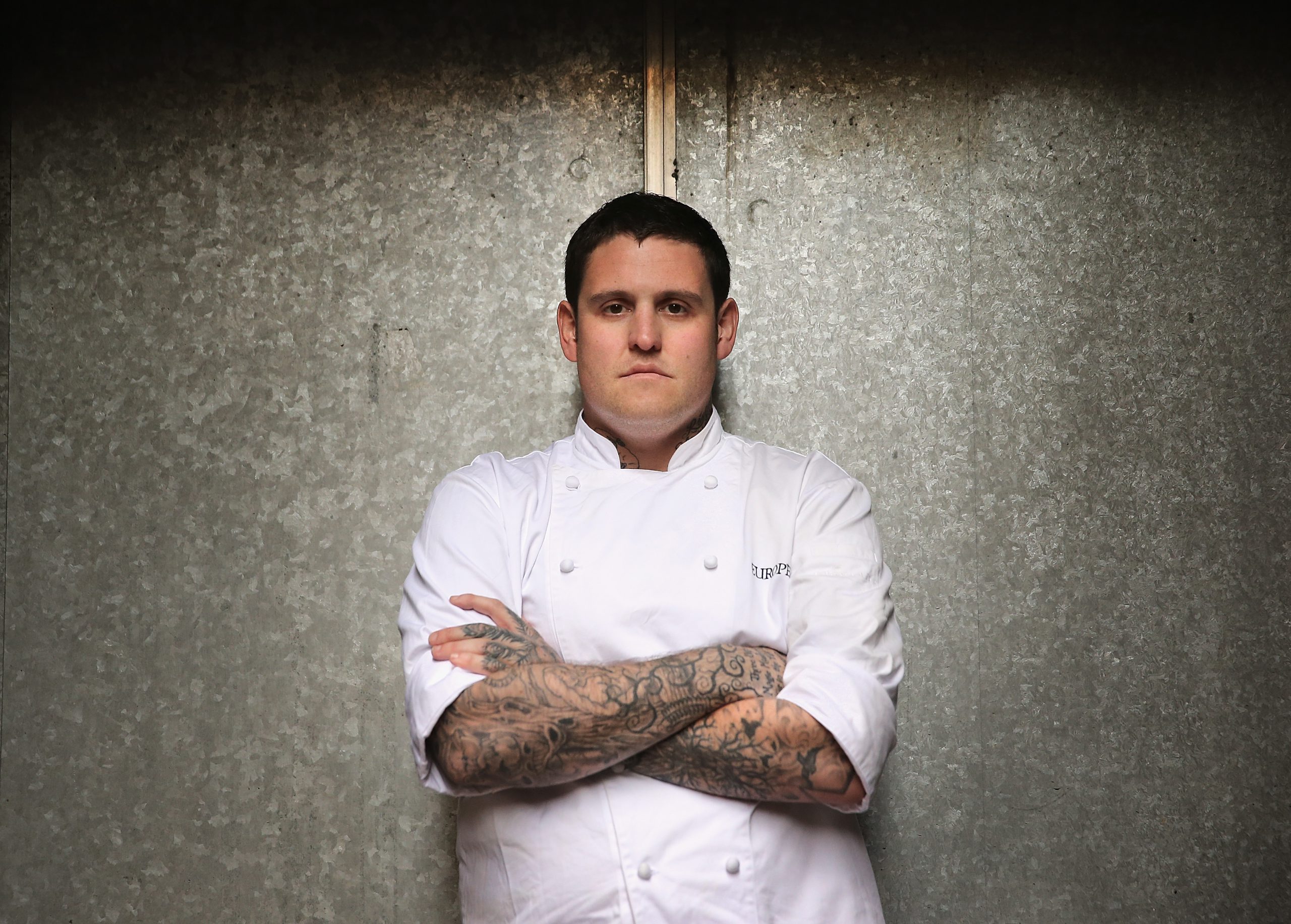 Latrobe Valley's own culinary creative Timothy Martin has come a long way since firing up his cooking career in Moe.
As the current head chef of Melbourne's fine dining European Restaurant, the 28 year old's growing talent and potential has been recognised this week in the 2015 Good Food Guide, earning the Kitchenaid Young Chef of the Year.
"Hearing about the award was a shock at first, it's taken a while to settle in but even yesterday and today I've been getting lots of congratulations," Mr Martin said.
Squeezing in a few short moments to speak to The Express before hitting the kitchen for lunch service yesterday, Mr Martin said the award recognised the discipline required in consistently managing a large portfolio of kitchen staff.
"There's 40 chefs that work under us here so it's quite a big business, there's five restaurants all up," he said.
Starting off as an apprentice at Moe's Da Nunzio's restaurant, Mr Martin said he already knew then he had found he chosen career path.
"I like simple European cooking, and I like to use the whole beast… I make a nice stuffed bone marrow plate in which I take marrow out and make a stuffing and put it all back in," he said.