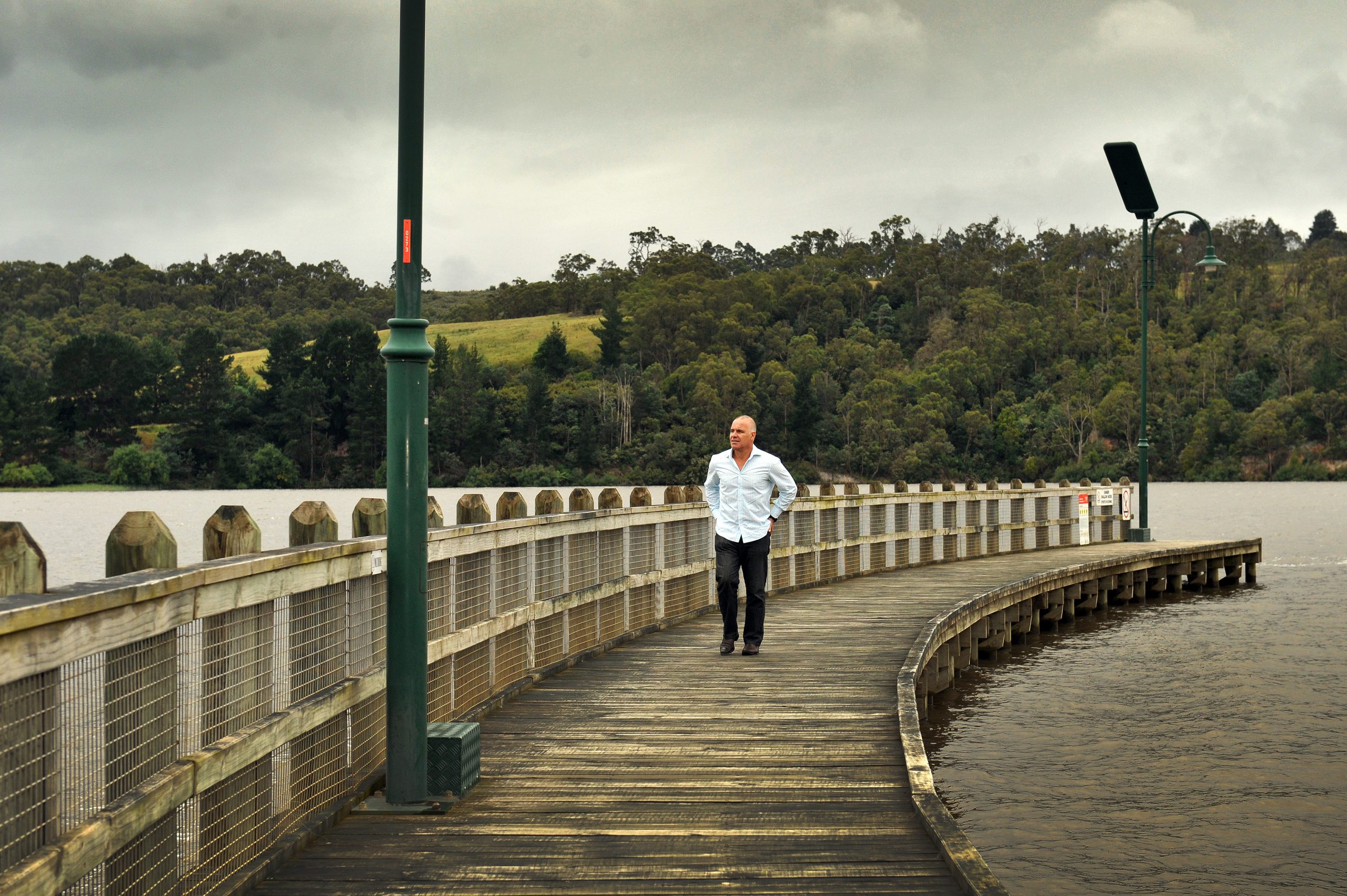 Proposed changes to the Lake Narracan Precinct Structure Plan could alleviate some resident concerns, according to Latrobe City Mayor Sharon Gibson.
At Monday night's council meeting councillors spoke about possible changes to the plan, which may exclude some smaller residential lots from the development's first stage, allowing them to choose whether they want to be a part of the development or not.
This idea came in response to concerns, raised at a group landholders meeting and in submissions, that residents' rates may increase if their properties are rezoned.
"We've had approaches from the community, most wish it to go ahead, but different ones who were living there had legitimate concerns about their rates and what it would mean to them," Councillor Gibson said.
"We were looking at alterations to the plan so that it allays the fears of the residents, but it also means that the benefits of the plan can still continue."
The Lake Narracan PSP is a long-term over-arching plan, which would one day see increased residences, bike paths, shops and a school in the area currently made up of two to three acre properties and farmland.
NBA Group managing director Nick Anderson, who represents the major stakeholders of the development, said he fully understood and supported residents' objections to being part of the development.
Mr Anderson said he believed his company's submission addressed residents' concerns by proposing a staged approach to the development where residents could opt not to take part.
Council's planning and economic sustainability general manager Phil Stone said there was a lot to consider before determining what changes may be made.
"We are still working through the plan, what it will look like, what it means in terms of timeframes and if any further consultation will be needed, and how much work is involved from a Melbourne Planning Authority point of view," Mr Stone said.