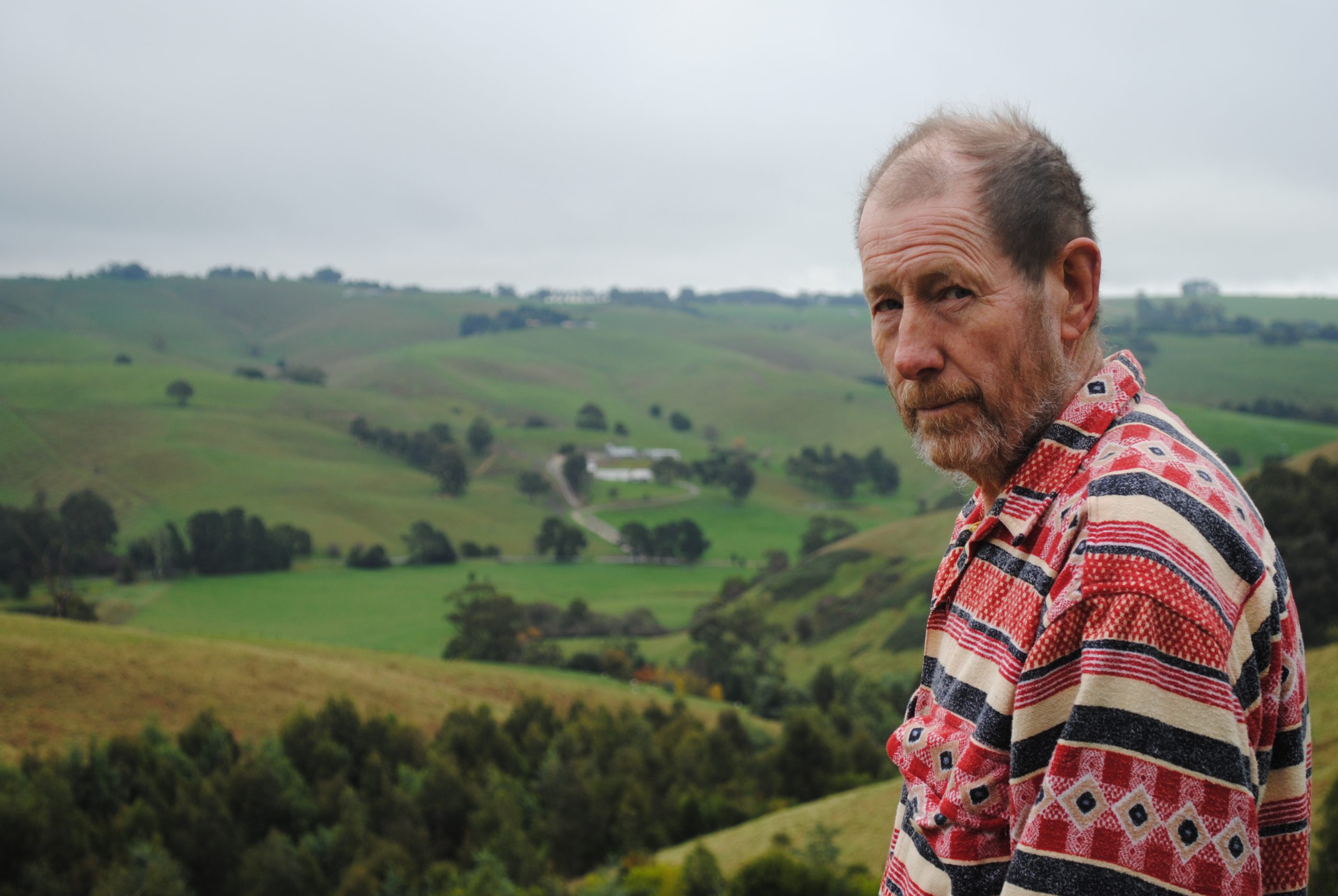 A MIRBOO North resident will take a staunch anti-coal and unconventional gas platform to the Victorian election in November.
Longtime Landcare advocate Phil Piper has thrown his hat in the electoral ring to run against Deputy Premier Peter Ryan in the South Gippsland electorate.
A committee member of 'Coal and CSG Free Mirboo North', Mr Piper said the major parties were "very reluctant" to commit to a definitive position on the future of unconventional gas developments in Gippsland.
"I'm sick and tired of both the major parties trying to pacify the public by talking in circles about these issue," Mr Piper said.
"(Both parties) refuse to state that they're against them; the only conclusion that can be drawn is that they're totally 'for' these industries."
Mr Piper has served as president of the Mardan/Mirboo North Landcare Group for the past 10 years from his Mirboo North home.
"I am passionate about caring for our precious land which needs to be protected at all costs," he said.