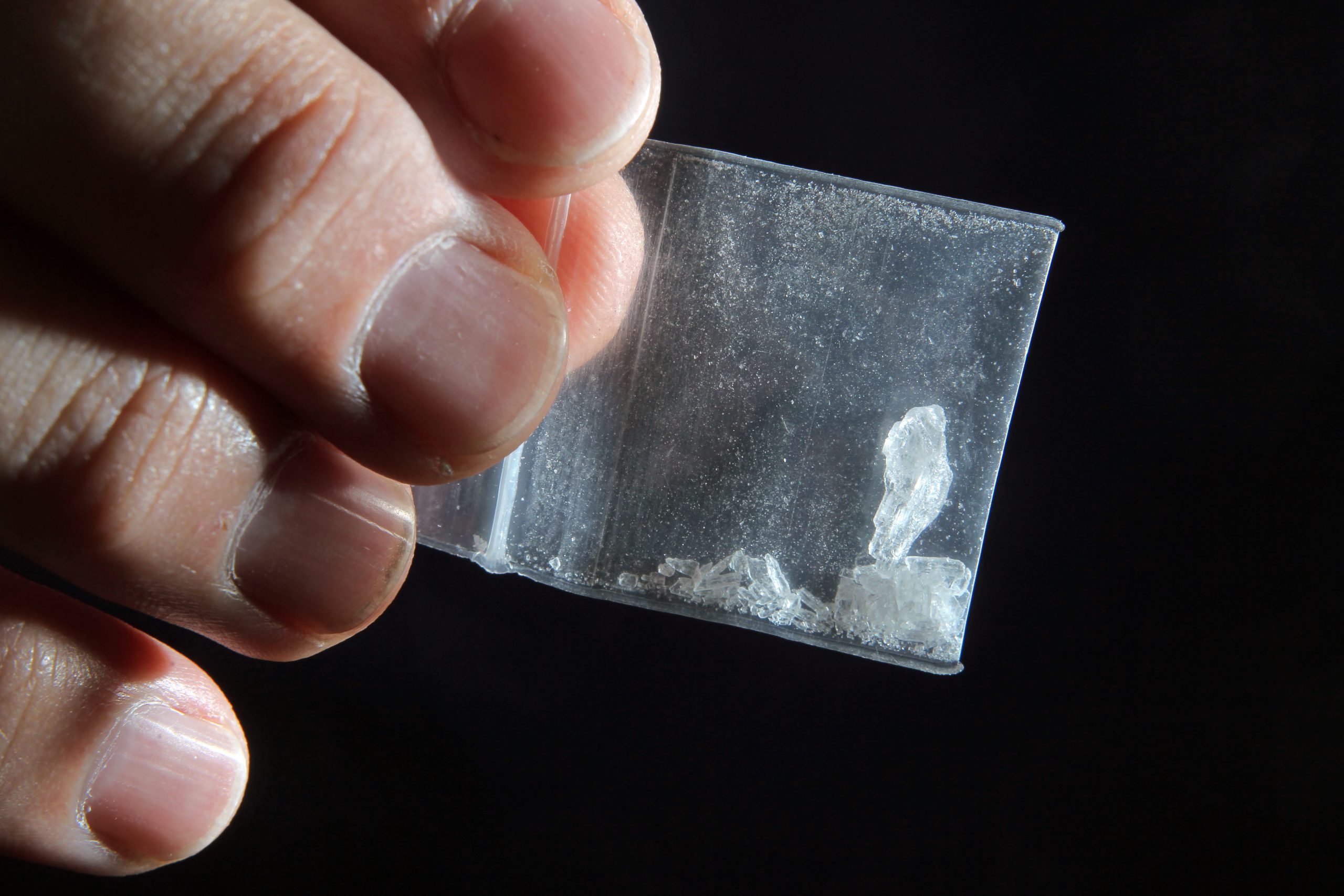 The final report of the Parliamentary inquiry into the supply and use of the drug 'ice' has been welcomed by Latrobe Community Health Service.

The 'Inquiry into the Supply and Use of Methamphetamines, Particularly Ice, in Victoria' handed down 54 recommendations when released last week.
They relate to education, training, support for users, their family members and others in the community.
It also looked at examining controls on ingredients and research into or increased resources to tackle various aspects of ice use, including trafficking and treatment.
The report identifies the need for increased access to treatment-related services, such as withdrawal and residential rehabilitation beds in regional areas.
LCHS Drug Treatment Services manager Ann Hamden said an increase in withdrawal beds in Gippsland would be fantastic.
"Some hospitals in the region provide detox for clients, but demand exceeds supply; otherwise, some clients may utilise detox facilities in Melbourne," Ms Hamden said.
"We have been hoping to see an increase in residential rehabilitation in the region.
"Ideally, a residential facility based in Gippsland would mean clients can get the support they need from their families and friends without having to be separated."
The report also recommended the Department of Health form Methamphetamine Community Partnerships across Victoria, which would develop and implement local level methamphetamine action plans.
The recording of sales of pseudoephedrine-based medications, which can be used to make ice, was also among other recommendations.
State Government announces host of drug-tackling measures
While the State Government has six months to respond to the ice inquiry report, it has already announced several new or expanded measures relating to illicit drug use in the past week.
A new media campaign titled 'What are you doing on ice?', aimed at educating young Victorians about the risks of ice use, was launched on Sunday.
The government is investing $2.7 million to raise awareness of the dangers of ice through community forums, which work with local communities to drive solutions.
It is also investing $2 million in Ice Prevention Grants, designed to help communities implement their own ideas in the fight against ice.
Premier Denis Napthine announced $4.5 million in new funding from the Transport Accident Commission to catch dangerous motorists who drive after taking illegal substances.
In addition, Victoria Police will receive 11 new Passive Alert Detection dogs to help it sniff out ice makers across regional and metropolitan Victoria.
Dr Napthine announced on Friday Victorian Mental Health services would receive a $3 million boost to help them respond to the increasing presentation of people on ice.
He also said a successful program that teaches young Victorians about the traumatic consequences of risky behaviour, such as drug taking, is set to expand.
The program that invites students into hospital emergency departments for excursions will receive $1 million expand operations in Melbourne, and $200,000 for a 12-month trial in Bendigo, Ballarat and Geelong.