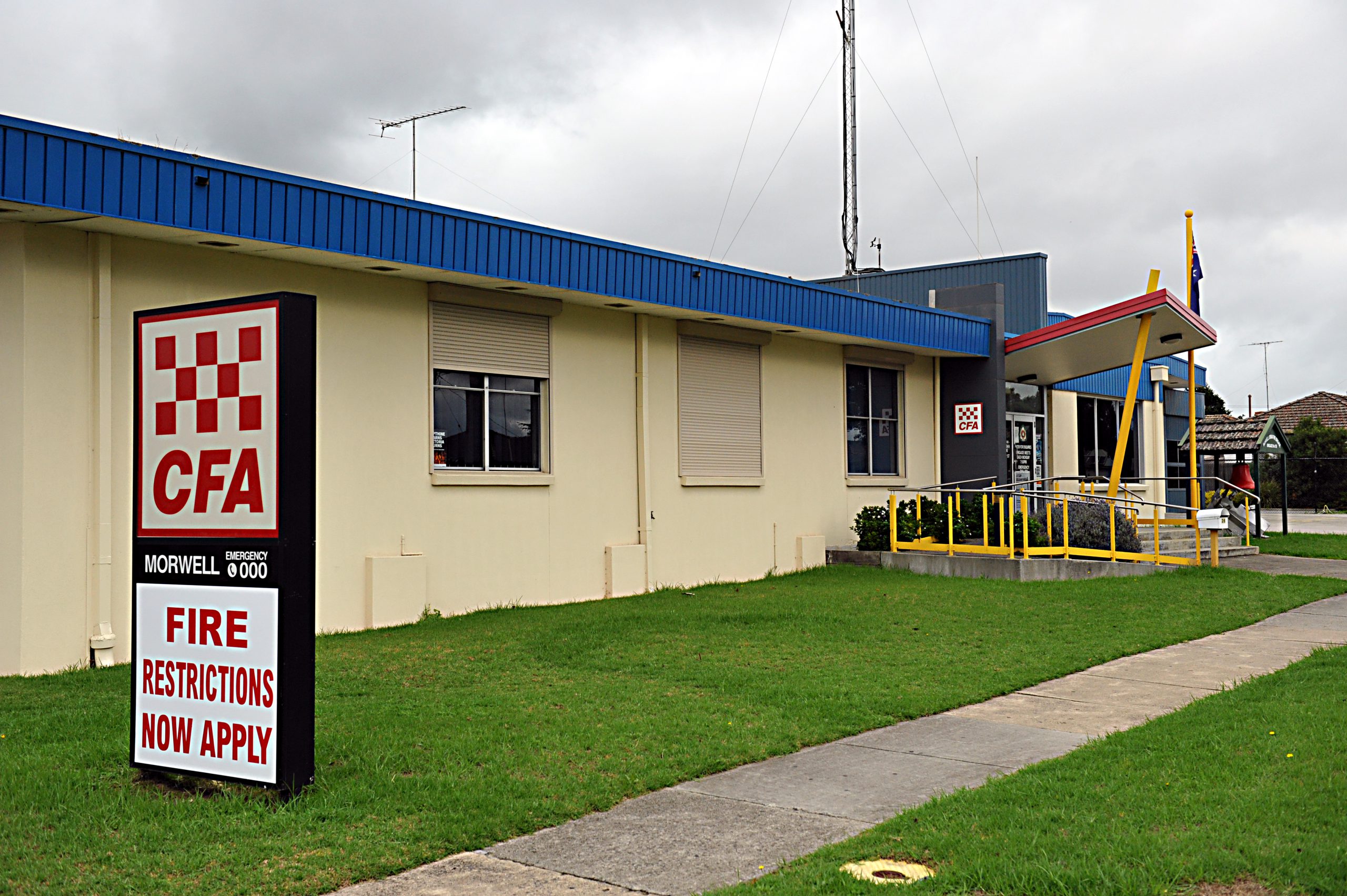 THERE has been a mixed reaction to an impending structural change within the CFA which would result in the creation of a new Latrobe Valley firefighting district by the end of the year.

Local firefighter groups have generally welcomed the move, announced by the State Government following the Hazelwood Mine Fire Inquiry, but say more detail and consultation is needed.
Under the change, the new district would follow the Latrobe City municipal boundary, encompassing 35 fire brigades.
Valley brigades are currently governed by two districts, with Moe and surrounds falling within district nine, run out of Warragul; and Morwell, Traralgon and Churchill areas falling within district 10, run from Sale.
They will now break from those districts and sit under a Latrobe Valley-based operations manager.
"It's about the complexity of the city of Latrobe with the corporatisation of industry and the complexity of what fires are," Emergency Management Commissioner Craig Lapsley said.
"The real focus is how we get better connection with industry."
Mr Lapsley estimated it was the first time in more than 40 years the CFA had formed a new district.
He said the changes would be staged, but the aim was to have the district up and running by December.
Morwell Group officer Steve Barling expressed support for the change, saying it would allow a better focus on local infrastructure.
"It will now allow the focus to be on the district, rather than a much larger area, which has other things that compete for your time and effort," Mr Barling said.
Mr Barling said the local brigades would still have a partnership with region 10 as its neighbours.
It is understood all brigades within the Morwell Group fall within the Latrobe boundary, however the Narracan group of brigades which are spread across Latrobe City and Baw Baw Shire, would need to be split.
Narracan Group officer Lance King said he wanted to see more detail and consultation.
"It in effect halves the Narracan group and not only impacts on the brigades identified, but also impacts on neighbouring groups as we have to work out how the current infrastructure and equipment gets broken up," Mr King said.
"District management, brigade support and a whole range of things need to be worked through, along with the consultation process with volunteer brigades."
Traralgon Group officer Andrew Norman said the idea of a Latrobe Valley district had been around "in a number of variations for a number of years" and he was broadly supportive of the move, but would examine the detail of the new arrangement further.