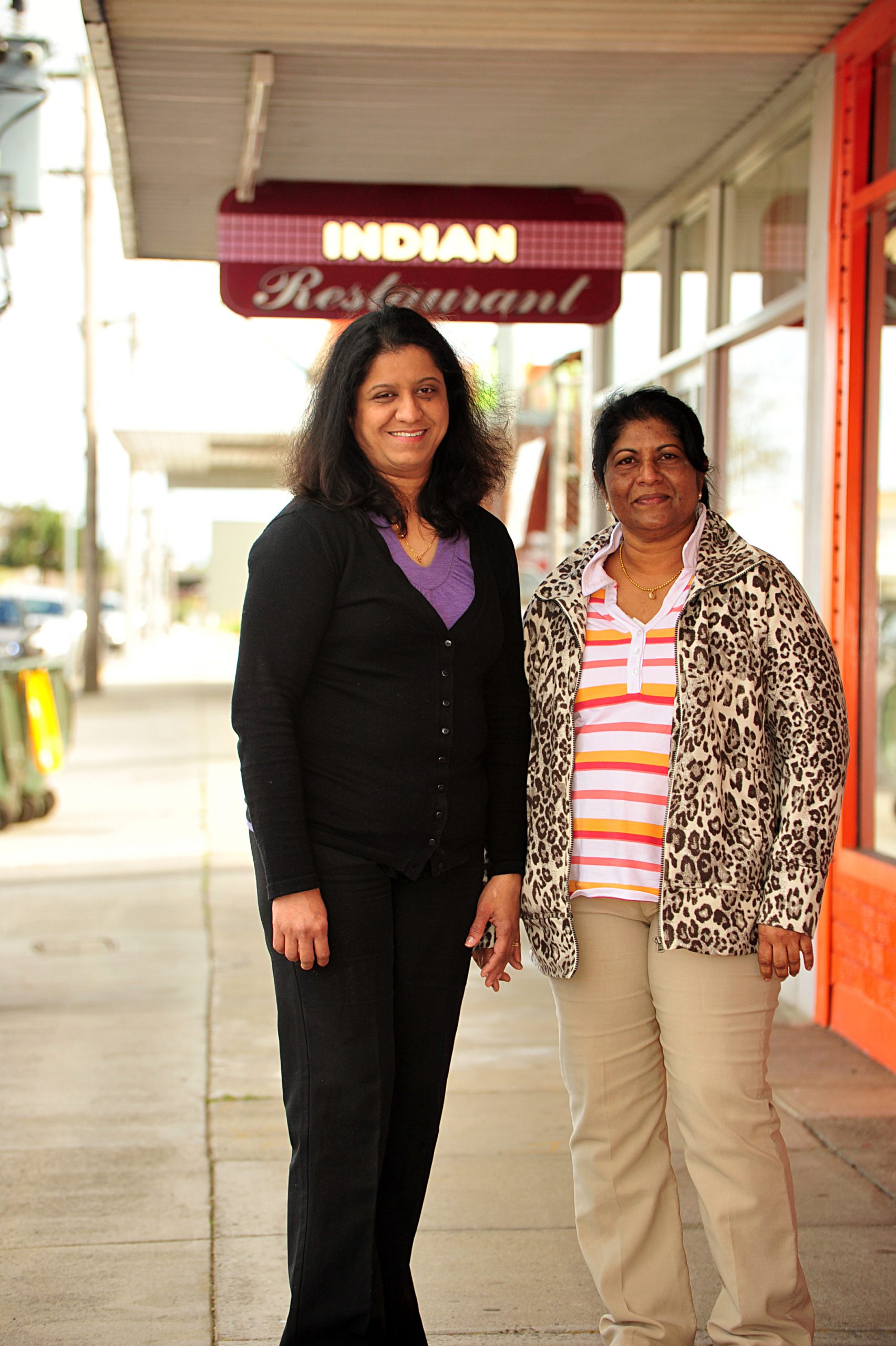 THE face of migration into Latrobe Valley is changing dramatically in the wake of an ageing European community.
According to 2011 Australian Bureau of Statistics data, newly-emerging communities, mostly from Asia and Africa who arrived in Australia on different migration paths, have made Latrobe Valley their home and broadened cultural diversity.
A total of 1687 migrants and refugees have settled in Latrobe City over the past 10 years with people from India, China, and the Philippines topping the list in the family and skilled visa streams and Sudan in the humanitarian stream.
Meanwhile, a category termed 'others' was also in the list making up 635 of new settlers arriving through family and skilled visas.
Gippsland Multicultural Services director Lisa Sinha said these 'others' arrived here in small numbers and were consolidated into one category.
These include South Asian countries such as Sri Lanka, Bangladesh, and Thailand who arrived mostly as skilled workers.
As at 2011, it is estimated 13.7 per cent of Latrobe City's residents were born overseas, according to the ABS.
"I think that we are living in a time when global movement is much greater, and people move, sometimes permanently and sometimes for a period, wherever opportunities and the right matches for their skills might lie," Ms Sinha said.
According to Ms Sinha, while Europeans were still the predominant migrants in the Valley, this community was ageing with the younger generation staying temporarily for work experience before returning to their home countries.
"Others may seek opportunities that our region lacks, for example for many in our community, when children grow up and seek study options that are not available within the region, families relocate," she said.
Ms Sinha said European migration, particularly from eastern European backgrounds, dominated Latrobe Valley during the post-war era and when the State Electricity Commission of Victoria was established in the early 1920s.
For many years a "White Australia" policy was also in effect in the country that banned migrants from non-European backgrounds.
The dismantling of this policy started in 1949 but was only felt in 1973 when Australia removed race as a factor in the country's migration law.
Ms Sinha said Latrobe Valley was becoming more culturally and linguistically diverse and services must be able to respond to this.
"People sometimes see growing diversity as a threat but it adds opportunities, growth, demand for services and products, it better enables us to communicate with other cultures and adds to our cultural capital," she said.