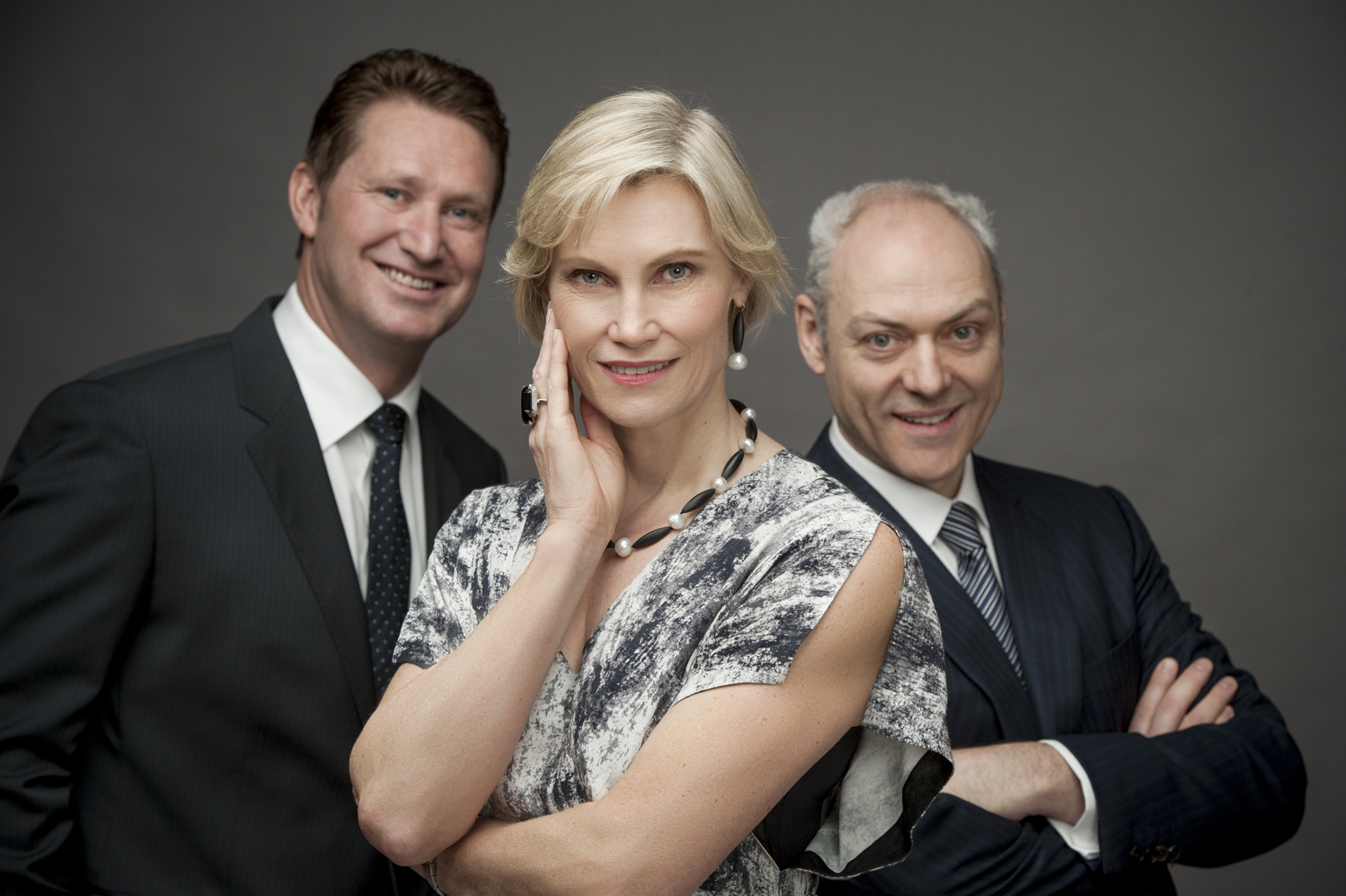 Experts in asbestos-related diseases will visit Latrobe Valley to give residents a greater chance at making informed decisions about their health.
Gippsland Asbestos Related Disease Support Group chief executive Vicki Hamilton was "very excited" to bring Acclaim Health Group's cardiothoracic surgeon, managing director and asbestos litigation lawyer to speak to the community on Tuesday, 30 September.
Ms Hamilton said people phoned her constantly asking for health information and she was happy to bring in professionals who could answer their questions in greater detail.
She said the event would also help increase the public's awareness of what health complaints may be the result of asbestos-exposure.
"There are people out there who don't even know they have (an asbestos-related disease)," Ms Hamilton said.
"They have a right to know what's wrong with them.
"It will be great to have the people in the know in front of them, telling them the facts, not have them relying on a search on the internet."
Acclaim Health Group managing director Gabrielle Pick said she and her colleagues would be speaking about a variety of treatments they could offer as well as their in-house legal service.
Ms Pick said it was important that people with lung diseases and known exposure to asbestos saw doctors who could tell the experts to look our for characteristics of asbestos-causing disease.
"We're trying to change the landscape of patient work-ups and their diagnosis," Ms Pick said.
She said, for instance, pulmonary fibrosis could be caused by exposure to the deadly fibre, but there needed to be a pathological diagnosis to pursue compensation.
"I don't think a lot of people are aware they are eligible for compensation," Ms Pick said.
Ms Hamilton said everyone was welcome to attend the session at 1.30pm on Tuesday, 30 September at the Asbestos Council of Victoria and GARDS office at 41 Monash Road, Newborough.