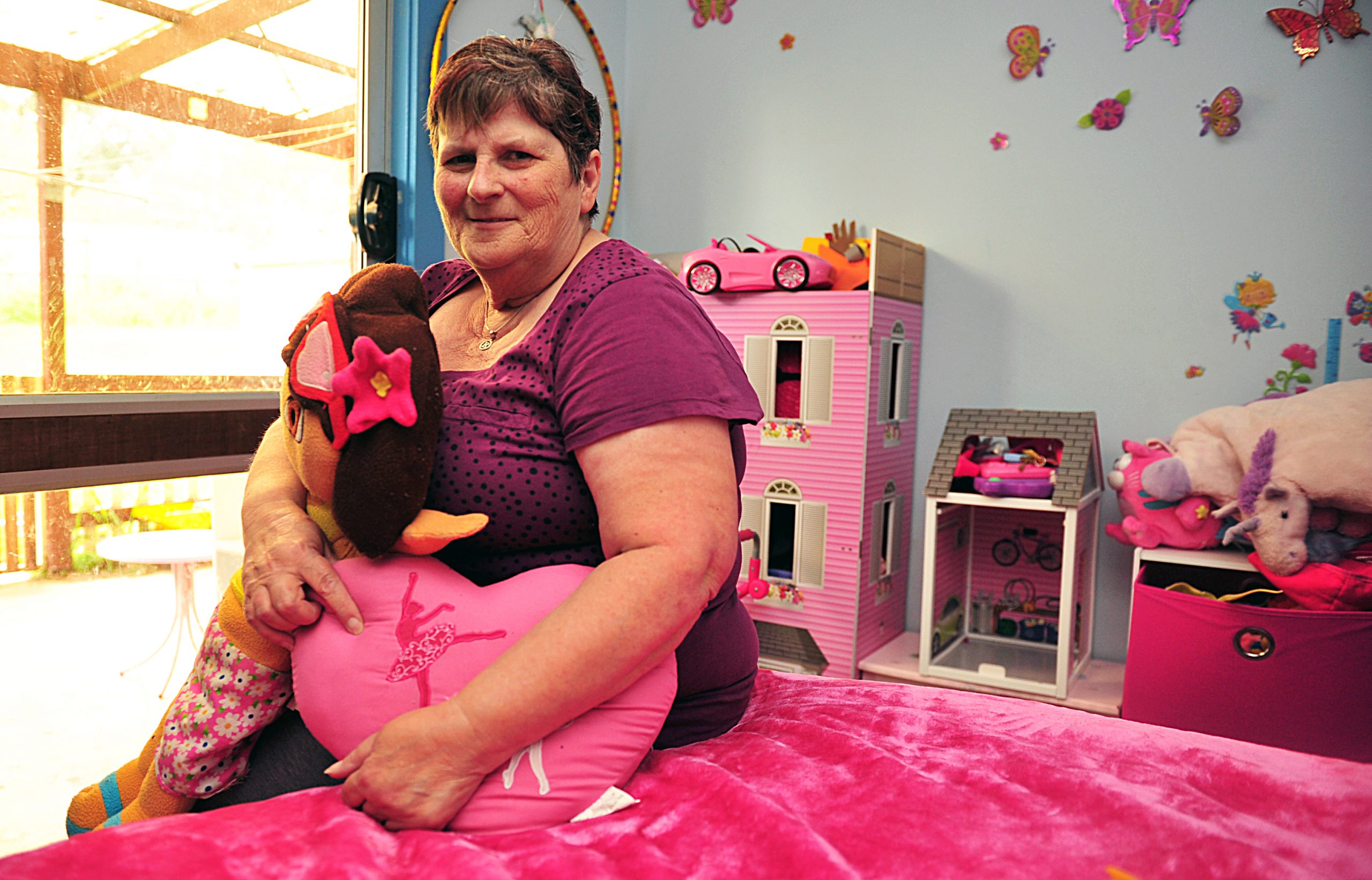 RELATED COVERAGE: Vital foster carers needed in Latrobe Valley
It was a case of empty nest syndrome which prompted Ellen McConnell to take up foster caring.
Twenty-two years on and the Morwell woman has cared for more than 100 children, with no plans of retiring.
"I'm nearly 60 and I'm still getting out of bed at 6.30 in the morning to get them ready for school and things like that, I mean what would I do if I didn't have to do that?" Ellen said.
"I'll be in it for the long haul."
The role was challenging in the beginning, Ellen said.
But a combination of her "stubborn" personality and advice from Quantum Support Services helped Ellen persist.
"With the training you get from Quantum, it gives you different strategies that you didn't think of," she said.
As a result, Ellen has seen many children reach their goals.
Some have stayed in touch with their "Nanny" into adulthood.
Ellen spoke of one child who repaired the relationship with her mother, one who is now studying at TAFE, and another who was the only member of his family to finish year 12.
"It's fantastic when they reach their goals," Ellen said.
"No matter what kind of life they've had, you want them to succeed in what they do."
Ellen has cared for children of all ages, some for just a night, others for the majority of their childhood.
She said it wasn't difficult to let go of children if she knew they were going to a "better situation".
"It's pretty rare for a child not to want to go home to their parents."
Ellen said the shortage of foster carers was "heartbreaking".
"There's a lot of kids out there that need help, but are just not getting it because there's just no carers out there," Ellen said.
"If I had the room, I'd take in 100 of them.
"There's no limit to what I would take in."
Ellen said the only skill needed to be a foster carer was "just to be able to love kids".
"I've learnt a lot along the way and that's what Quantum does, they help support you and train you," she said.
"Just don't be scared. Go for it."