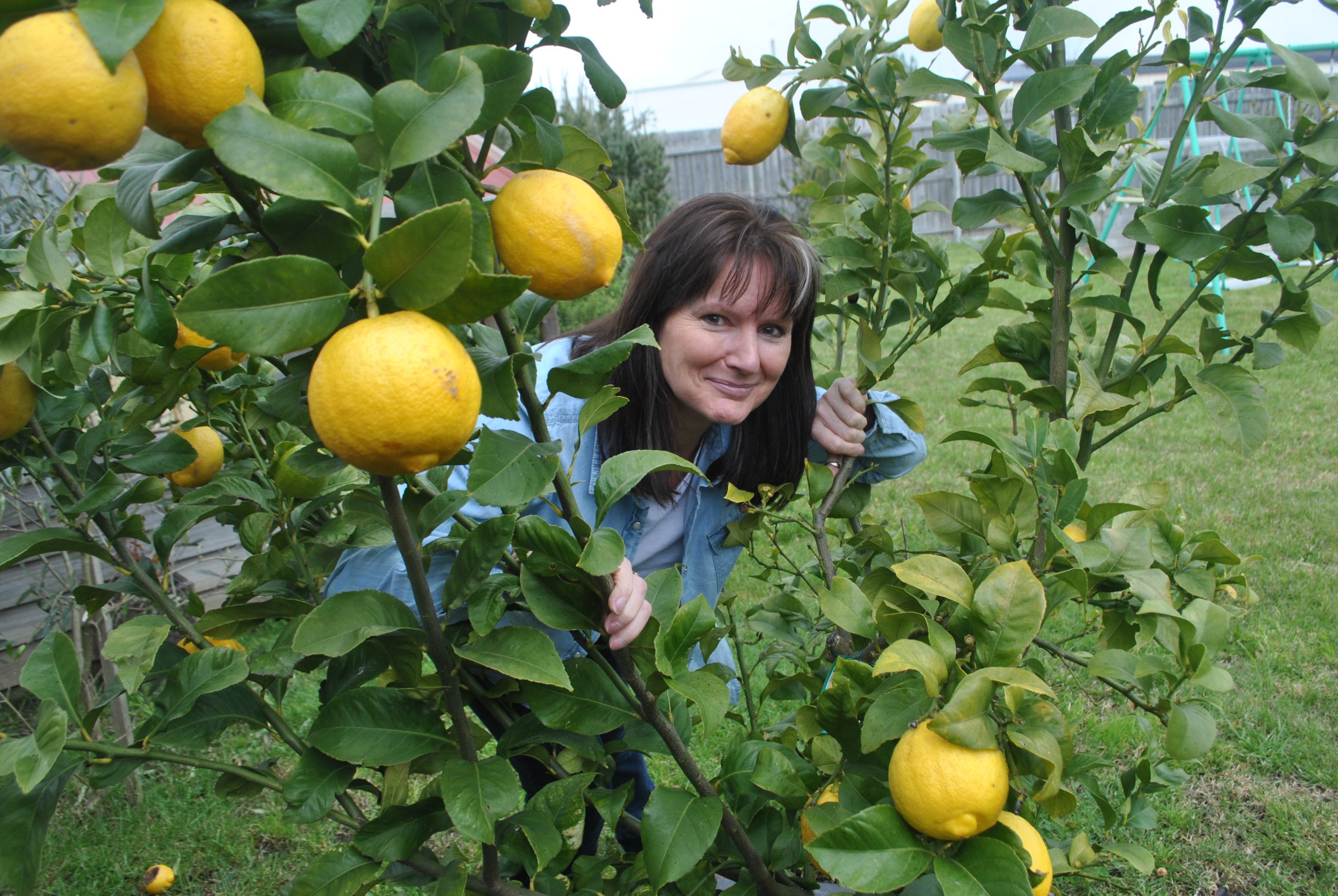 A CONVERT to the benefits of a healthy lifestyle is hoping to inspire others by hosting a health and wellbeing expo at Kernot Hall, Morwell in November.
Following her father's diagnosis of lymphoma, Morwell resident Jan Street took a greater interest in the preventative and healing effects of healthy eating and exercise.
She discovered many simple tips at a "life-changing" three-day health retreat and has since shared this information with her dad, Charlie Street.
"In the last 12 months he's come off nearly all his medication," Ms Street said.
"He's 77 years old and rides everyday – 100 kilometres a week on (his) push bike. He did bike riding before, but he's gotten more involved in it.
"He changed his diet completely and virtually doesn't eat meat and dairy."
Ms Street said she then decided she wanted to share this knowledge and advice with others on a large-scale so they could "see things for themselves".
"With everything I've learned in the last 18 months since my dad was diagnosed, I would just love to put everything I've learned out there for people to do what they want with," Ms Street said.
"If I can change one person's life for the better by putting that information out there, its worth it all."
Ms Street has so far organised several exhibitors of health-related products and services for the expo, but wanted to encourage more local businesses to get on board.
"I'm trying to support the local people and local businesses. I would really like them to become a part of the expo," she said.
"Gyms, physiotherapists – any business to do with health and fitness I'd love them to get in touch with me."
Ms Street said she had organised guest speakers, including a nutritionist, personal trainer and a life coach to share their insights and inspire people to make changes.
She said she was "excited" about the not-for-profit event and hoped people of all ages would attend.
"I want it be a fun, happy, family day," Ms Street said.
The Latrobe Valley Health and Wellbeing Expo will be held at Kernot Hall on 15 and 16 November from 10am to 4pm.
For more information visit www.lvhwexpo.com