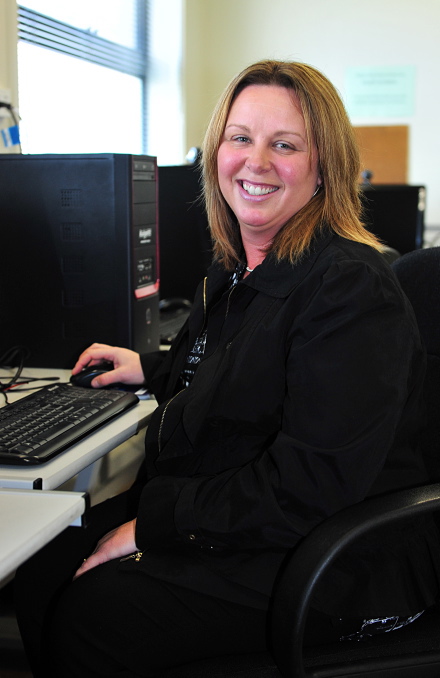 Morwell Neighbourhood House coordinator Tracie Lund has won community preselection as part of Latrobe Valley First's bid to see an independent candidate run in the seat of Morwell.

The community group sent out postal ballot papers to residents in the electorate with potential candidates to preselect for the November state election.
According to Latrobe Valley First, almost 2000 people voted in the process, with Ms Lund receiving 1248 votes after preferences, while Gippsland Multicultural Services volunteer Hilde Rombout received a result of 652.

The third candidate, Yinnar South's David Wakefield withdrew from the ballot, so first preferences for him were disregarded, and second preferences distributed to the other two candidates, the group said.
"I'm honoured to be preselected by the Latrobe Valley community to stand as their endorsed independent candidate. I never thought that I'd be standing for parliament, but since the mine fire, people just kept asking me if I would," Ms Lund said in a statement.
"The community is crying out for vision and an MP who represents people, not just their party line.

"We've heard again and again through community conversations and surveys that people are sick of being treated like second-class citizens and being ignored.

"It's time to put forward a vision to address the entrenched social disadvantage that many in the Valley experience, and create a plan to significantly increase the employment opportunities in the region."