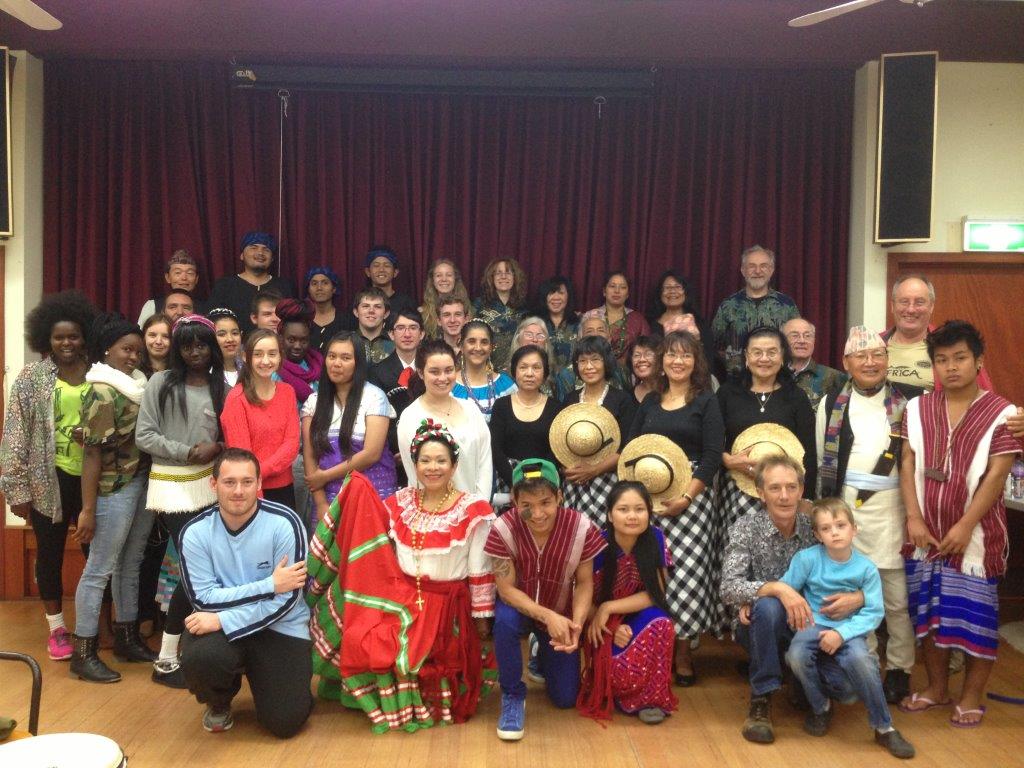 SIX groups from different cultural backgrounds who call Gippsland home will perform in a program showcasing their journeys to Australia.
Set against the backdrop of dance, drama, comedy, and music, people from Burma, Indonesia, Mexico, Sudan, the Philippines and Nepal will tell their stories of overcoming obstacles in the show, 'Multicoloured Journeys'.
The show will be directed by local percussionist Steve Shulz and Kumari Middleton, who co-founded Mayibuye, a youth-led community organisation which uses performing arts to facilitate educational opportunities for vulnerable young people.
Gippsland Multicultural Services director Lisa Sinha said Multicoloured Journeys was a celebration of cultural diversity and unity expressed through the arts.
"Following the mine fire, this event celebrates and embraces our diversity and capacity to come together," Ms Sinha said.
"Their stories include the ways in which members of our diverse communities have overcome obstacles and hardships.
"It has been well attended in its previous three locations and extremely well received."
Ms Sinha said the idea for the show originated from workshops held earlier this year where each group explored their performing arts styles and learned about their backgrounds.
Sri Lankan-born Ms Middleton developed the show based on why and how each group arrived to Gippsland.
About 60 participants ranging from seven years old to seniors comprising professional performers and members of the community will perform at the show.
Local percussion group Big Boom Bang will provide the music together with Indonesian Bamboo Angklung Ensemble and West Javanese drum group.
The Morwell show will be the fourth time the groups will perform as Multicoloured Journeys; shows were previously held in Warragul, Sale and Wonthaggi.
Unlike the three previous venues, entry to the Morwell show, which will be held at Kernot Hall on 9 November from 2pm, will be free.