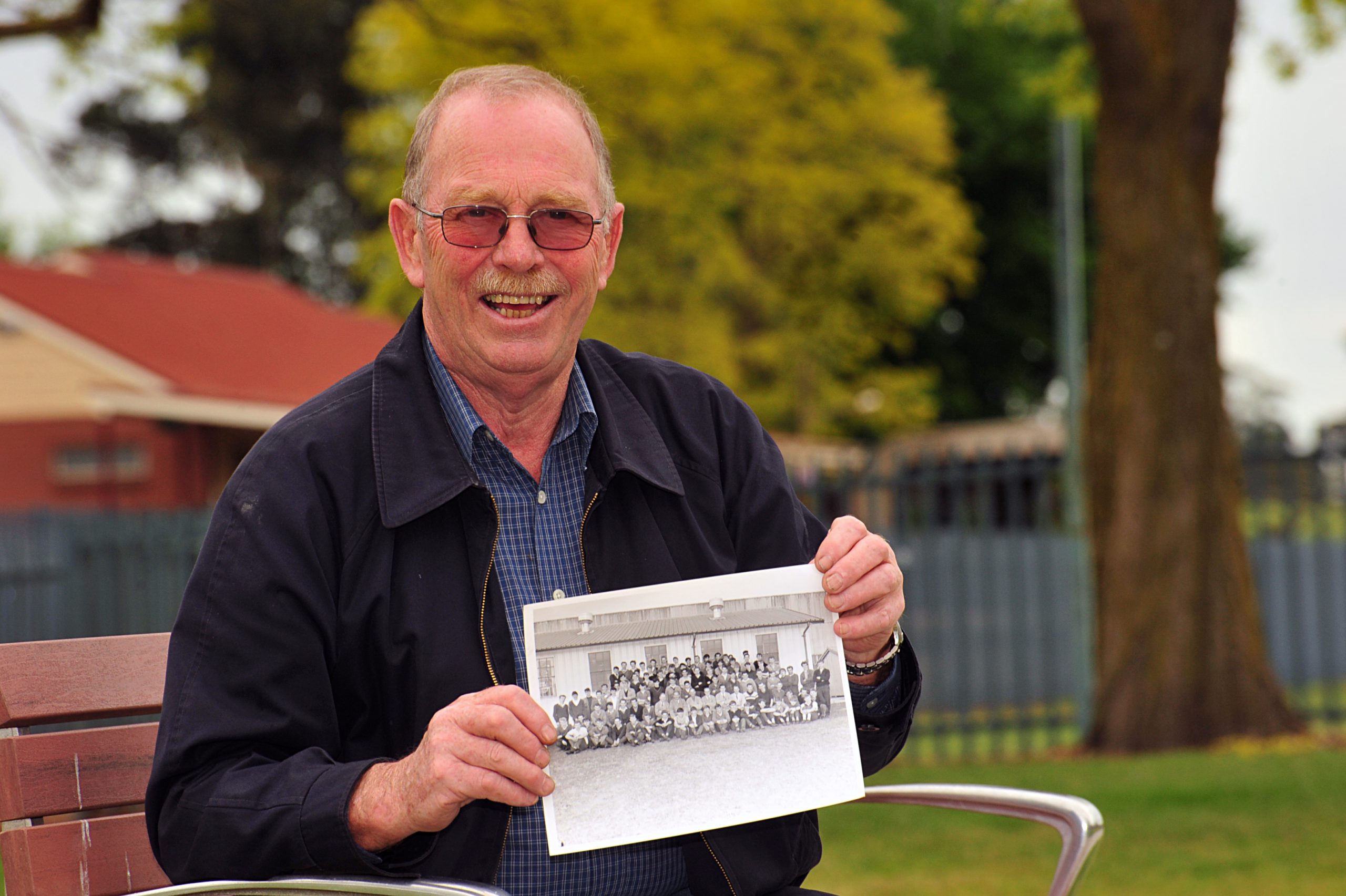 ALL the camaraderie and drive of a 1960s apprentice training centre is set to be revived when a group of former State Electricity Commission workers reunite.

Former fitter, turner and teacher John Williams is calling for expressions of interest from the 1964 to 1970 intake of SEC apprentices for a reunion early next year.
"We just thought it would be good to get together and meet up with a lot of the guys," Mr Williams said.
"It was like a second home, going to work. You just met there every morning and, look, it was just tremendous."
He recalled his journey through the apprenticeship program, starting in 1964 and completing 12 months at the Yallourn Training Centre off-the-job workshop.
"I went to the power station at Yallourn and I knew what a soot-blower was on a furnace because we had them on a bench in the apprentice training workshop," Mr Williams said.
"You knew what to do"
He completed a diploma of education at night school and after working for the SEC for 10 years, taught at local technical schools, before returning to the commission in a leadership capacity.
"I became involved in apprentice training there and actually finished up becoming the technical training officer," Mr Williams said.
"In the mid 80s we were putting on 100 fitters and turners a year, 50 in January and 50 mid year, same for boilermakers, because we had an attrition rate of 50 per cent because they were going to the mining industries out west and up in Queensland. So we had to train twice as many as we needed.
"It doesn't exist now. When the SEC privatised, that all folded."
Mr Williams said his most fond memories of his apprenticeship was a camaraderie with his work mates and a respect for the employer.
"They did everything for you and it was just tremendous."
Anybody interested in attending or helping to organise the reunion should phone John Williams on 5635 4212 or Peter Gibbons on 5127 3790.