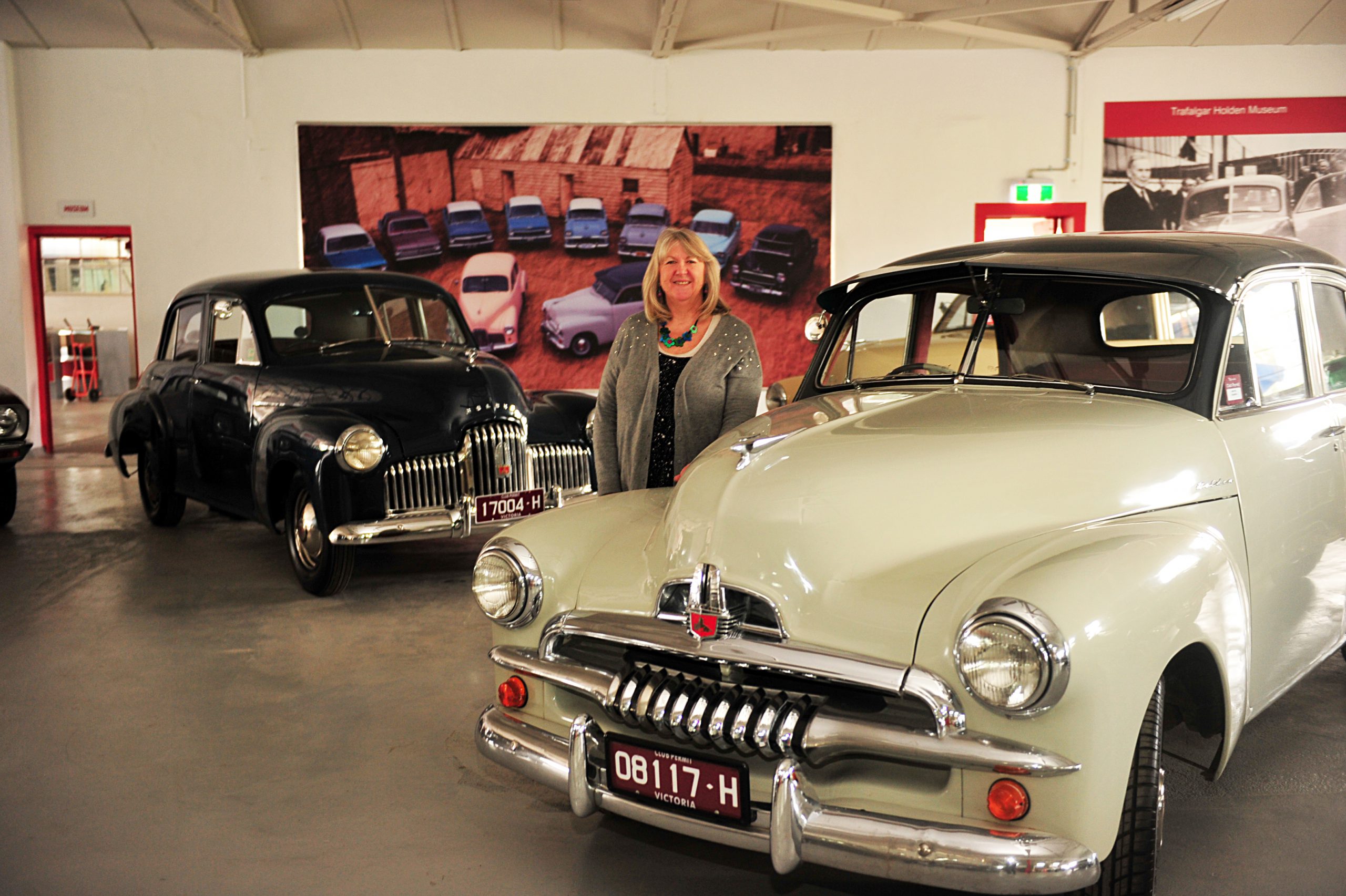 A SHRINE to all things gloriously Holden will adopt its Gippsland home in Trafalgar this weekend, when the Trafalgar Holden Museum stages its grand opening.

"This is pretty much the history of the company from 1856, featuring all the different varieties of things Holden got into making," museum committee vice president Dennis Jones said.
However classic Holden vehicles are not the only thing on show for history enthusiasts, with the full range of the Australian company's manufacturing prowess on display.
From saddles, leather goods, and jinkers for horse-drawn carts, to white goods such as fridges and dishwashers produced in the 1950s under the Frigidaire equipment label.
"The first thing people think of when they think the history of 'Holden' is early make cars, but it's a much richer history than that," Mr Jones said.
Started when local car collector Neil Joiner needed a place to store his prized vehicles, the opportunity to purchase the former Peters ice cream factory in Trafalgar became a catalyst for a much bigger idea.
Eight Holden enthusiasts soon formed a committee, and have spent the last two years bringing together their collection at the site, which Mr Jones said had already attracted an official Holden "blessing".
The grand opening will be held this weekend, at 69 Waterloo Road, Trafalgar, with the museum open between 10am and 5pm both days.